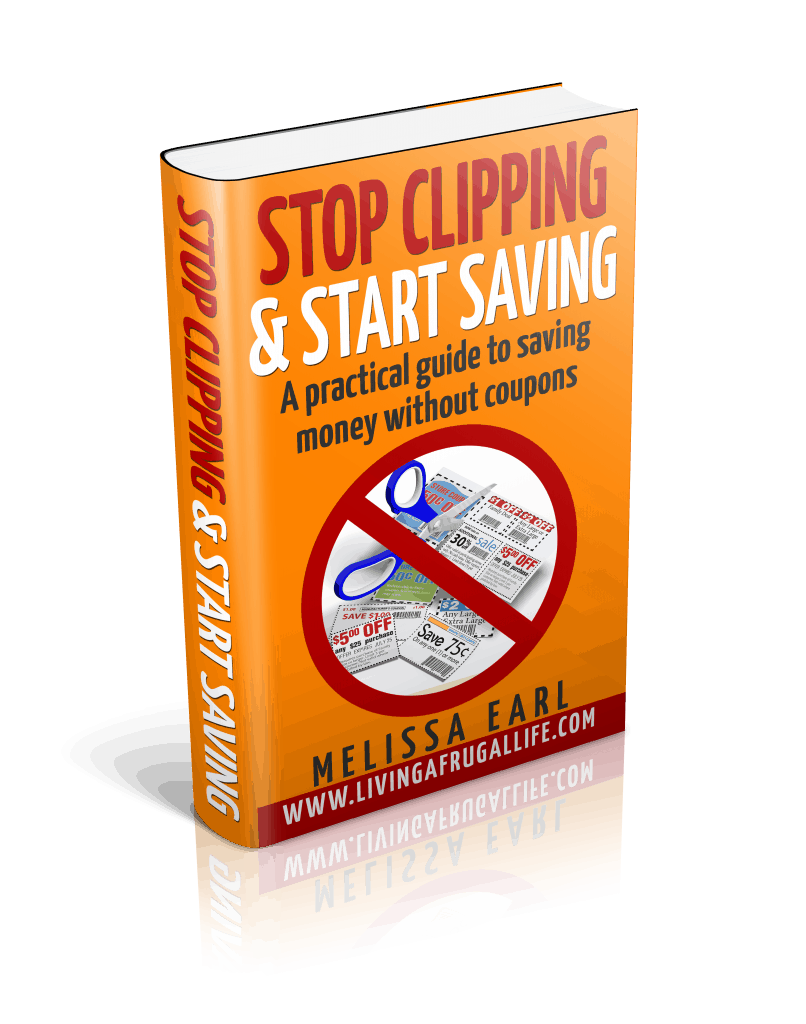 I want to tell you about my new ebook that will change your grocery shopping forever.  I know you have wanted to try to find more room in your grocery budget and to be able to get more for your money and this book will help you to do just that! You hear again and again how much couponing will save you money, and yes, it does save you money, but what no one tells you is that the coupons themselves only saves you about $30-$50 a month.  The thing that really saves you a bulk of your money is shopping differently and using your resources. Stop Clipping and Start Saving will teach you many methods of saving money on your grocery budget without clipping one coupon. Inside the book, you will find tips that will teach you:
how to shop for produce so you maximize your money
how to shop for meat so you still have what you want but don't spend full price
the method that most couponers use to shop that saves them 40-60% on their bill
alternative shopping methods that will save you money

I know what your thinking,
you don't have time to scour the ads
you don't have the desire to shop at 5 different stores
you don't have hours to go shopping
you like to only buy organic or whole foods
I hear your concerns on those things and I want to promise you that the 15 methods taught in the book don't all take extra time, they give you the freedom to  shop how and where you want, and they won't make you go to tons of stores just to make the most of your money. I want to ensure you that there is very little risk in you purchasing Stop Clipping & Start Saving.  If you buy it and implement the techniques in the book, and still see no change in your budgeted amount, I will refund you the cost of the book minus any processing fees. If you have any issues, please feel free to email me It is easy to get started, All you have to do is click on the button and enter your payment information.  You will then be sent an email with the ebook to download.  If you order today, as a thank you for purchasing, you will get a special bonus that will make shrinking your budget even easier!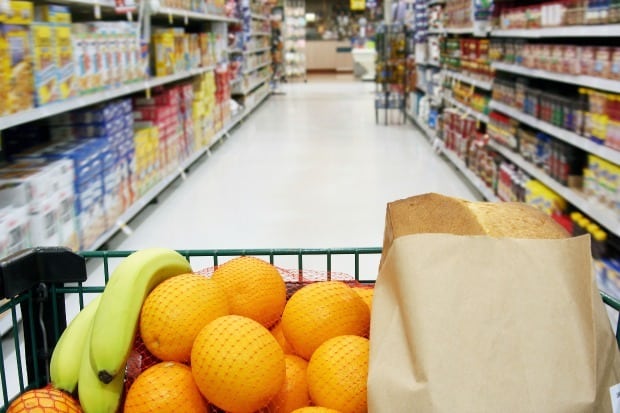 "Chock full of practical and tactical strategies to help you reduce your grocery spending without ever having to grab a pair of scissors and hunt down coupons. If you think you're spending too much on groceries, you need this book to help you start making small changes in the way you shop that will lead to big savings."
"Melissa has taken the mystery of savings off the table with this insightful book that shows you real life changes to meet your budgetary needs. Without frustrating and time consuming things like coupon clipping, she shows you how to find the money you need to get out of debt and live the life you have always dreamed of having! Real life examples of how you can turn your financial situation around and get out of debt."
"I hate clipping coupons! In Stop Clipping, Start Savings, Melissa gives easy, practical solutions for people like me that don't have the time or the patience to clip stacks of coupons in order to save money. Armed with these strategies, my grocery expense is guaranteed to shrink!"
Serena Appiah, Founder of Thrift Diving

Join our Affiliate Program!