Did you know that there are multiple ways to prepare dried beans??  They are easy to do and there are benefits to both so which do you do?  Check out both below and decide which you like!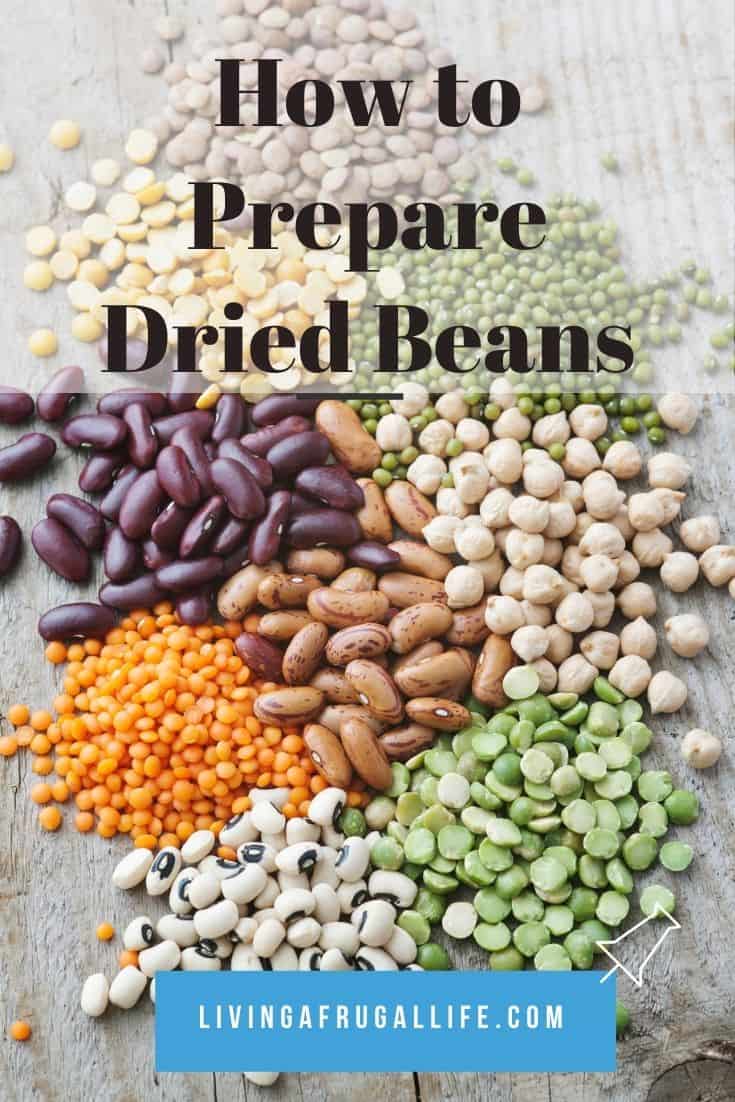 Do You have to Soak Beans before cooking them?
One way to be healthy and to use some of your stored beans is to soak them and use them in place of meat.  One of the first questions I get asked of people who are new to dry beans is if you need to soak beans before cooking them.
The short answer is no.