7 Last-Minute Easy DIY Halloween Decorations You Have In Your Home
If you are like me, last-minute easy DIY Halloween decorations make up a majority of your decorating.  I am not sure why but it seems that Halloween sneaks up on me.  You would think because it comes on the same day every year that I would be able to do it, but I don't.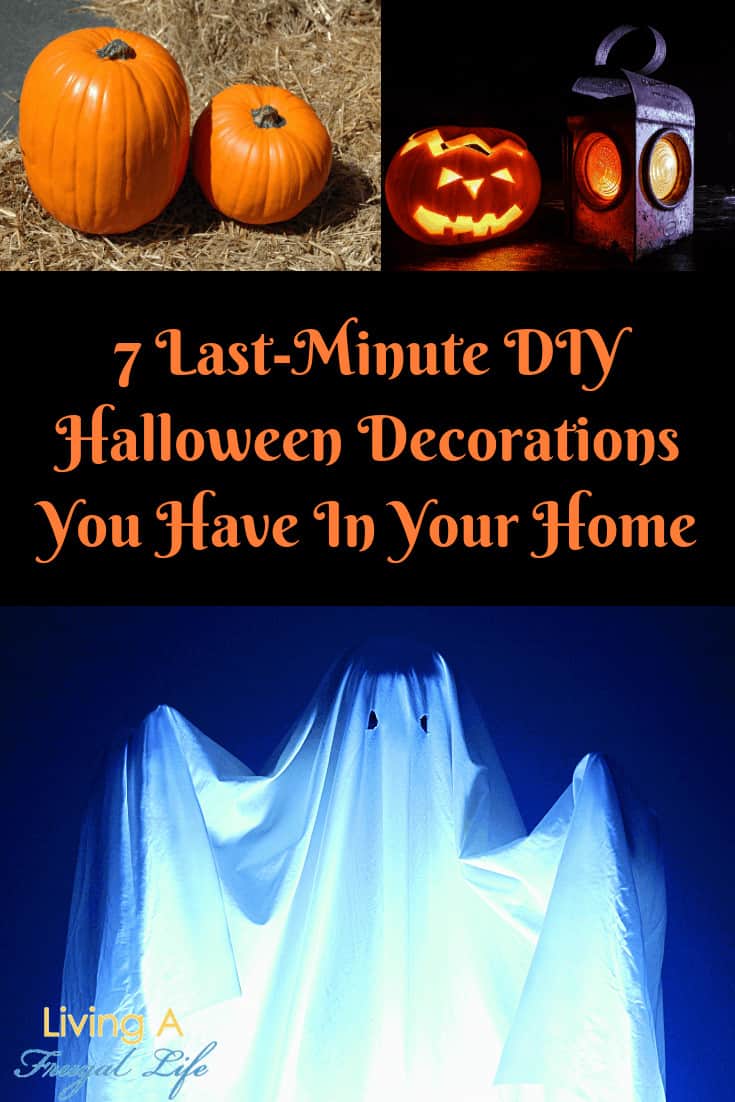 These DIY Halloween decorations you have in your home are perfect for adding to your haunted house party supplies. You don't have to spend hundreds of dollars to decorate your home with fun and unique items for the holiday. Grab some basic items from around the house and create a fun Halloween themed home.
7 Last Minute Easy DIY Halloween Decorations You Have In Your Home
Sheets:
Solid white sheets are notorious for becoming ghosts, angels or mummies. You can use sheets and pillowcases to create simple ghosts to hang from trees, awnings or your front porch railing. They also make great costume beginnings for your kids who plan to go out trick or treating.
Black trash bags:
Those large black leaf bags that you keep under the kitchen sink are perfect for easy DIY Halloween decorations. You can easily create giant spiders or opposite color jack o lanterns. Fill with leaves and use fun colored tape to create a pumpkin face. Fill bags and shape into legs to attach and create a giant spider in your front yard. Clean up your leaves and have a fun decoration all in one.
Pumpkins:
You most likely already have a pumpkin or two in your house. Set them out on your porch or on the kitchen table as a fun decoration. Tie some twine around it with a few fall leaves until time to carve it up into a jack o lantern with the kids. If you don't have a pumpkin, there are dozens of places to grab them including your local farmers market, grocery store, and community pumpkin patches.
Straw brooms
Straw brooms and witches go hand in hand. Grab yours and tie some black and orange ribbon around the handle and set up on your porch as a classic witches broom for Halloween getaways.
Candles:
Candles are one of my favorite DIY Halloween decorations!  Orange, black, cream, white and multi-colored fall candles all make great decorations. Add twine, twigs, leaves or stickers to plain candles to upgrade them to a fun Halloween decoration. Arrange in the center of your table as a centerpiece, or around the room to light for a haunted house spooky lighting effect.
Pillow stuffing:
That fluffy white pillow stuffing is one of the best Halloween decorations you already have in your home. If you do many arts and crafts, you likely have some of this in your craft room or closet. Tear it apart and spread around corners to make it look a bit more like cobwebs. It's a perfect way to add a spooky effect to your home.
Fake spiders and snakes:
Raid your kid's toy bins for fake spiders, frogs, snakes, and other creepy crawly items. Tie them with fishing line to the ceiling so they hang down and startle people, or add them into the bowl of popcorn to scare the next person reaching for a snack.
These easy DIY Halloween decorations you already have in your home are easy to adapt and add to your party or a haunted house supply list. Use your imagination to create fun and unique decorations to use throughout your home and yard to celebrate this fun and frightful holiday with your family!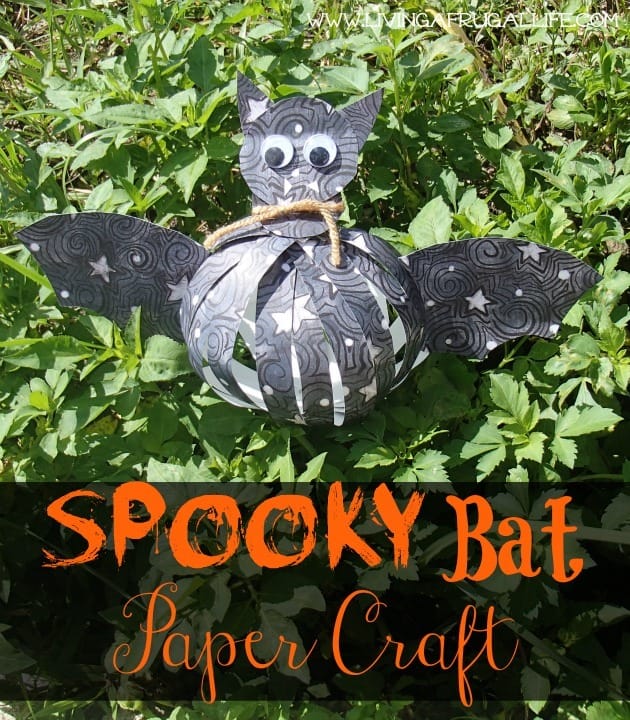 Spooky Bat Craft for Halloween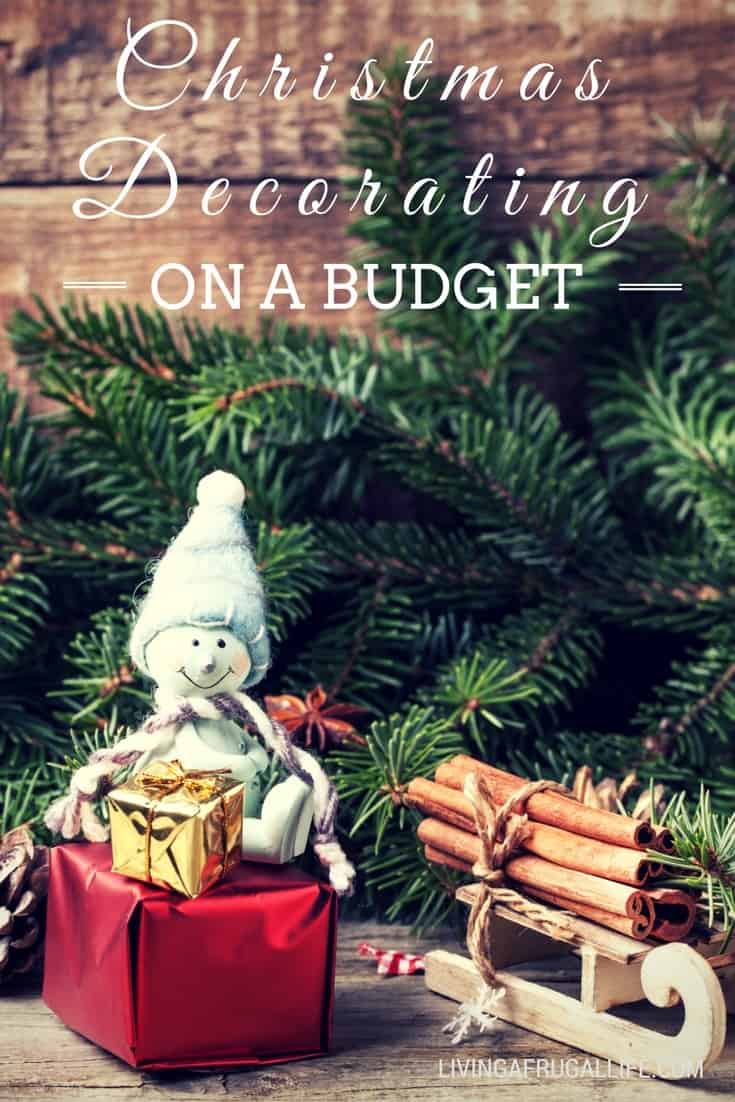 Easy Christmas Decorating on a Budget