How to Save Money on Groceries Without Using Coupons
Groceries are needed for living. Find out the best tips to save money on groceries without using a single coupon!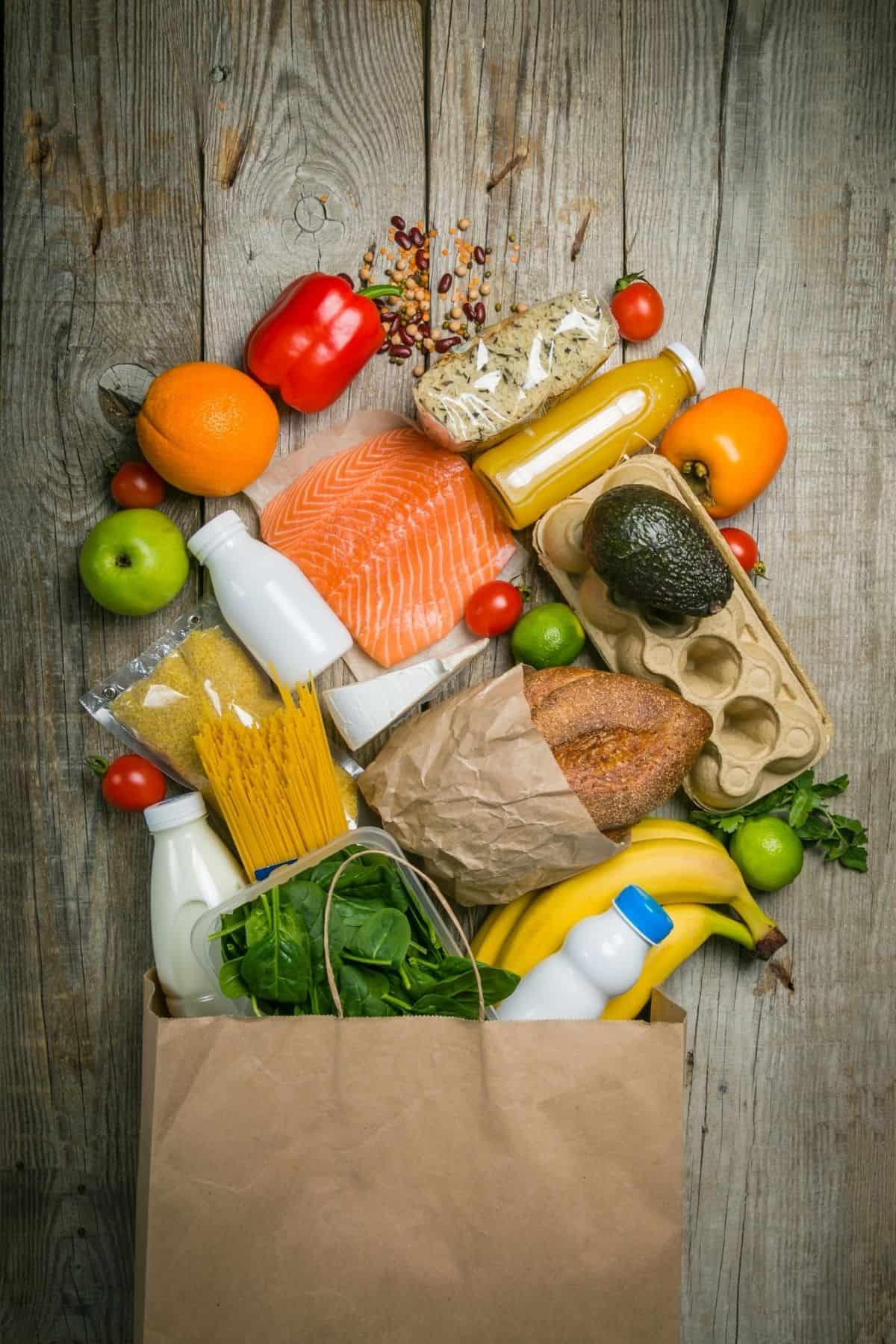 Saving Money on Groceries Without Coupons
Do you want to save money without using coupons? While I LOVE coupons and use them all the time, I have had many people tell me that they don't have time for them or they really just need to learn the strategy of shopping at grocery stores. I think it is very possible to get a lot out of you shopping trips when you shop smart. So I wanted to share with you some tips I have so you can shop effectively without coupons. This will be a series through the coming weeks and go up each Thursday.
I have had friends do some of these and they have been able to cut their grocery budget on average by 50%! These steps can drastically bring down your budget and I would even go as far as to say that you could save up to 70% just by going these simple things.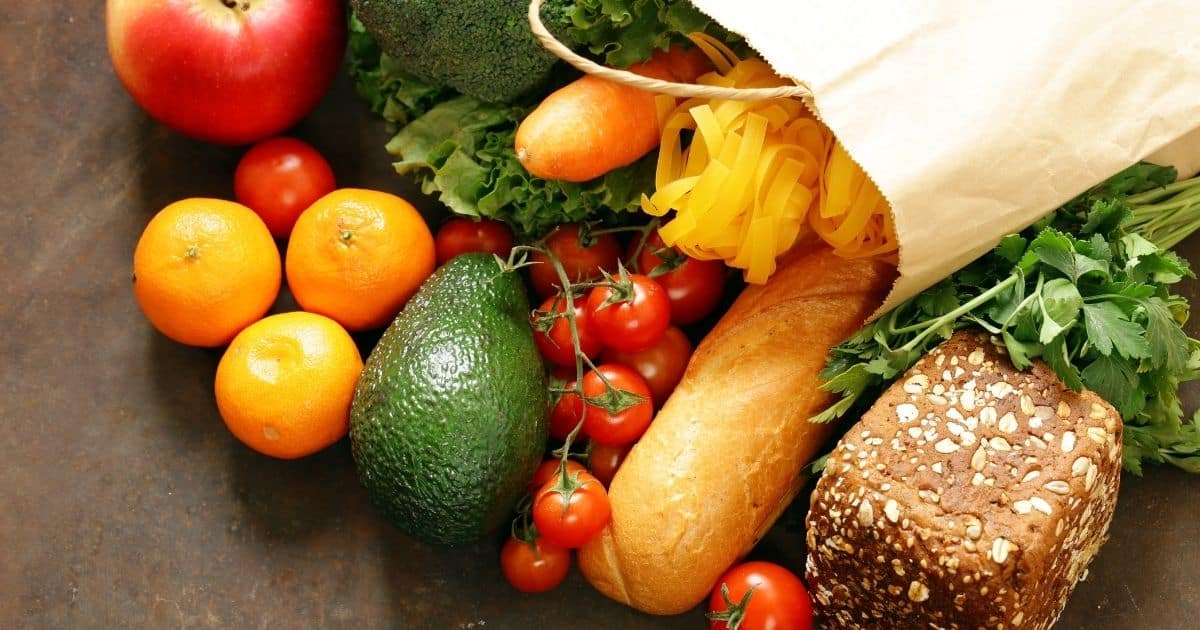 Here are the topic we will be covering over the next 15 weeks are:
(adsbygoogle = window.adsbygoogle || []).push({});