How to Save Money When Building A House Of Your Dreams
Purchasing a home is possibly the largest event that you will make in your lifetime. Everyone is always looking for ways to save money when building a house because making the decision to build a home adds a large amount of complexity to the process.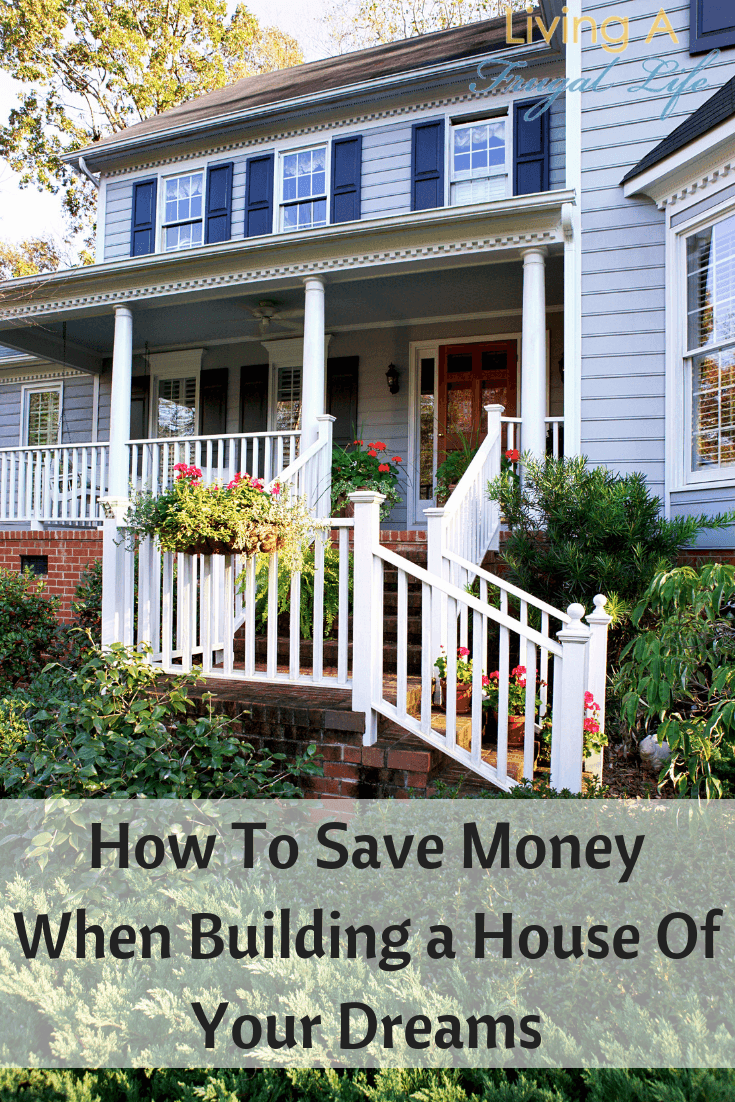 You will have to worry about every detail from buying the perfect plot of land to choosing countertops that match your taste and lifestyle. It is a daunting task that can quickly become overwhelming if you don't have the time and desire to stay on top of all elements of the project.
No matter if you decide to build, buy move-in ready, or remodel, there are some things you can do to make things fit your budget.  Here are a few tips to get the most affordable way to build a house!
Be Realistic during the Planning Process
Make sure you are being realistic about what you want and what you can afford. It is tempting to agree to add-ons especially if you are planning on this home to be your forever home.
As you draw up the floor plan consider the space that you need today and what space you will need in the future as your family grows. We all would like a room dedicated to wrapping presents and store wrapping materials, like in Aaron Spelling's mansion, but for 99% of the population that is an extravagance that is not affordable.
Consider an open floor plan or multipurpose rooms to help meet all the items on your wish list; for example, an office can double as a hobby or crafting room. Be sure to calculate the price per square foot as you finalize your floor plan and look at comparable selling prices in your town to be sure that you are not putting yourself underwater before you even pour the foundation.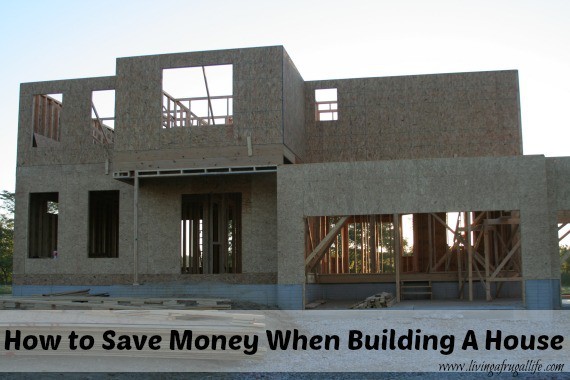 Negotiate, Negotiate, Negotiate
You will want to negotiate everything from the land to the faucets. Typically when working with contractors you will be given an allowance for all aspects of the finish work on the house – appliances, flooring, lighting, cabinetry, countertops and more.
These contractors will often steer you towards vendors that they have established relationships with so that they can get a percentage of the purchase. Instead of using the allowance route, opt to research and purchase these items yourself so that you are sure that you are getting the absolute best price and warranty options.
This method requires a lot of conversation between you and your contractor to be sure that you are getting quotes for the correct amount and size of materials but the potential savings is worth the time investment. This
Get the most affordable way to build a house by looking at the big picture
Be sure that you are making decisions with the big picture and long-term in mind. For example, you may want a two story family room with large windows but this type of construction will lead to higher heating bills and expensive replacement costs for the windows down the road.
Also, consider the impact of your decisions on the potential resale value of the home in the future. While you may see a pool as a necessity, some buyers see it as a liability and will not pay a premium for that feature.
To ensure that you are getting the most affordable way to build a house, be as involved in the process as your day to day schedule will allow, do not blindly accept your contractor's recommendations and keep your longer-term goals in mind. How have you saved money while building a new house?
Leave a comment with your tips and tricks to save money when building a house!