5 Tips for Teaching Kids About Money
Teaching kids about money is one of the best things you can do as a parent. In today's society, kids want the latest electronics and named brand clothing. It is easy as parents to give in to these requests, but should we? I'm going to go out on a limb and say while it's nice to have the latest gadgets and nice clothes, kids need to learn the value of the dollar early on.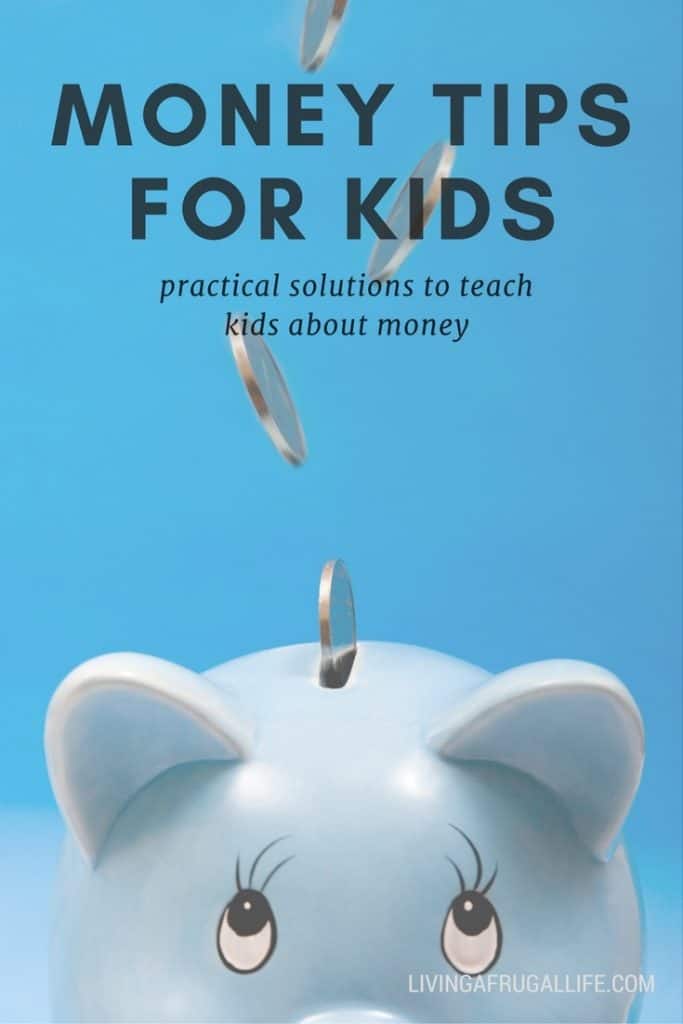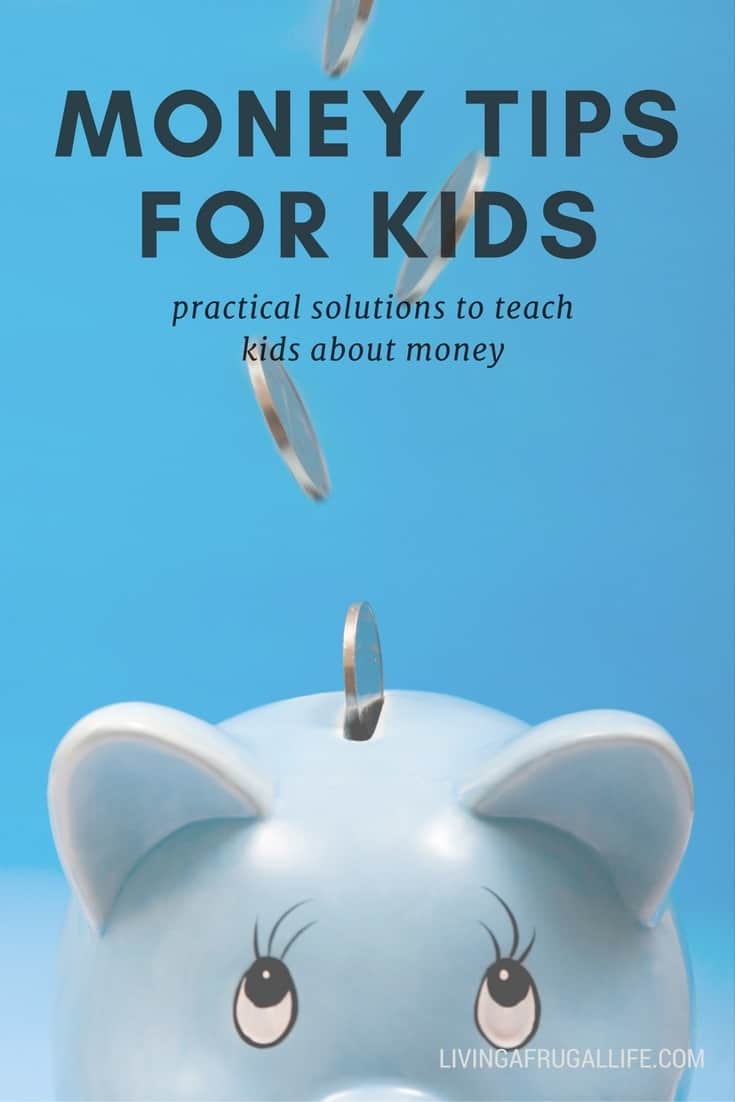 If we continue to spoil our children and give in to every request, what is going to happen to our children when they go out into the real world? So how do we teach our kids about money? This is probably easier said than done but I've put together a few tips to help all of us out.
Teaching kids about money: Tips that work
Make them Save
Have a set rule in your home that when your son or daughter gets money, they are to save a percentage of it. It should not matter whether this is birthday money, Christmas money, or money earned from working, they still need to put a set percentage away. This will teach your child good money-saving habits and make them realize that not every dollar is for spending on the fun stuff.
Say No!
I think as parents we sometimes forget that it is okay to say no! Just because or kids want something doesn't mean they need it, we need to teach them early on the difference between wants and needs.
Negotiate
Teach your son or daughter the power of negotiation. Negotiation skills are important in every adult's life, so teach your child this skill now. If your son or daughter wants the newest video game, negotiate with them. Maybe they will have to earn 100% of the game by doing chores or maybe you will tell him or her they have to save up 50% of the cost.
Family Budget
Include your children in the family budget. Now I'm not suggesting you go into all the nitty-gritty details and money problems with your child. However, you can include your child when you are making the monthly budget. Allow your son or daughter to see how you budget for household utilities, food, spending, and other items.
Tip: Have your child create a mini-budget when they get or earn money.
Teach Kids About Credit
A lot of parents do a great job talking to their kids about saving, but they forget to talk about the importance of good credit. Once your child is a teen you should talk to your teen about the importance of good credit on a regular basis. If your child doesn't know how important good credit is they could end up in a world of hurt the day they turn 18! All of those fancy credit card offers start arriving and the 18-year-old starts swiping the card. Make sure he or she understand interest rates, minimum payments, and what happens if you miss a payment.
Each of these tips will help with teaching kids about money. As the kids get older they can be more independent and be good stewards of their money.  And you can be assured that they will always have what they need.
More posts you may be interested in on Living A Frugal Life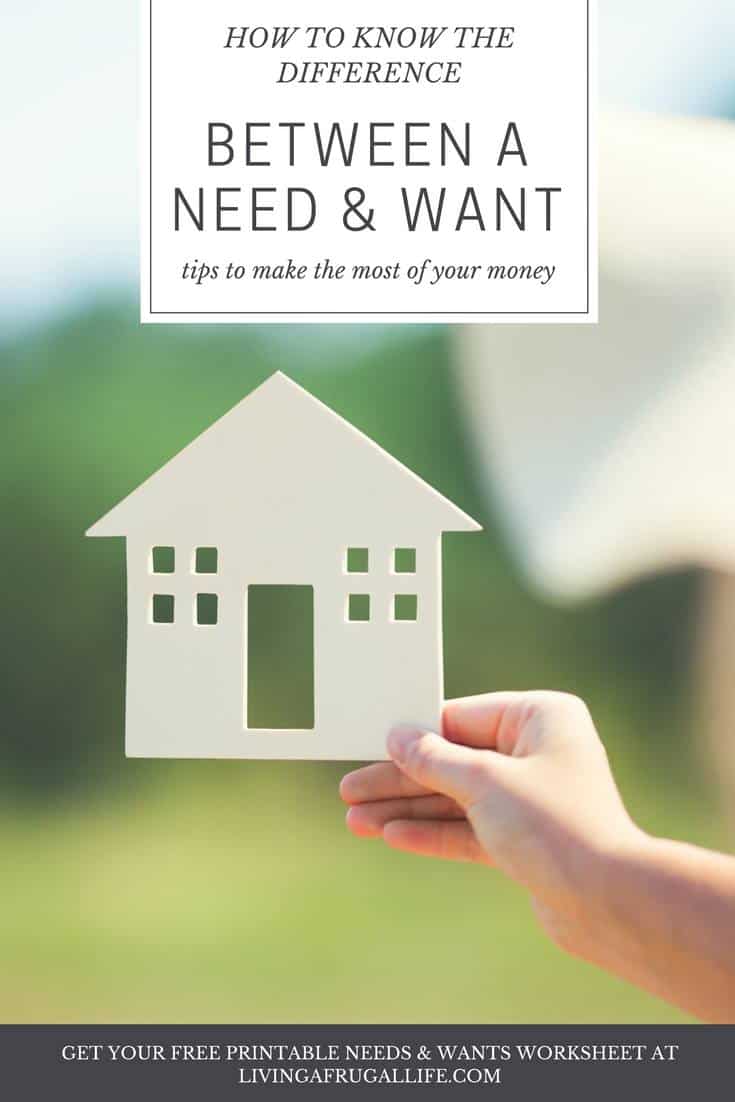 Knowing the difference between needs and wants + Printable Needs and wants list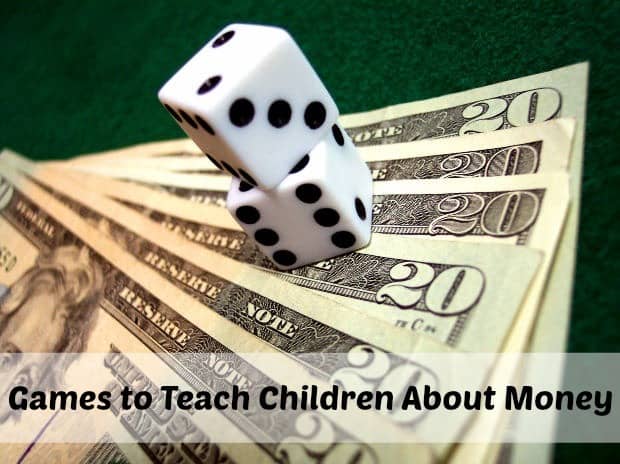 Games that teach children about money