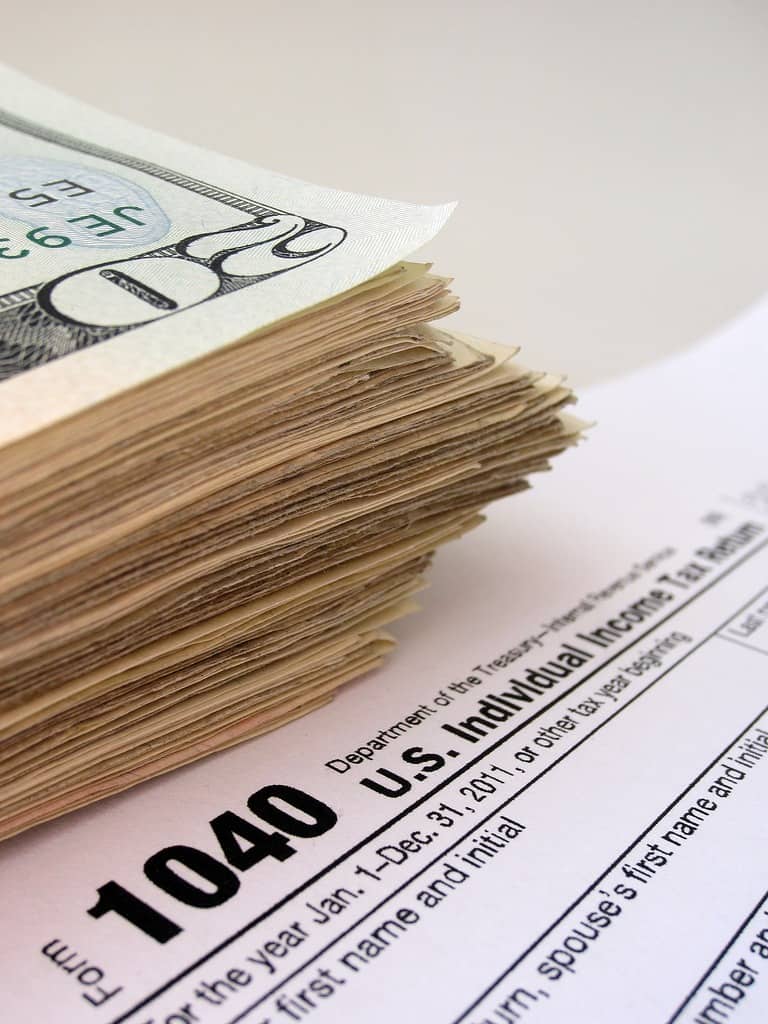 Free Tax Software
If you have yet to do your taxes I suggest you use this free tax software so you're not scrambling at the last minute.
you may pay more than you have to if you wait until the last minute.  So I wanted to remind you of the different free options you have available to you for 2011 taxes.
H&R Block Free Federal Edition includes:
Expert Advice
Max Refund Guaranteed
Free Audit Support and Representation
This is a great option if you need a lot of description for what to do to get your taxes done (like me).
Free Turbo Tax e-file
This is how we do our taxes each year.  It is SUPER easy to use and it takes you through the program step by step.  It uses a GPS type navigation which I find very easy to follow.  The e-file option so you get your tax return faster.
Both of the above options above give you phone and online support if you have questions while you're using their programs.
Tax Act has free online tax software to use free of charge for everyone.  Regardless what income level you have, you will be able to use this free of charge to do your taxes.
If you are still not finding what you need check out the tax software options at Amazon!
Free state tax filing
Be sure to search for your local state tax filing.  when I did, I found that the CA state website has a free tax filing program that you can use if you qualify for it.