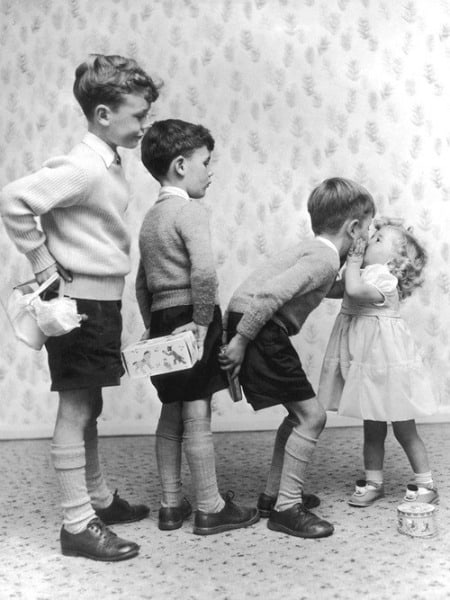 I just wanted to take minute out of the day to say Happy Valentines Day!!!  I hope you have so much fun loving those around you and feeling loved b others!
Today is a great day for many and I wanted to be sure you have a resource to get some last minute coupons and gifts for your loved ones.  Here are a couple of ideas to save money on going out to eat and also for a quick gift.
For dinner coupons
check out Restaurant.com – This is a great site to save on meals with.  you get a $25 gift card for $6 or less!
You can also get a gift card for a restaurant and shop through ebates so you get cash back
For last minute gift ideas
Sign up for free updates via email and get a FREE printable of "10 Thing You Could Do Today to Save Money on Your Household Budget"!