Easy Fall Vegetables to Plant That Are in Season + List of Vegetables to Plant in the Fall and Winter
It is not always easy to know what are good fall vegetables to plant. Some seem pretty daunting as you think about how long they take to grow and how much you have to do to protect them if it freezes. But it is pretty rewarding to see the fall and winter vegetables grow and use them in your family's meals.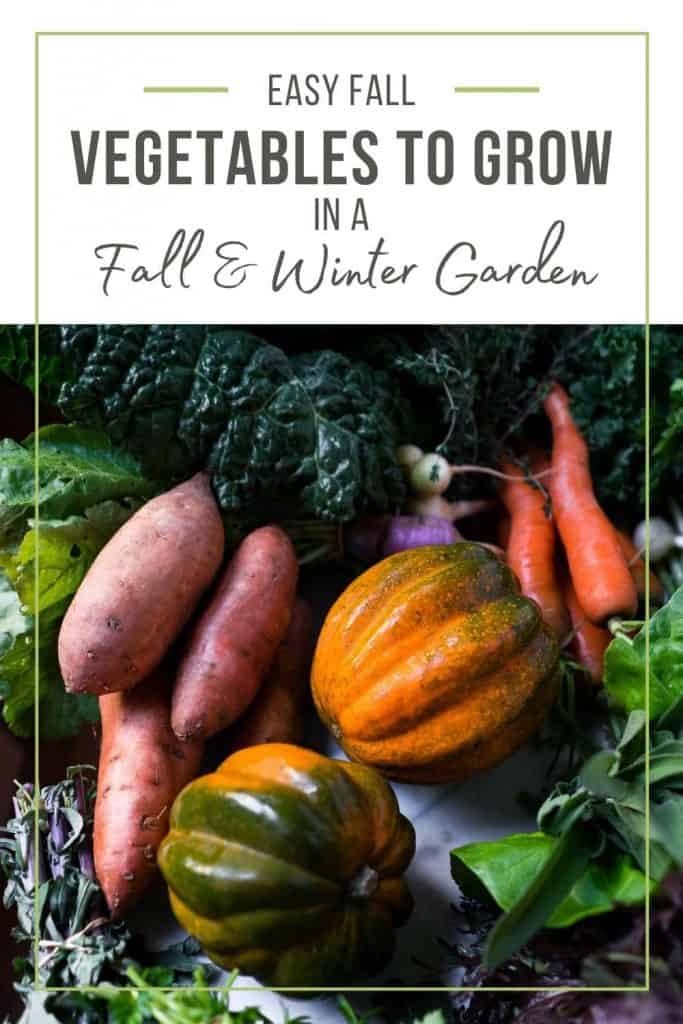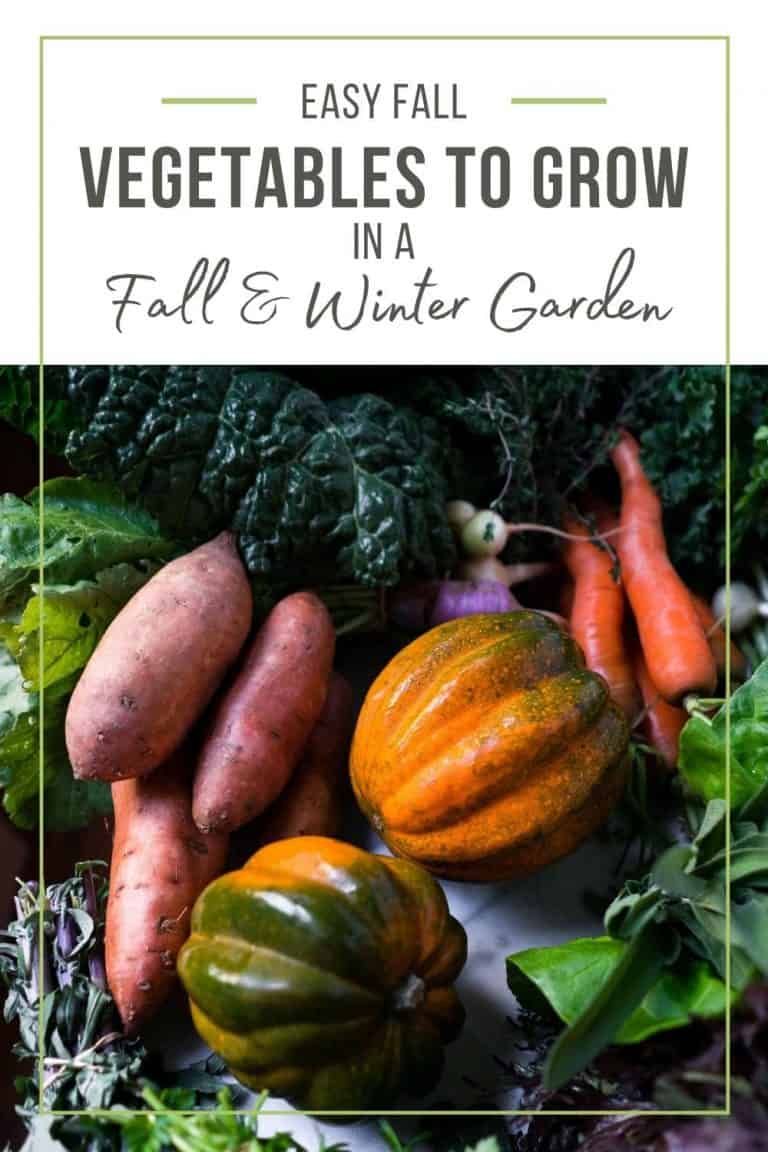 By planting a fall garden, not only can you extend your garden life, but you'll be able to add quickly to your freezer and pantry. You can can some fall produce, or if you prefer freezing for future use, these are great choices to extend your gardens life. These are excellent nutrient-dense easy to grow vegetables your entire family will love.
How to get ready for Fall and Winter Vegetables
There is usually not a ton of preparation that needs to be done in a fall garden. Often the soil has already been prepped because you had a summer or spring garden where you got the soil ready. But if you didn't and you are just starting now you will want to prepare your vegetable garden for fall by turning the soil before you start to plant your fall vegetables. You also need to pick out what fall veggies will grow well in your zone. You don't want to plant things that will not grow due to your climate. If you don't know your zone, check out this map and find your zone.
When should I start planting for fall?
When you start to plant is decided by your climate. For some, September might be a good time. For others, it is still really hot in September, so they need to wait. A good rule to follow is to sow seeds no later than 10 weeks before the first frost. So depending on your zone, you will plant at different times.
If you don't know your frost states, put your zip code in on this site and find out! These dates are important to every crop you plant, not just the fall or winter crops.
So if your zone is 6A, you will plant your fall and winter seeds no later than 10 weeks before Sept. 28. This will ensure your plants have enough time to develop good root systems before it is too cold for them.
If you are planting fall vegetable plant starts, you can plant them a little later, but you should still be aware of the frost date as the roots still have to develop after planting.
What is a good plant to plant in the fall?
There are many options for plants good for fall, but it depends greatly on your zone, but there are some plants that I talk about below that are good in all zones.
These include gourds, greens, and soil crops.
When should I start winter crops?
If you live in an area where there is no snow, you can plant winter crops.
These include garlic, leeks, onions, radishes, lettuce, peas, potatoes, chard, spinach, rhubarb, and other leafy greens such as bok choy and kale.
When we lived in a warmer climate area, I always planted my peas and lettuce in the winter as they would not have enough time to grow in the spring before it got too hot for them.
What vegetables grow in the fall and winter garden?
There are many vegetables that grow in a fall and winter garden. Listed are a few of my favorites that grow well in every climate!
List of Fall Vegetables to Plant in the Fall and Winter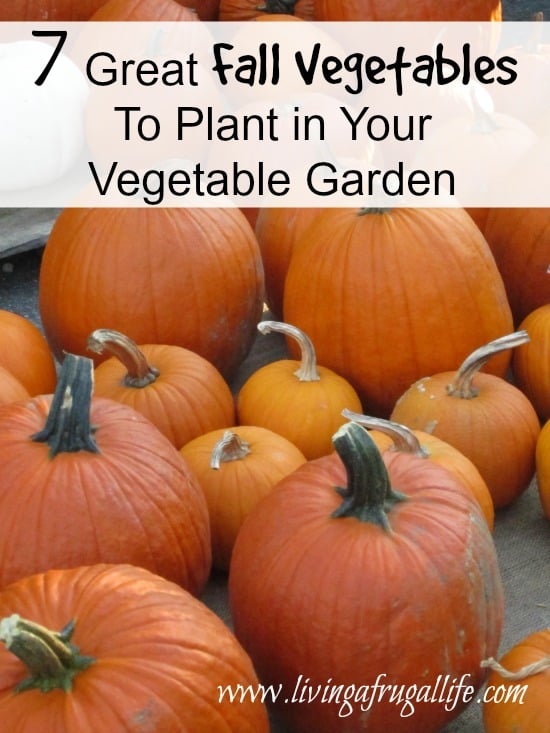 Pumpkins & Gourds:
This is an obvious item that is popular every fall. Start planting in late summer and harvest as Fall creeps in. Pumpkins, gourds, and various squash are excellent harvests in the fall and early winter days. Cook down and freeze or can for future use. With gourds, you can even hollow out and use the shell as a great home décor item. Let them dry out, and you can paint and decorate them for fun crafts.
Beets:
Often, Beets get a bad rap, but they are a great hearty addition to salads, and many people love them when pickled. Beets do well in cooler temperatures and are super easy to peel, boil, and can for use year-round.
Turnip Greens:
Turnip, collard, and mustard greens are classic fall crops to plant. They are sturdy plants that flourish in cooler temperatures. Canned greens are a perfect item in your home pantry, but you can quickly clean, chop, blanch, and freeze them to add to stews, soups, or cook alone for a great veggie-rich meal.
Broccoli:
Broccoli takes around ten weeks to become ready to harvest. Therefore, you will want to plant these in the late summer days and see them flourish in the cooler fall temperatures.
Cabbage:
Cabbage doesn't like super hot areas or too much sunlight, so planting later in the summer and early fall is perfect. Recommended planting between 6-8 weeks before the first frost is common. Cabbage is great for canning cooked or as great sauerkraut.
Brussels Sprouts:
Since these take approximately 3-4 months to mature and be ready to pick, planting later in the summer or early fall is great for fall and early winter harvest. Cooler temperatures make Brussels Sprouts a much better flavor.
Spinach:
Plant at least a month before the first frost is expected to hit your region. Spinach has been known to grow and flourish in temperatures as low as 20 degrees. Spinach loves the cooler temperatures and does better in less sunlight, so shorter fall days are perfect for a stellar spinach crop. Since spinach can be cooked and canned or frozen, it is a great plant to grow and store for future use.
These great fall vegetables to plant in your vegetable garden are excellent sources of your favorite nutrients. Not only are there a lot of great leafy green vegetables that grow well during cooler months, but these are also good for home canning or freezing to use year-round.
More Posts from Living a Frugal Life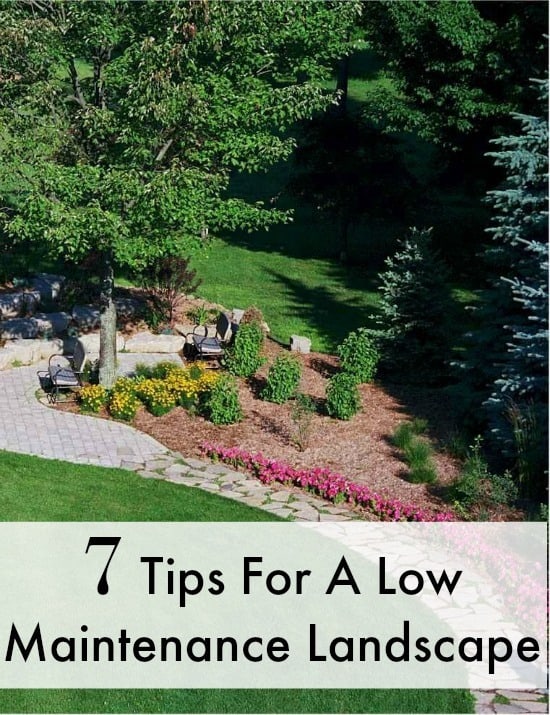 7 Tips for a Low-Maintenance Landscape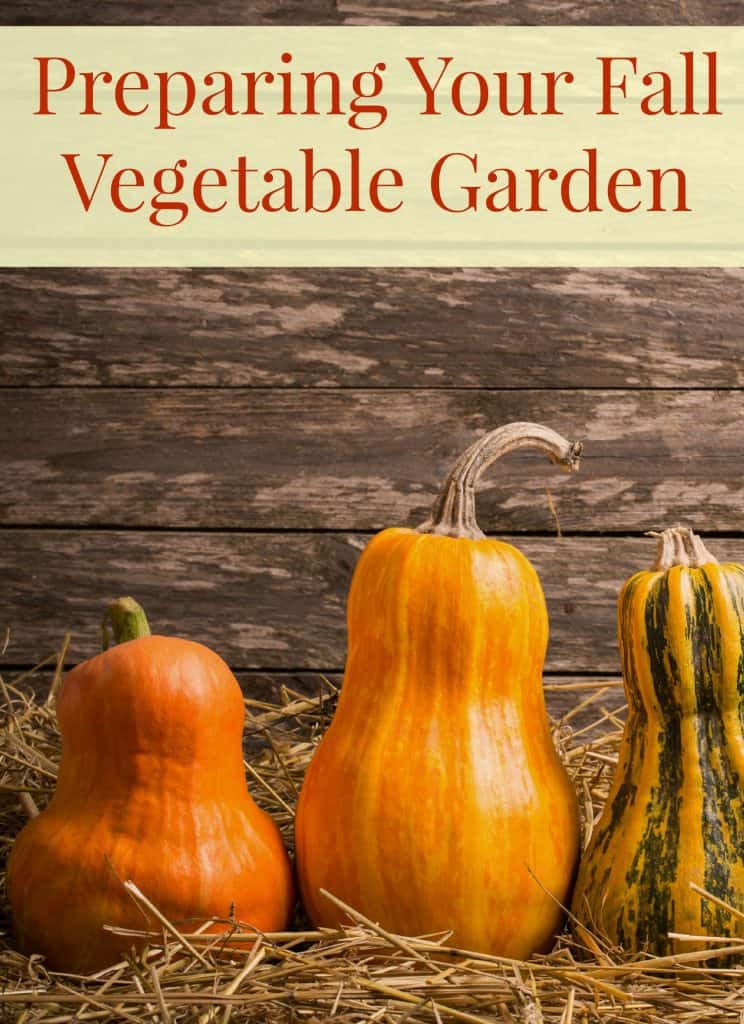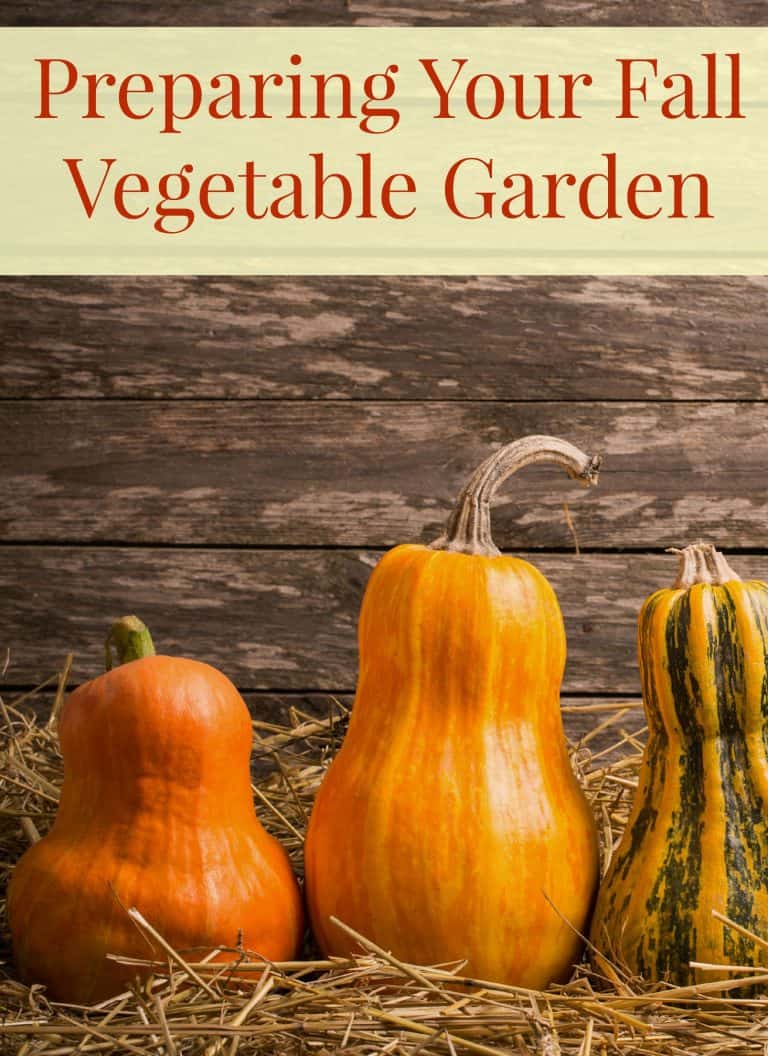 Garden Tips to Help You Prepare Your Fall Vegetable Garden