7 Healthy Alternatives to Valentines Day Treats
Valentine's Day is on the horizon, and that means lots of Valentine day treats. It seems as though this time of year is filled with chocolate and sweet treats, but the good news is, there are healthy treats that can be used as alternatives. You don't always have to give candy themed gifts and to get you started you will find 7 healthy alternatives to Valentine's Day treats below. Take a peek and see how easy it is to eat healthier during the holiday of sugar and sweets.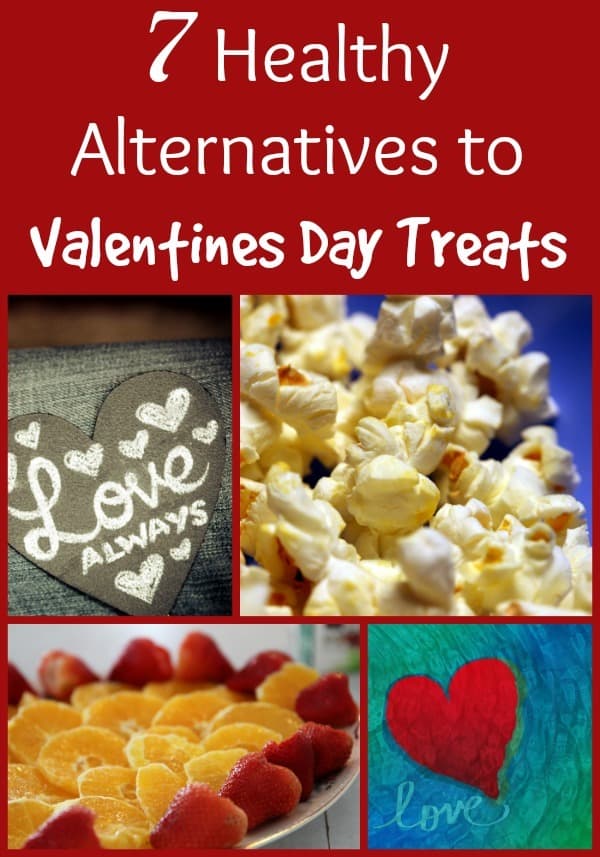 Healthy treats alternatives to Valentine's day treats
1. Oranges.
Oranges are not only sweet and juicy but they are full of vitamin c. Why not give your Valentine a basket of oranges along with the note "Orange you glad you are my Valentine?" This is a great way to stay healthy while still having a little fun. You can even include a memo like this with a snack cup of mandarin oranges.
2. Glowsticks.
Head to the dollar store and grab a package of colorful glowsticks. Give a glowstick to your Valentine along with a note that says, "I am glowing for you, Valentine!" Everyone loves playing with glowsticks, and they make the perfect non-candy treat.
3. Pretzels.
Give your Valentine snack bags of baked pretzels. You can even include a memo along the lines of, "You have me in knots, Valentine!" Pretzels are a healthy, low-fat treat that your recipient is sure to love.
4. Pears.
Pears are so colorful, fresh, and sweet, and make the perfect Valentine's Day treat. Add a memo that reads, "We make the perfect pear, Valentine." Your recipient is sure to appreciate the thought and the play on words.
5. Popcorn.
Pop up a bag of low-fat popcorn and your Valentine will love you forever. You can create a memo with a play on words such as, "Pop on over and be my Valentine!" Popcorn is an excellent alternative to chocolate and yet still feels like a treat.
6. Toothbrush.
Give your valentine a toothbrush along with a memo that reads, "You know how to make me smile, Valentine!" Everyone can use a new toothbrush, and chances are, you have tons of them in your stockpile.
7. Peanuts.
Snack packs of peanuts are great for those watching their diets and wanting to eat healthier. You can even include a note that reads, "I am nuts for you, Valentine." Your sweetheart is sure to appreciate this protein-packed snack. (be aware of peanut allergies though)
As you can see, you don't need to resort to sweet and sugary snacks during the season of sweethearts Give these alternatives to candy a try and see how easy it is to stay healthy and happy while embracing the Valentine's Day season!
What other ideas do you have for healthy alternatives to valentines day treats?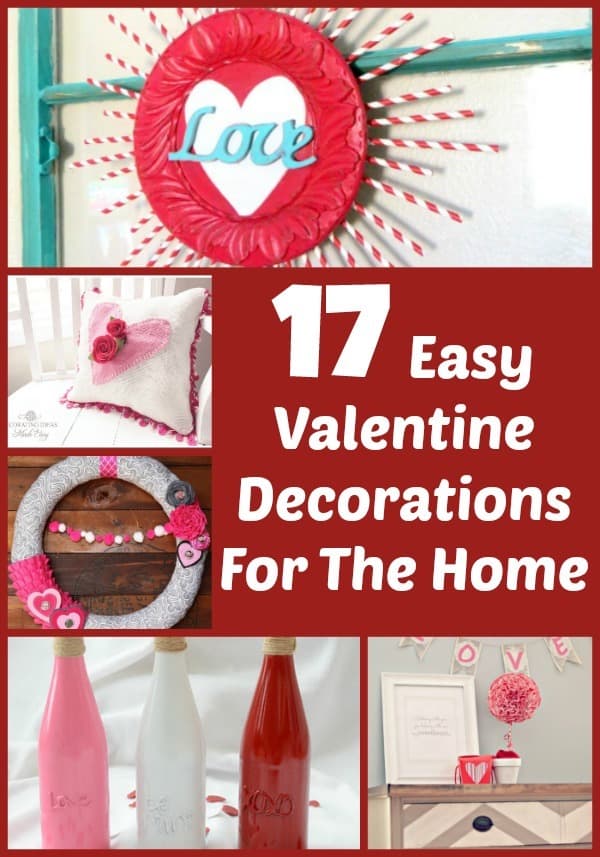 Be sure to check out these 17 easy and frugal valentines decorations!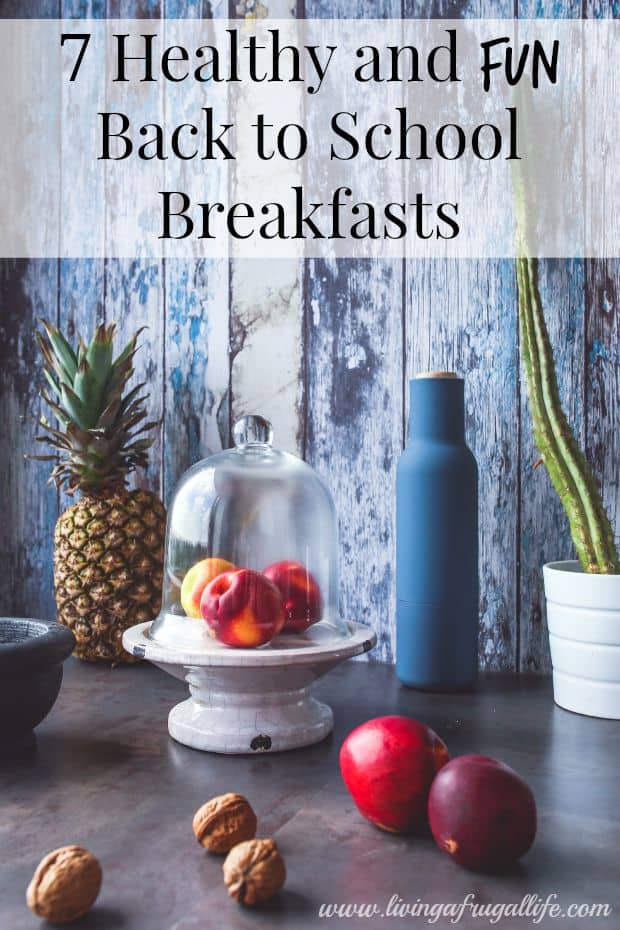 Healthy Breakfast Ideas for School Mornings