D23 Expo: a Disney on Broadway Night to Remember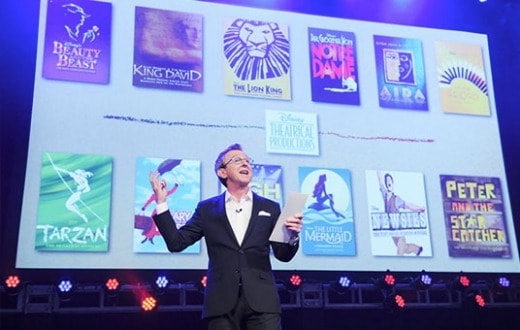 The first day I checked out most of the booths.  I also went to see these beautiful dresses made by high fashion designers that will be auctioned off.  They are inspired by all the Disney princesses and they were amazing!  But I will share more about them later.
By the end of the day I was ready to attend the show that was scheduled for that night.  It was a Broadway tribute to all the Disney Broadway shows.  I had forgotten just how much I love Broadway music.  It has been way to long since I have attended a live stage event.  I decided then and there that this was going to be something I made sure to share with my kids.  I think there is a great appreciation to the arts that comes from attending live events like this that make a big difference in a child's life.
I was able to hear an amazing group of artists perform some of my favorite songs from the shows. I seriously can't even tell you just how much I wanted to jump out of my seat when they started to sing.  One of the singers, Heidi Blickenstaff, was from Fresno, CA so I had some Fresno pride for a moment as they introduced her.
There was one song that I wont forget.  That is the song from the never released in america musical, The Hunchback of Notre Dame.  Did you know they made that into a musical?  I had no idea until they started talking about it.  They made it into a musical for a group in Germany to perform.  It was on the stage there for 3 years (1999-2002)  They have been working on making it a musical for the states ever since!!!  They think they are getting close so they wanted to share a song with us.
The song was sung by quazi modo as he was singing to the stone gargoiles on top of the cathedral.  He was talking about how they needed to quite trying to convince him to not do what he has been told.  It was an amazing song.  gave me chills and I jumped up as soon as it was done.
I will be heading to see this as soon as we have money for it and as soon as they get it on stage.  What an amazing experience the whole night was and I can honestly tell you that it brought back so many memories of my family going to the Kennedy center in Washington DC to see musicals there and the feeling of being at a live show.  This is definitely something I will be sharing with my family in the future.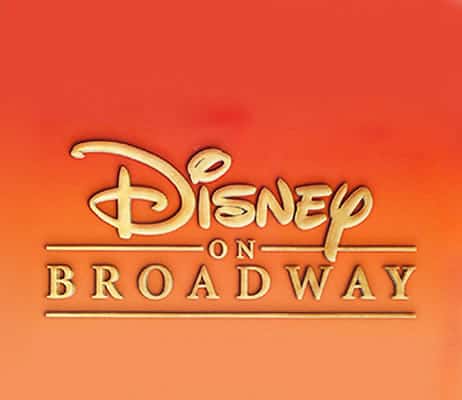 If you are unfamiliar with the Disney on Broadway shows here is a list of them!
Beauty and The Beast
King David
Lion King
The Little Mermaid
Aida
Tarzan
Mary Poppins
Newsies
Aladdin – will be opening in 2014
The Hunchback of Notre Dame – no set date for it to open but it will be amazing!!!!
If you could see any Disney Musical what would it be and why?  Share it in the comments