8 Fun Thanksgiving Activities To Keep Kids Occupied
Are you expecting children at your table this Thanksgiving season? If so, you might be looking for fun Thanksgiving activities to make their dining experience a little more fun.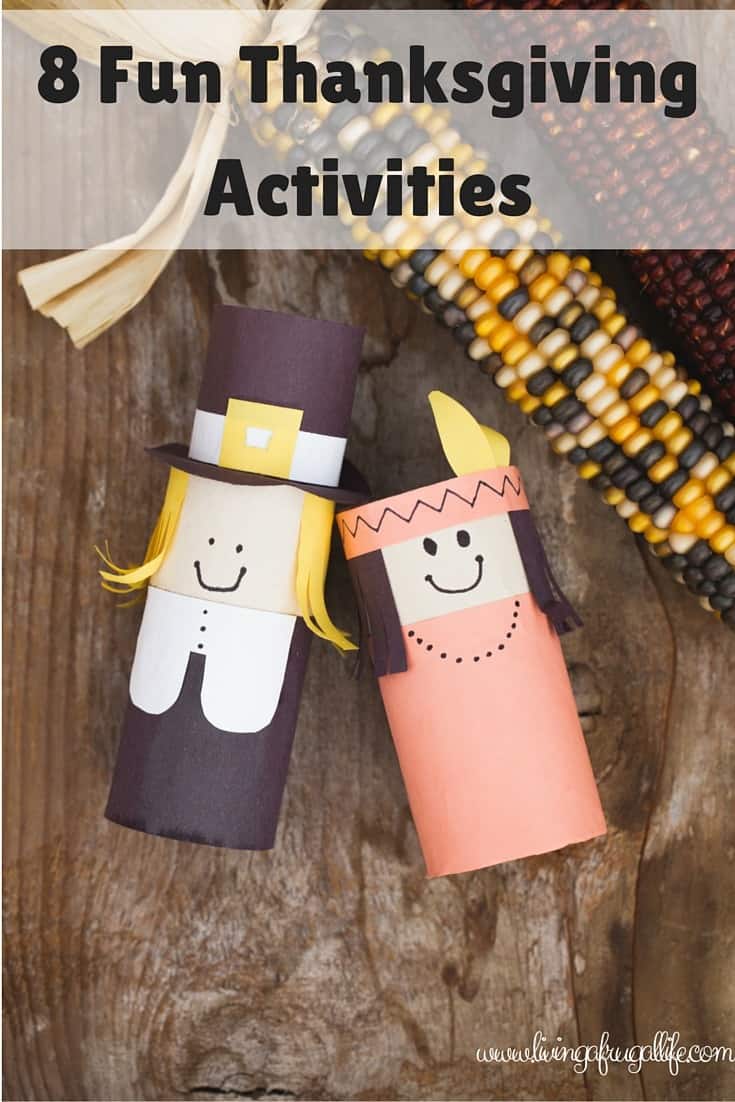 Making your Thanksgiving feast child-friendly doesn't have to be time or budget consuming. Instead, just give these fun Thanksgiving activities a try. Below you will find 8 fun Thanksgiving activities to make your feast fun for kids so they too can have a memorable holiday.
Fun Thanksgiving activities to keep kids occupied
1. Writable place mats
Use sheets of craft paper for the place mats, and allow children to write on them with crayons or colored pencils. This will give them something entertaining to do while waiting for the food to come out of the oven.
Give the children craft materials to create their own centerpiece. You can give them jars, ribbon, silk flowers, pumpkins, mini gourds and other fall themed items to create their own centerpiece with. You can also use these edible teepees!
3. Try some apple turkeys
Put the supplies for apple turkeys on the table so kids can craft or snack with them. Creating their own apple turkey is easy, just place grapes or gum drops on toothpicks and poke into an apple for the tail of the turkey. You can then use a grape on the end of a toothpick for a head, grapes for eyes, etc.
4. Find some fun themed printables
Head to the internet for free Thanksgiving printables. This can be coloring sheets, word searches, scrambles, etc. Have them on the table with plenty of crayons and pencils so kids can stay active while they wait or eat.
5. BINGO!
Make a bingo card that includes all of the items that will be served that day. As the child tastes the various items, they can cross off a square on their bingo card. This is a great way to get kids to try new foods and have some fun.
6. Give them a Charlie Brown Thanksgiving
In the movie a Charlie Brown Thanksgiving, the Peanuts gang enjoys a feast of jelly beans, popcorn, pretzels, and toast. Create small treat cups with these items in them for kids to enjoy after they eat. You can even have the movie as an after dinner treat.
7. Try some fun with headpieces
Allow kids to make their own Native American headpieces using felt and feathers or try making pilgrim hats or bonnets with felt and scrap fabric. Kids might enjoy looking the part while enjoying their holiday dinner.
8. Make Toilet paper roll pilgrims and Indians
This is an excellent way to do a craft so you can have a play!  After making the pilgrims and Indians out of toilet paper rolls, construction paper, and glue, they can use them to act out the first Thanksgiving!
These fun Thanksgiving activities will help to keep your kids occupied while you cook. They can also be a good after-dinner activity!  It is a great activity to do with those who don't want to help cook!
What are your favorite fun Thanksgiving activities to do with your kids?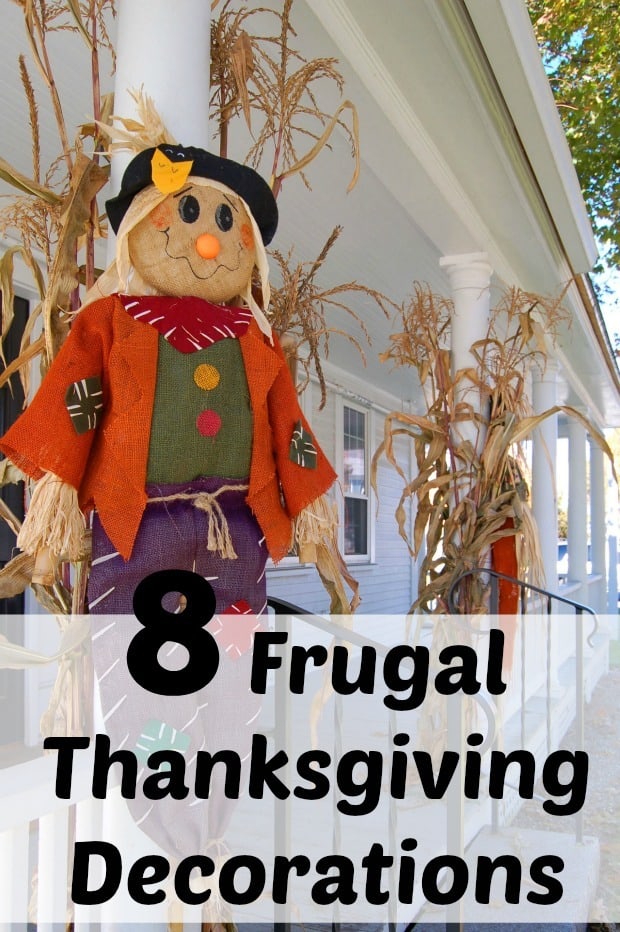 8 Fugal Thanksgiving Decorations To Make At Home
Edible Teepees Thanksgiving Kids Craft