How to Build a Garden Box That is Perfect for Square Foot Gardens
When building a garden box you want to do it in the most cost-effective way possible.  Be sure you check out your options and pick which is best for you.

Building a wood box is a great way to save money.  You can get wood from many different places.  If you find a builder a lot of time they have scrap wood you can take and make boxes out of.  You can also buy the wood at a local hardware store.
Each box needs to be at least 12 inches deep. For the bottom, you can use any material that you can put holes in or already has holes in it so the water stays in the soil but doesn't pool and flood the roots.
How To Build A Garden Box
Here is the step by step instructions on how to make the box: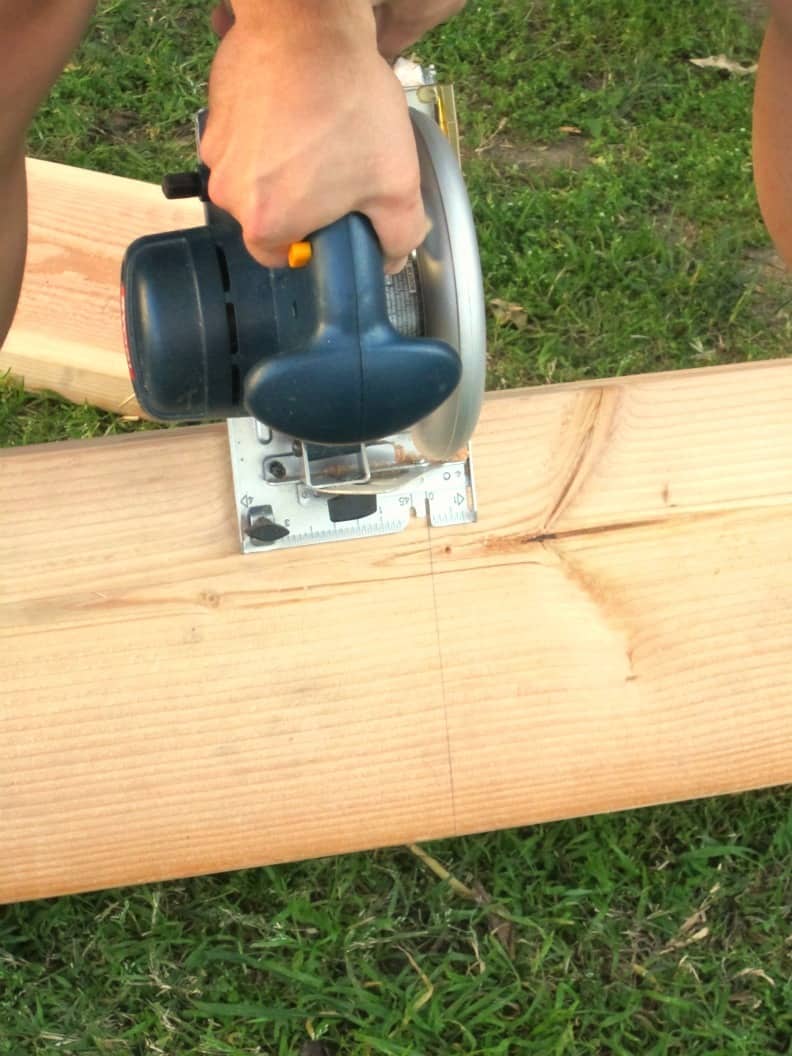 1. Measure and cut your wood to the size you want it to be.  I made my boxes 2 ft by 4 ft.  So I cut my wood to make that size of a box.  But you can make a box whatever size works for your space.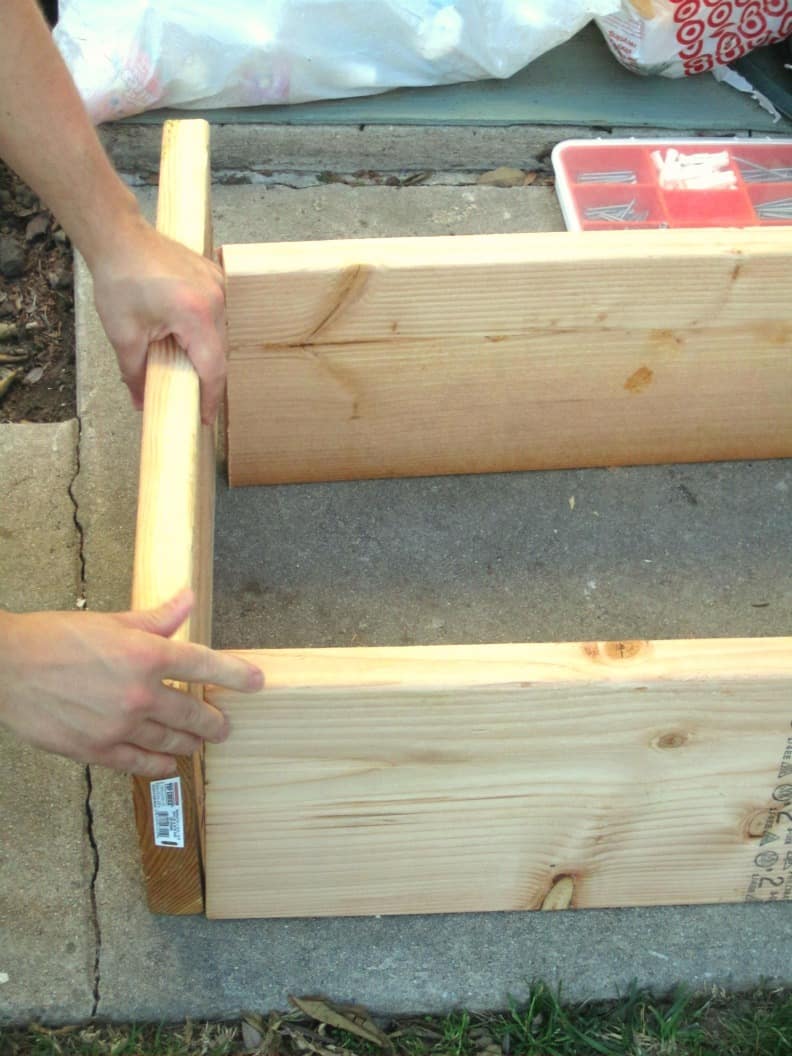 2.  Make the box by lining up the wood on a flat surface.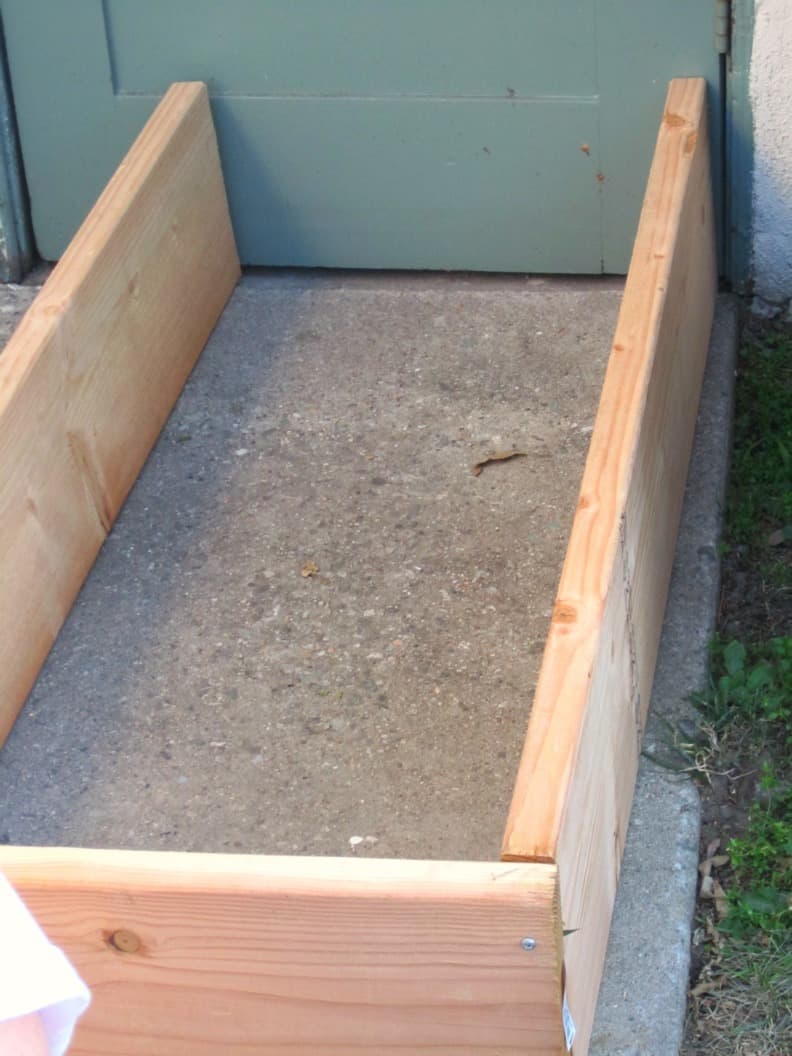 Tip: Use a wall or some other solid surface to hold the wood in place and so you can up pressure on the wood when drilling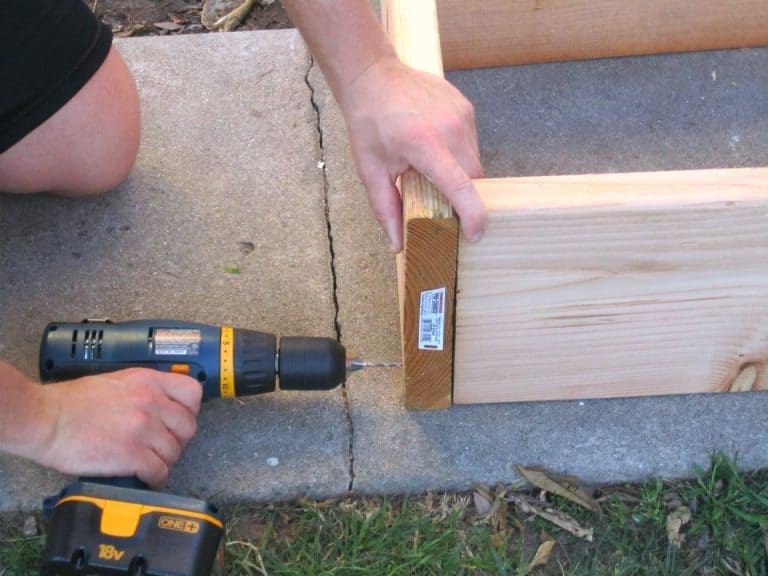 3. Drill holes in the wood for the screws.  Make sure the holes are drilled into both pieces of wood in the places you want them.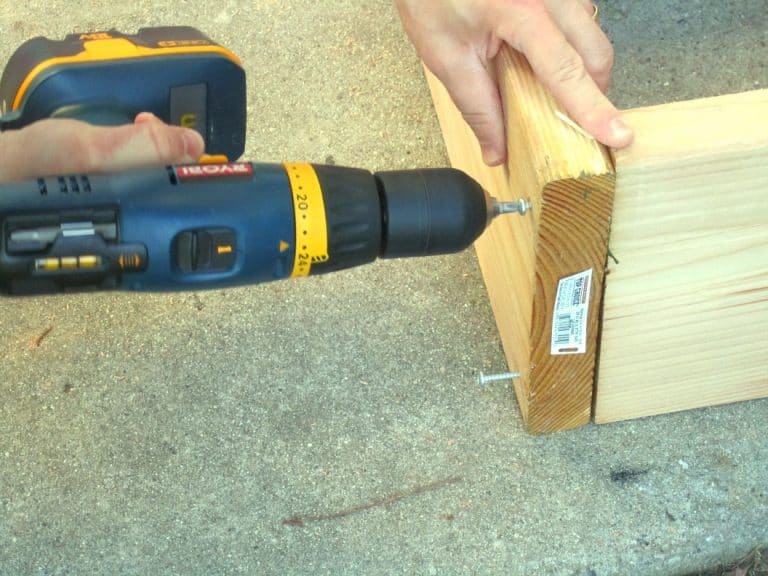 4. Drill Screws into the holes you made
5. Repeat until all sides have screws in places.
6. If adding a bottom, screw bottom onto the box (our box doesn't have a bottom since it is on dirt that the roots can grow into.) Make sure there are drainage holes in the bottom.
7. Place box where you want it to be and fill with soil.
It is easy to build a garden box and make your own garden.  The best part is when you get to reap the rewards of your work when you make your meals with the food from the plants!
Be sure to check out more information on raised bed gardens
If you don't have the tools to make your own box, you could check out this premade square foot garden box as well.
You may also like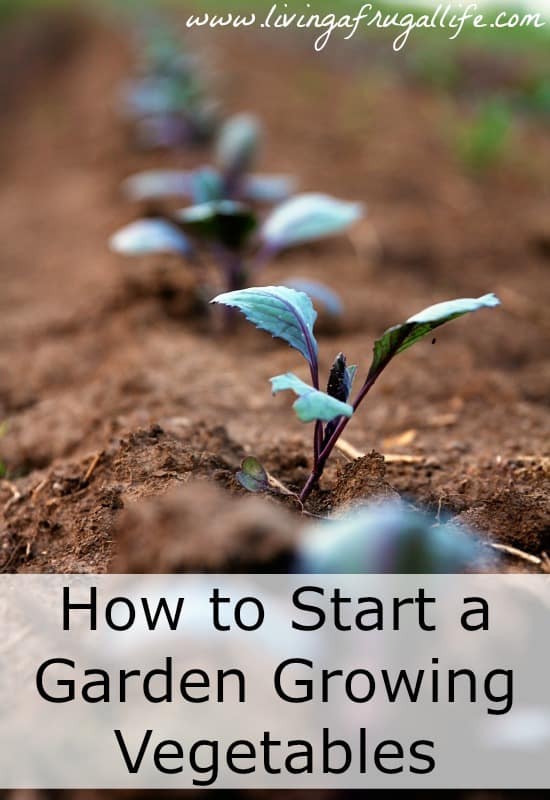 How to Start a Garden Growing Vegetables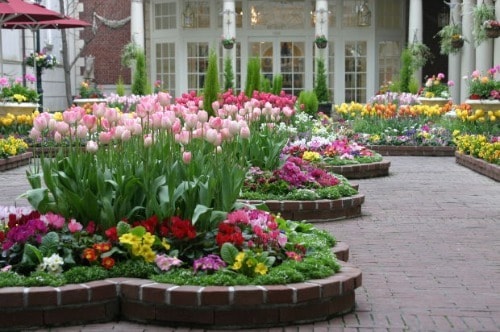 How Making a Raised Flower Bed Garden Can Improve Your Yard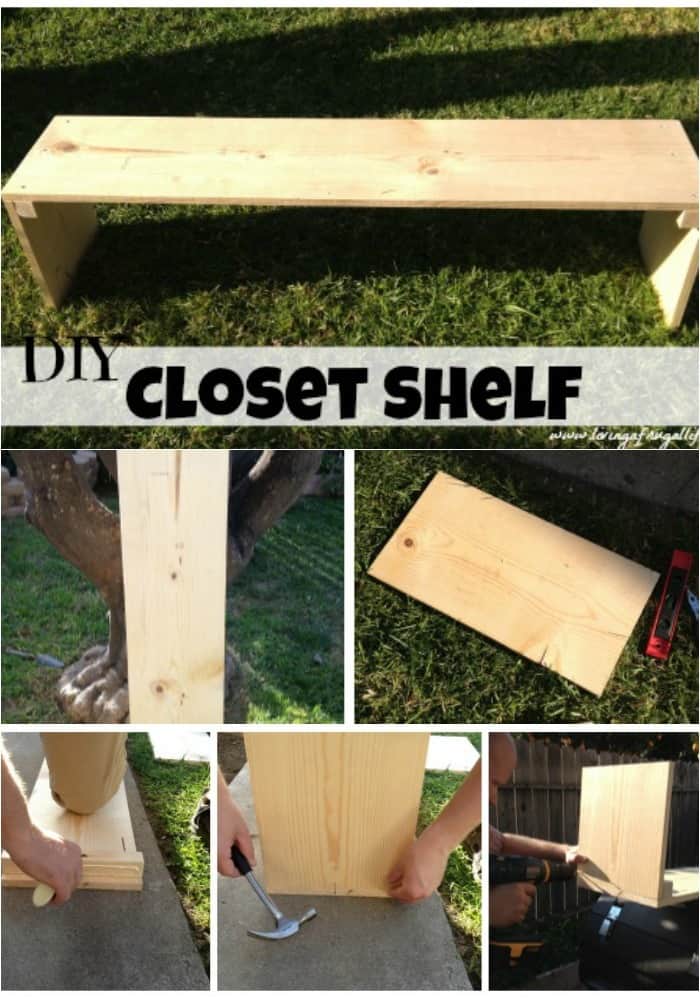 How to Build A DIY Free Standing Single Shelf or Multiple Shelves