Monthly Grocery Challenge: Using Clearance and Markdowns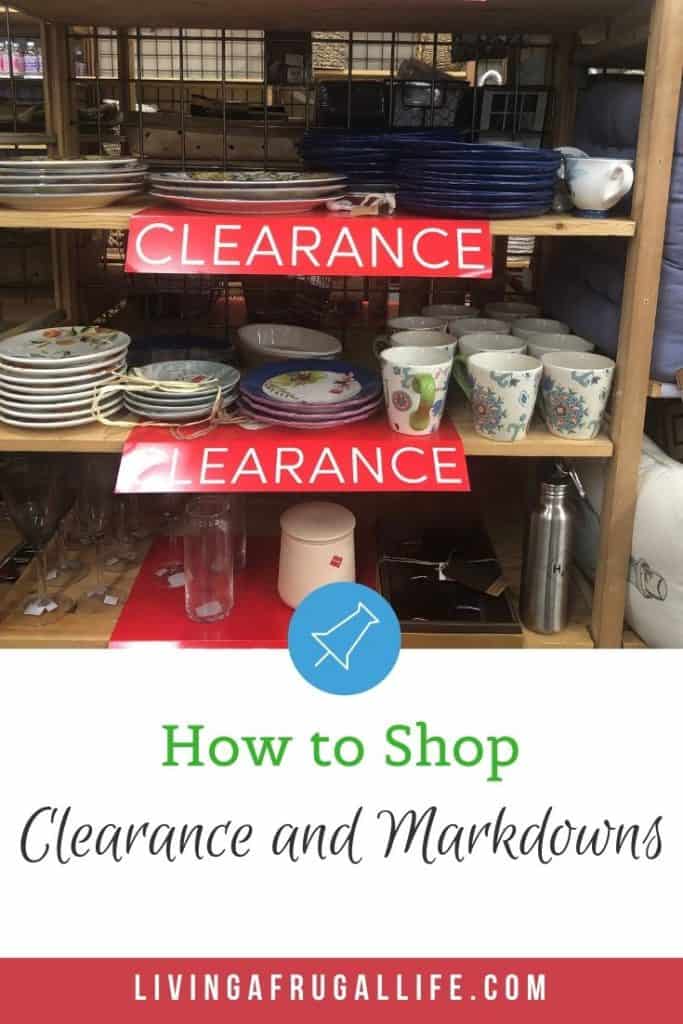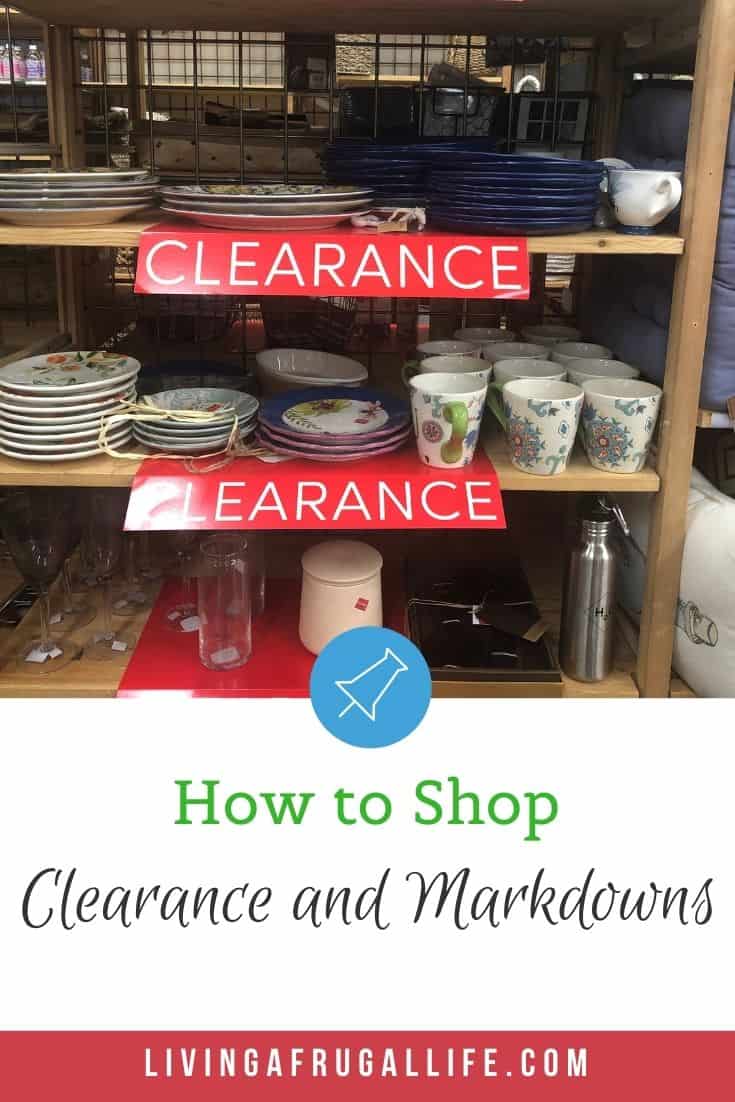 I have been doing some thinking and I think a monthly grocery challenge will help us all to be more aware of our grocery budget.  With this being January and many people are trying to be better with their budgeting and money.  I thought it only appropriate that the challenge this month to be use making the most of your money and getting things for less.  To do this, I want you all to get to know your clearance and markdown sections of your stores.
At one of my stores they have a section in the meats where they move all the marked down meats to and you can look through that section to get your meat.  Another store they leave the meat where it normally would be but put a markdown sticker on it that is bright orange.  Be sure you know what your store does with their clearance produce and meats. Be familiar with it so you can be aware each time you go to the store so you don't miss the clearance prices. Just be sure you are checking to make sure it is a good deal and less then the sale price would be.
Ask the store's butcher or produce worker when they do mark downs happen.  Some store mark down their meats and produce at the same time every day.  That is the best time to shop because you will get the best selection at that point.  Try to plan your trips to happen at that time.  The selection will be there and you will be able to talk more with the butcher about the meats and why it is getting marked down.  This way you learn a little more about the meat and how long you have to use it before it goes bad.
Freeze the meat and produce you find that you don't use immediately.  Until recently we only had a small freezer on top of our fridge.  This made clearance shopping more of a challenge, but still doable.  If you have produce that will go bad before you use it, cut it up and/or blanch it and freeze it for later use.  Some thing wont freeze really well and those you just have to plan into your meals to use up before they go bad.
This is a big way I get lots of items stocked up.  I am able to not shop for a week or 2 or 4 like this month and still have plenty of these items to last us through the time I don't shop.
So over the next month I want you to be figuring out your stores and talking with the workers.  Don't be shy, you can do it!!!  I will be posting each week for you to comment with your progress and what you find at your stores!