Mother's Day Gift Ideas For the Gardening Mom
Mothers day is right around the corner and that means it is time to get some mother's day gift ideas!  There are so many things moms could get that would show them you love them. But sometimes if you have a mom like me, you have to get creative with the gifts so it is useful along with showing love.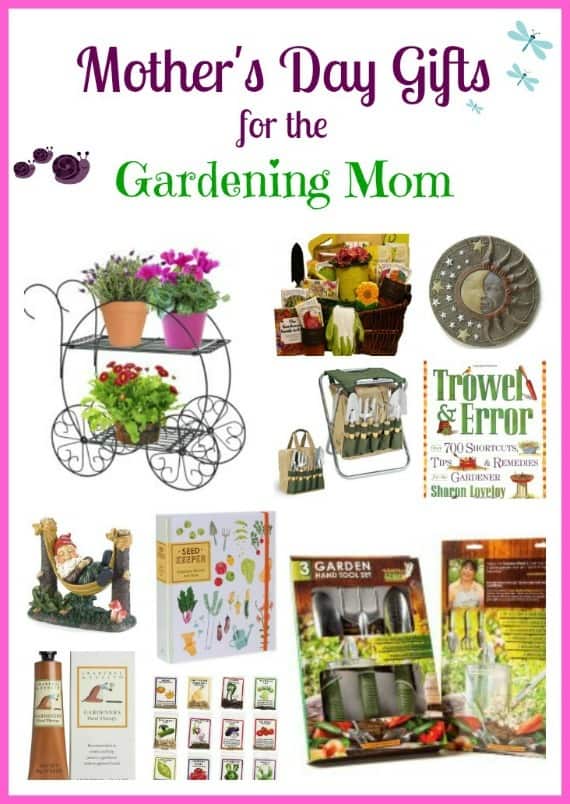 If you have a mom like me who love to garden, there are so many things you can give other than flowers that will help her feel loved!
Mother's Day Gift ideas for the Gardening Mom
When looking for Mother's day gift ideas for the gardening mom, you have to think about things you wouldn't think of.  A potted plant may not be the best idea when they have 10.  But you could get her any one of these gift ideas and she will know you truly care and appreciate her.
dirt
garden tools
heirloom seeds
gardeners hand lotion
Gardening apron
seed keeper and organizer
Tool set
composter