7 Ways to Save Money on Cologne
 Fragrance
With Father's Day quickly approaching, you might be looking for some smart ways to save money on cologne fragrance. Cologne is always a thoughtful and practical choice. You usually can't go wrong with that choice.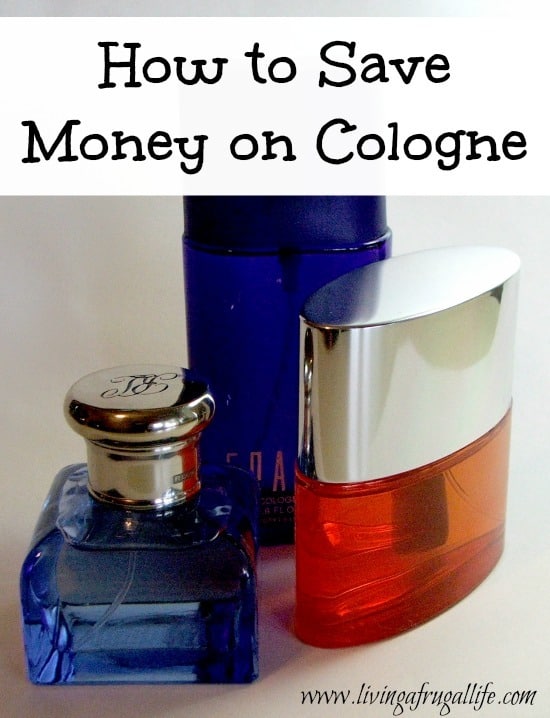 If you Dad appreciate cologne, take a look at these helpful tips and see how easy it can be to save money on cologne fragrance during the Father's Day season and the rest of the year for that matter.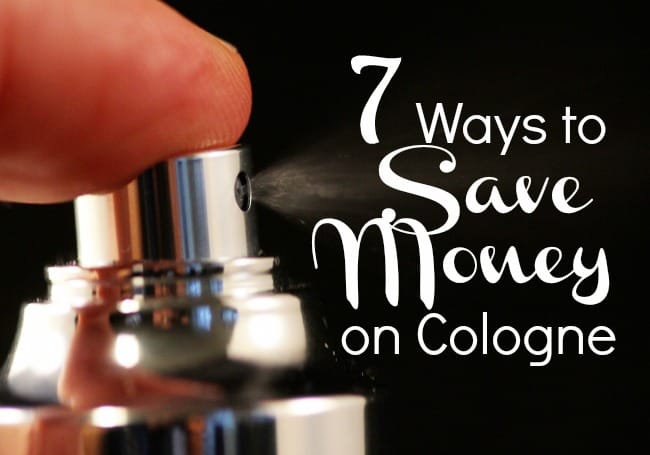 7 ways to save money on cologne fragrance
1. Buy gift sets
Pre packaged gift sets are often a smart choice because they include the product but some fun extras such as aftershave and deodorant as well. They are typically a special buy, and include product that is higher in value than the retail price. During the Father's Day season, you will see a ton of gift set offers you can take advantage of.
2. Opt for drugstore deals
Many drugstores now carry cologne fragrance varieties that use to just be offered at department stores. They typically offer a smaller variety, but you can still find high end names at a great price. Check out your local drugstore for their cologne selection and see if anything appeals to you.
3. Buy online
There are many reliable online retailers that offer cologne at a fraction of the cost. Many also offer express or free shipping during holidays such as Father's Day. Check out online retailers such as Drugstore.com, Amazon.com, or Frangrances.com to find what you need for less.
4. Opt for dark bottles
When light enters a bottle of cologne, it can cause the fragrance to become dull. Heat that enters the bottle can even lead to evaporation. Purchase cologne that is sold in dark bottles as opposed to clear glass, as the tint will help protect the product better.
5. Talk to your salesperson
When shopping in department stores, it is always wise to chat with your salesperson to see what deals they can make you. They may be able to offer a free gift with purchase, a discount if you use your store credit card, or some other deal. It never hurts to be friendly and ask.
6. Don't forget T.J. Maxx, Marshall's
Stores such as these offer name brand, high end products for so much less than department stores. Inventory is always changing, so it is smart to check often and see what be available. Chances are you will find all sorts of cologne products for men.
7. Price match
With so many retailers offering sales on cologne during the Father's Day season, don't be afraid to price match. Walmart and Target both price match, and both offer men's cologne products. This not only saves you time, but gas as well. Never be afraid to price match and get a better deal.
See how simple it can be to save money on cologne fragrance this Father's Day season? Give these tips a try and see how much you can save.