How to Get Cheap Airfare in the Shortest Time Possible
Let's face it over the last couple of years it has become really hard to get cheap airfare, right? In fact, it is often cheaper to drive, but sometimes flying is what you have to do. So you end up spending hour after hour looking for cheap flights or discounts, so you save on airfare and don't spend your life savings.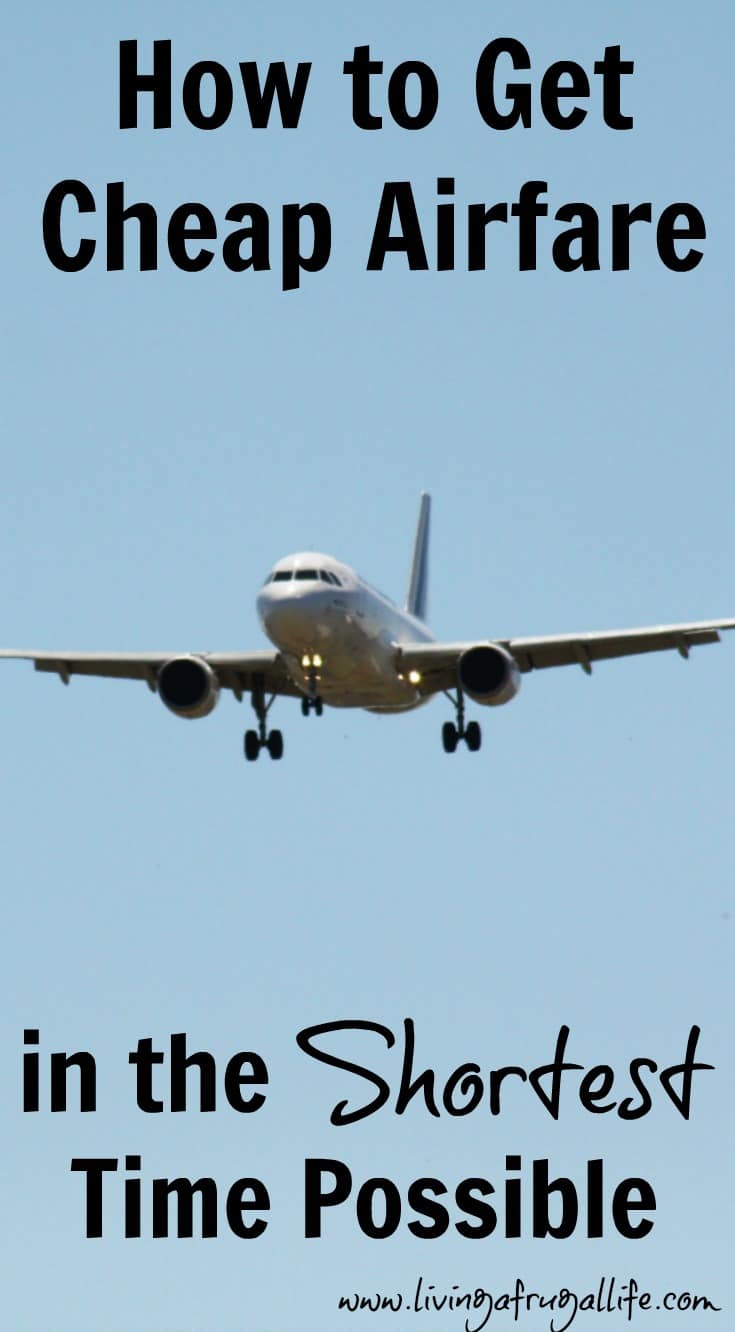 So to help you to get the best deal you can, I have come up with some tips on how to save on airfare. Keep in mind that flexibility and a little research can go along the way when finding affordable airfare. It can also Help you save money on travel!
How to get the cheap airfare in the shortest time possible
There are so many things you can do to save money on airfare, but lots of them take lots of time. Here are a few tips to help you get the cheap airfare without taking you weeks to get it!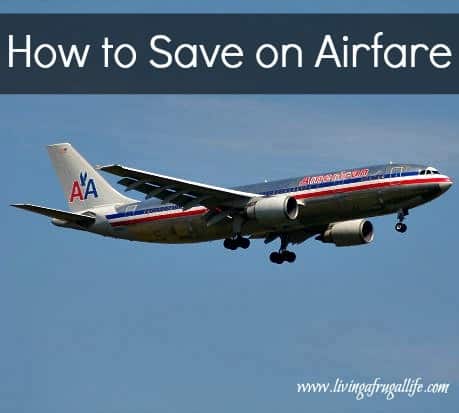 1. Have Flexible Dates
Having flexible flying dates can save you quite a bit of money! In fact, this might even be the best way to save on airfare. Flying during the weekdays is often less expensive than flying on weekends.
2. Check Package Rates
If you are going to be staying at a hotel, it worth looking into a flight/hotel package. Purchasing your flight and hotel together can end up saving you big bucks on both the flight and hotel room.
3. Frequent Flyer Programs
Sign up for frequent flyer programs, the more you fly, the more you will end up saving! Signing up for the frequent flyer program will also ensure you get the newsletter which often has last-minute discounts.
4. Check the Fees
Just because one airline is $50 less than another doesn't always mean it is the cheapest option. Some airlines might offer a low flight price but charge more for baggage.
5. Shop Around
When it comes to flying there really isn't a reason to be airline loyal. Shop around and compare prices and fees. Keeping your options open when it comes to the airline can really help you rack up the savings.
6. Credit Card Offers
Some credit card companies let you earn airline rewards. I only suggest this option if you have a very low-interest rate on the credit card or pay your bill in full every month. If you have a high interest rate on your credit card or only make the minimum monthly payment, you won't end up saving any money.
7. Priceline
If you are extremely flexible with the day and time you fly, check out Priceline. Priceline allows you to name your own price but you won't always know the exact flight times or airline. However, this is a great option for those that aren't concerned with flight times and airline carriers.
Getting cheap flights takes time, but you don't aways have to be looking online and searching your hours away. Use these tips when you look for your next flight and get the cheap airfare without all the time!