How to Lower Your Cable TV Bill Without Cutting the Cord
Cable TV. It can be a blessing and a curse.  I mean who doesn't love to sit down and relax while watching a Hallmark movie or an episode of Fixer Upper?  But it can be really expensive to pay every month and everyone is always looking for how to lower your cable TV bill.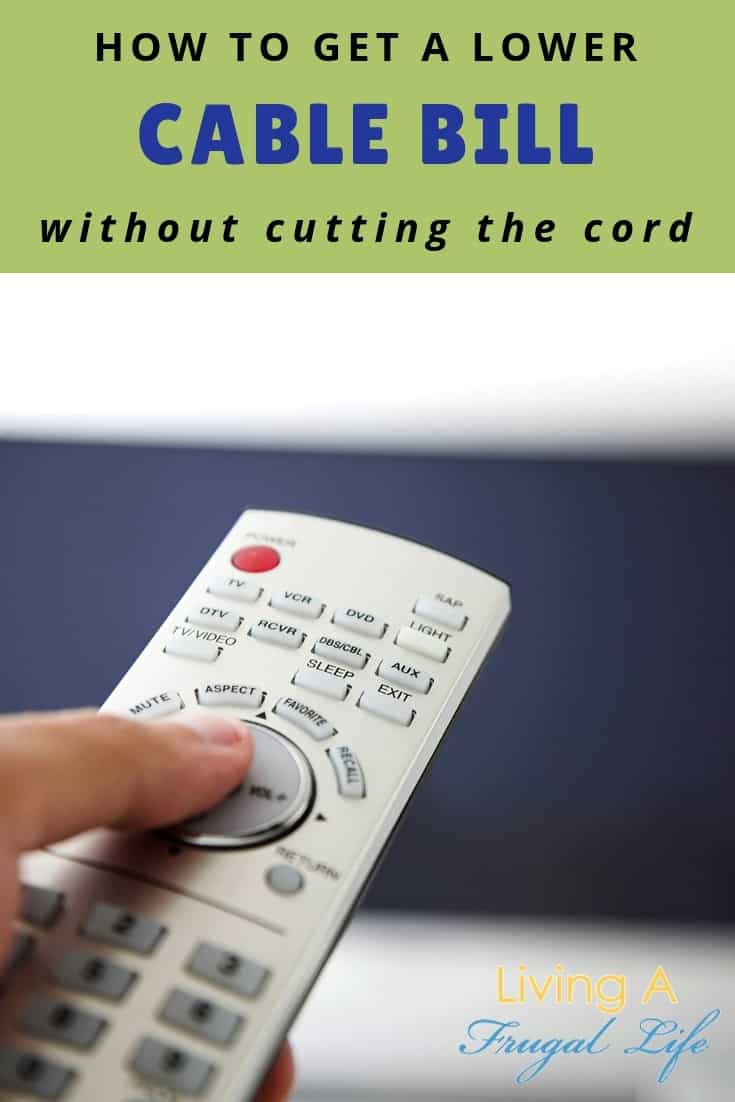 Most people out there say that it is a want, not a need.  They suggest to just cut the cord, but what if you don't want to totally cut cable out of your life?  I often talk about needing to keep yourself in budget but also giving yourself some luxuries when you can afford it.
How to lower your monthly cable bill
Even though cable TV is a luxury, you may be able to make it work in your budget just by adjusting a few simple things.  So before you decide to cut your cable, read these tips on how to lower your cable tv. You might be surprised to find out there are several ways you can save money on the cable bill.
How to negotiate your cable bill
To be able to lower your cable bill you will need to know how to negotiate your bill.  This usually means picking up the phone and calling your cable company. There are a few things you will want to do before you get on the phone so you are ready.
Research your options
Look up the current pricing structure with your cable company and make note of what their current prices are.  Then look up any competing companies and find out what their prices are. knowledge is power here.
Once you do this you will be ready to call your cable company and negotiate your cable tv bill. Have your number in mind and don't stop asking questions and talking until you get it.  Once you get them on the phone use the next 2 suggestions to get more info and lower your bill.
Ask about Combination Packages
Some cable companies also offer phone and internet. Combining all three services together can often save you a great deal of money.
There are also other packages as well that include your cell phone or other electronic devices as well. Try to bundle everything you can together because by doing that you are not only going to save money but you also cut the amount of payment you have to make.  This will make your budget easier to do
Lower Your Package
Look through your current cable package and see what channels your family watches. If you are only keeping your current cable package for one or two channels that don't come with the lower package, downgrade ASAP! You can probably watch those other channels online.  Downgrading your cable package can easily save you 25% or more!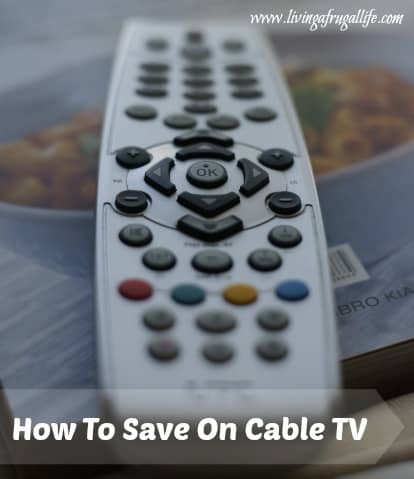 Reduce the cost of your bill with these tricks
Shop Around
Call other companies and ask them about new customer pricing promotions. Once you have gathered up some numbers call your current cable provider. Let your current provider know that you were offered such and such price from their competitor.
Most of the time your current provider is going to match the competitor's price, if not beat it! If they won't work with you, cancel and go with the competitor.
Look for current promotions for your current company
Often if you find a promotional price that is lower than your cable bill, you can call your current company and tell them you want the promotional price.  Most of the time you will be required to have a 1-year contract with them for that promo price but they are often willing to give you that price.
Threaten to leave
If you have asked about or researched all of the above items and you are still not happy, don't sweat it.  Just tell them if you can't get a better deal you will be forced to find a new company.
This will do one of 2 things.  They will either give them a new price for you, or they will send you to their retention department.   
The retention department is a department that is given special prices to try to get people to stay with their company.  these prices are often times the promo prices or very close to those prices.
Use Netflix & Other Services
Netflix and other streaming services are really effective ways to save a ton of money.  You can use it in place of cable, or you can get the lowest cable package and also get Netflix, Hulu or some other type of streaming service to help you get more shows while still only getting the most basic TV channels.
If you just don't want to pay your cable bill anymore but still want to watch television, consider Netflix. Netflix has several packages for under $15 per month. You can also look into Amazon Prime, purchasing a Roku box or Apple TV. Keep in mind that these services do not offer live local news.
Downgrade Your TV's
Most American families have multiple TV's in the house. We only have 1.  When we have thought about having another TV, we quickly realized that we didn't want to have to pay the cost to keep it running.  It also forces us to be together as a family and We are all learning to share.
Consider this, Each television set you have in your home normally requires a cable box receiver, each receiver costs money. That is money you could be saving each month.
Cancel the boxes for all the TV's in your home but one. You don't really NEED to have that many TVs with working cable.  You could use 1 for only video games or movies, ect. Depending on how many TV's you have in your home, this could lower your bill $10 to $30 a month.
If you are looking for more ways to save, be sure to check out more ways to can save money at home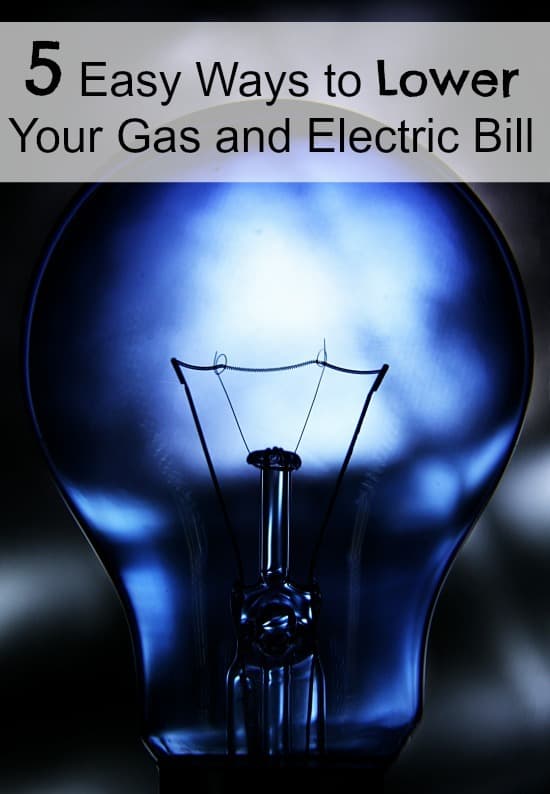 You may also want to lower your electric and gas bill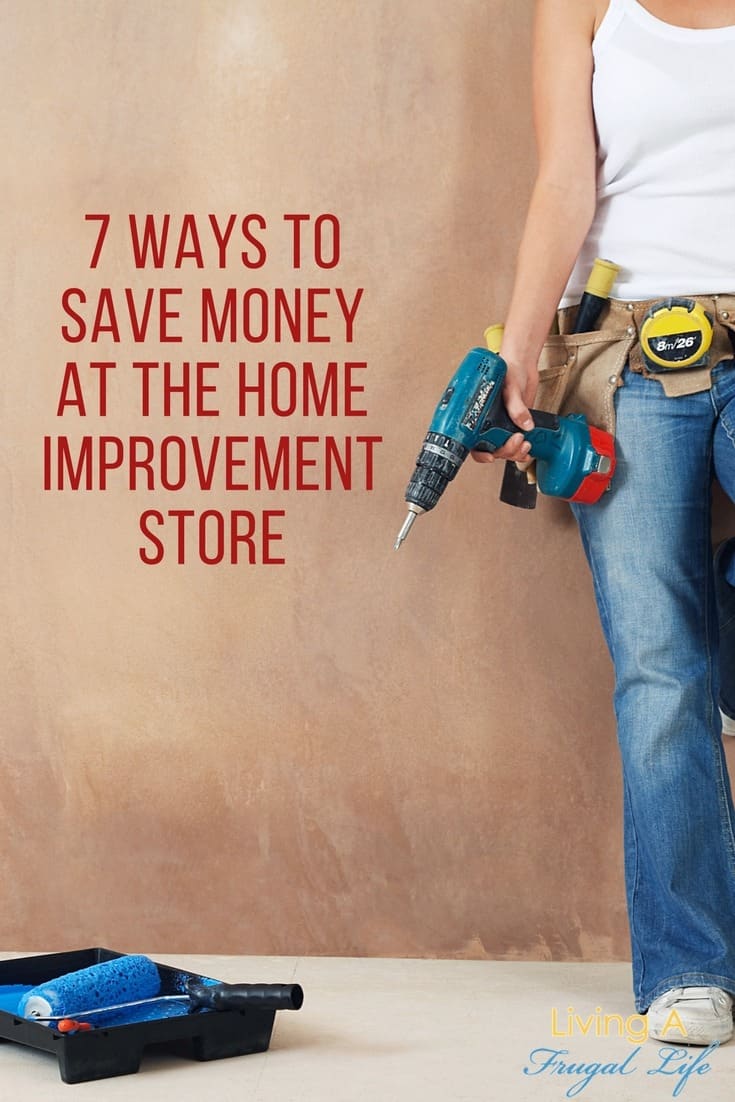 Find out how to save at the home improvement store as you are updating your house.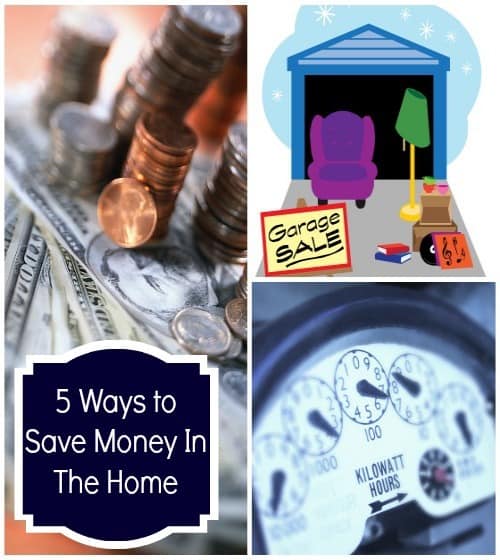 Check out these 5 ways to save money in the home.