Coming Together As A Couple
Coming together as a couple is hard, it is even harder when you are on completely different pages. While I was busy not thinking about the details of us going to law school. Matthew was figuring it all out. He took the LSAT, got all his scores back, applied to as many schools as he possibly could and then was waiting.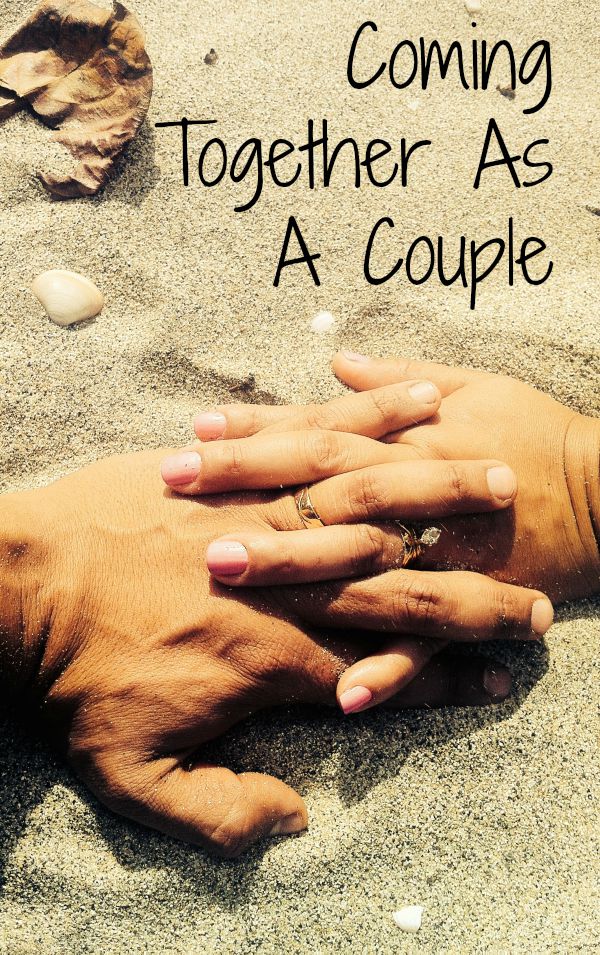 He talked with me about it from time to time and I realized that I better start saving and figuring this all out. It was at that point that I realized that we had to pay so much more than we had and that there was no way we could save as much as we needed unless we put off school for 5 or more years.
This fact made me really stressed. This was the beginning of me realizing just how stressed money makes me. I will go over more of this as I continue to tell more about our story, but I think the stress from this is more than anything I have ever experienced.
But I kept it to myself and pushed forward. We started to get responses back to the applications and he got accepted into 3 different schools. One in Florida, one in Pheonix AZ, and one in Orange County CA. I immediately knew he needed to go to he one in AZ because it was the cheapest and there was NO way I was going to move to southern California.
So the debate started. My husband wanted to go to Southern CA and I would have no part of that. He decided to go ahead and put a seat deposit in AZ. We began to make plans to go there and As we did that, things kept not working out.
Southern CA kept coming up and the more my husband prayed, the more he felt like it was where we should go. I prayed and kept feeling like AZ was right. So we went back and forth until it was time to make a choice. I have never experienced something like this since and I had never experienced it before this point.
The choice to do this became everything I thought about. It was like I lived in a fog. At that point, I was running every day and I remember going running and feeling like I was running through mud. Then I went running the next day and tripped four times as I was running because I didn't pay attention to the sidewalk going up and down.
After that had happened I came home and told my husband that we had to make a choice. I couldn't keep doing this. So we started praying together and decided to go to the Temple together so we could pray there.
When we went to the Temple, I got an answer to our prayer that I could not deny. I was crying so hard. My husband thought it was because We didn't get the same feeling, and I told him that I was crying because I didn't like the answer. I hated that we would be going to southern CA. It was at that moment that we began coming together as a couple on this decision
I hated the idea even more when we went down to look for a place to live. But I could not deny that I had received my answer. I knew that it was where the Lord wanted us. I learned an important lesson through that, though. I learned that a lot of times it doesn't matter what I want, that I don't always have to understand. I just need to listen and do whatever I am being told is right from the Lord.
I still can't tell you why we went down there. There was nothing specific that happened, but I do know now that it was how it was supposed to be and we are the people we are now because of it. I totally believe the Lord was in control of all this from the beginning and everything worked out because of it.
For more about our story, check it how we choose grad school with a family here!!
If you are looking for more info about coping with Grad school while you have a family check these posts here!