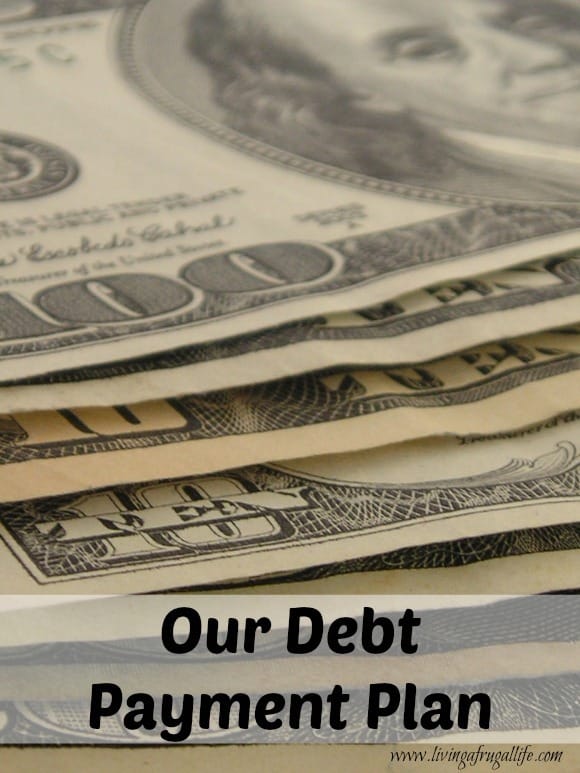 I shouldn't have done it, but I did.
I looked at how much we owe on our student loans.
I was pleasantly surprised to find we owe less then I thought we did.  That was a bit of a relief despite the HUGE debt we have.  But as I have been avoiding it all these years because we just needed to do what we did, It is time to face the music.  Time to face the hole we have dug and jump in with 2 feet.
So I printed off a few budgeting worksheets that I will be posting as free printables soon(!!!!) and I started to make a plan.  I have now written down every loan we have and how much is owed.  I am in process of getting an idea of how we can best pay them off.
I am feel like we have a huge hole to fill back in but knowing the whole picture has been surprisingly calming to me.  I now feel like we know what type of a shovel we will need and how we can make it happen.  I have a goal to pay it off in 5 years.  This goal sounds really crazy if you knew how much we had, but I feel like if we get really intense and start making this work then we will be able to do it.
Especially because we are moving.  Yup, you heard that right, We are moving.  We will be back in the Fresno area.  This is going to require some fancy footwork on my part to get everything done before the date, but We will save SO much money if we do that.
I hope you will join me on this journey.  We have never had to pay off debt because this in the first debt we have ever had in our lives.  So I have never paid it off.  I plan on posting weekly or bi-weekly updates.  If my husband ok's it I will be sharing our total and how we are paying it off as well.
To motivate me in this process, I am looking for people who have debt pay off stories to post on the blog.  It can be something you are working on now or how you accomplished the pay off completely.  If you have a story that you are ok with me posting, please email it with a picture of yourself or your family to me at Melissa @ livingafrugallife.com and title it "Debt Story".
I am excited to get this crazy journey started and to get it all paid off so we can be debt free and away from the pressure of all this.
Do you pay off debts in order of amount of debt or amount of interest rate?