7 Budgeting Activities To Teach Your Child Money Management
There are many budgeting activities to teach your child money management tips.  But some of them are not as fun as others or not as effective.  We have found that our kids do the best when we make things games.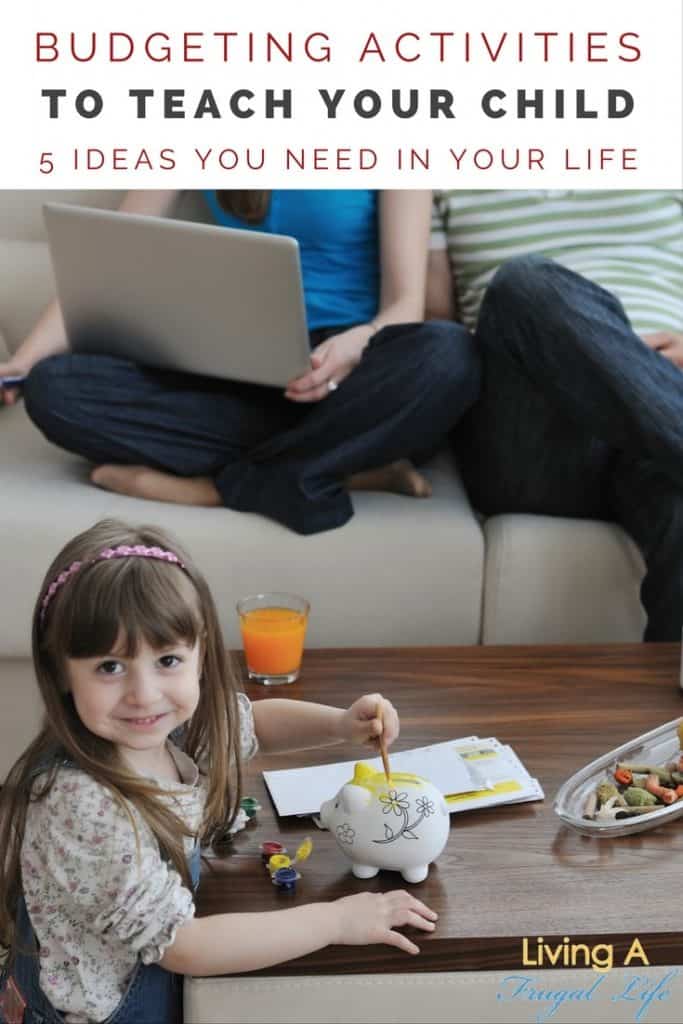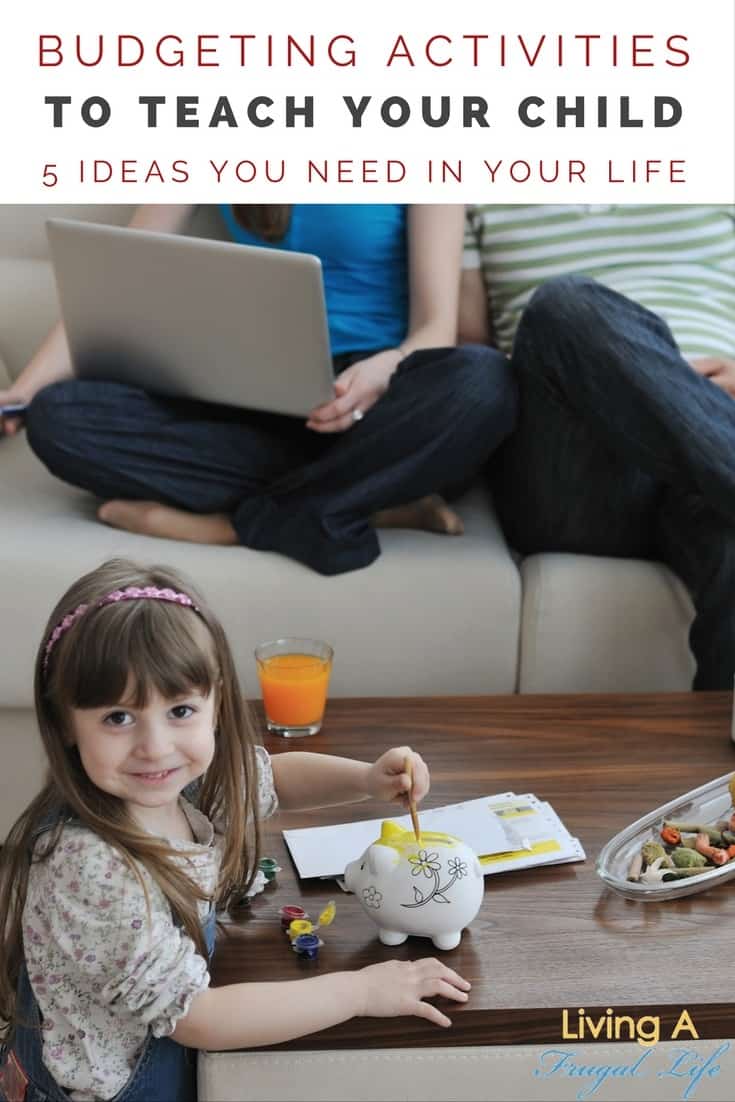 Wouldn't it be awesome if kids were born to automatically understand budgeting and how it works? Teaching your kids to budget takes time, and these five budgeting activities will give you the tools to teach your child what they need to know.
Budgeting Activities To Teach Your Child
Use games to teach them the value of money
We often play Monopoly, Payday or other money games that teach math.  This helps them understand how money works and how purchasing and money being gone works.  Games alone won't teach them to budget, but it can teach them how to spend and save!
Teach your kids how to use envelopes
Practice money management tips by using envelopes with your kids. Honestly, one of the best ways to teach this is for them to see you using envelopes. Using envelopes for budgeting is based on the cash only system. You create a budget and then put the cash you need into the envelopes. When it comes time to spend that money, you can only use what's in the envelope.
Teach your kids how to use cash
The world may budget with credit, but if you want to teach your children how to be successful with budgeting, using cash is one of the most important of the budgeting activities to teach your child. There are so many different activities you can do with cash. Practice counting, sorting and even thinking of places where you will use the cash you have on hand.
Teach your kids how to budget by playing "store"
A fake cash register is an awesome way to teach your kids how to budget. Playing "store" is where your child takes turns buying something and paying for it. It's a very cool concept to see your child paying cash for something, and it is one of the best budgeting activities to teach your child with stealth learning!
Take your kids garage selling to teach them the value of spending under budget
Big box stores can be overly intimidating. A budgeting activity you can teach your child is to take them to thrift stores or garage sales. It's best if they know what they need first. Sit down with your child and help them come up with an amount that they'd like to spend. Now it's time to go shopping, and your child has to stay on budget as they shop for their item.
Teach your child money management tips through budgeting
Give your child the opportunity to budget, by giving them an amount, and asking them to find a product for under that amount
Take your age appropriate child to the store and ask them to find something as simple as a loaf of bread. The trick is that you give them the dollar amount they have to spend and they have to find a loaf of bread under that dollar amount. This budgeting activity is priceless but tests the child's budgeting skills and it's something they can use for many years to come.
Talk them through purchases and help them know what their money is worth
When you take your child to the store, encourage them to bring their money.  When they ask you to buy something talk them through the process of buying that item with THEIR money.  If they don't have enough, they can't get the item.  If they do, talk to them about what they will be missing out if they spend that money now.
Let them weigh the pros and cons of the purchase and let them but it even if you think it is a waste of money.  This is life lesson priceless! As hard as it is, don't take it away from them.
These budgeting activities to teach your child will help them to better manage their money their entire life.  The best part is that it is a gift you can give them at any age, it is never to late to start!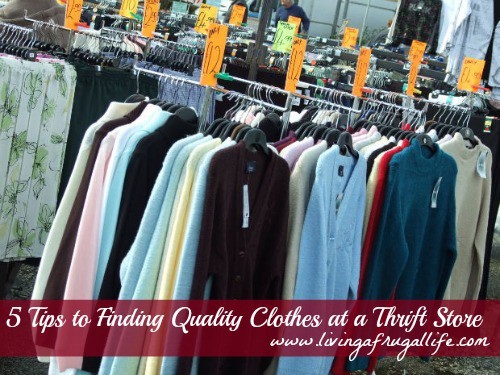 Tips for Finding Quality Clothes at a Thrift Store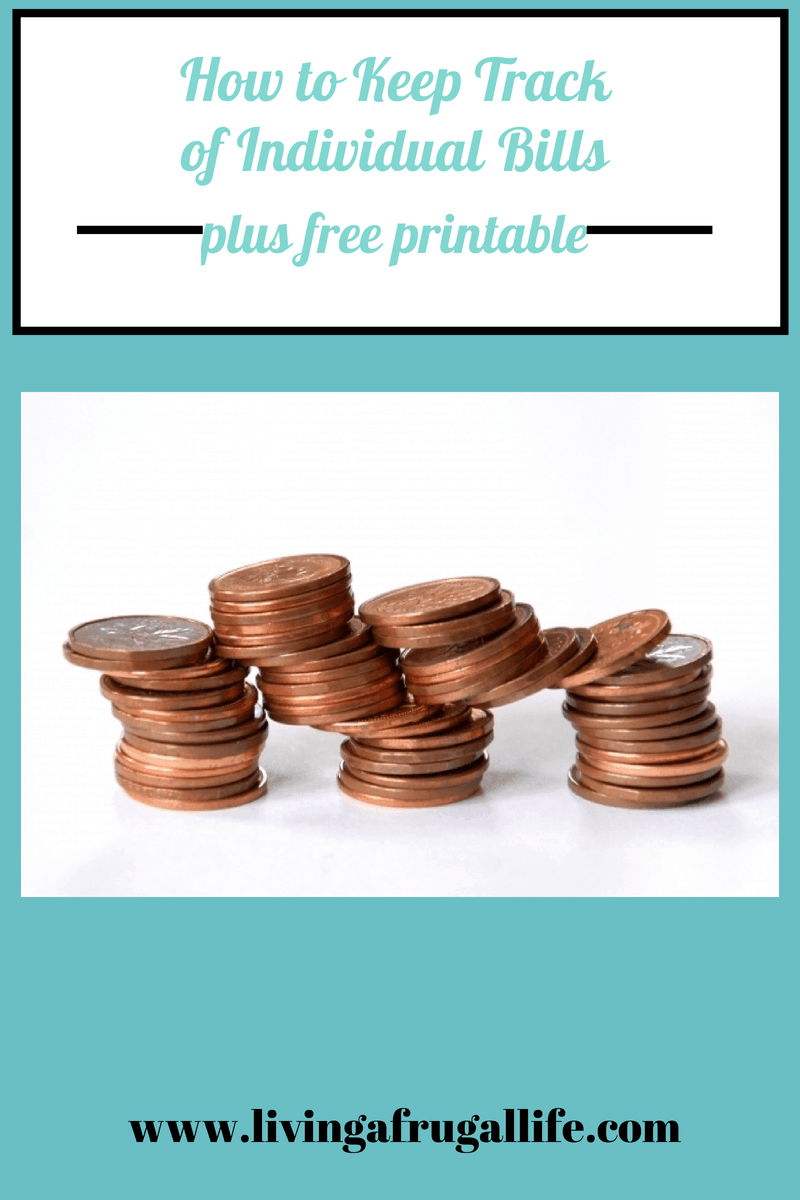 Printable Bill Tracker to teach you how to track individual bills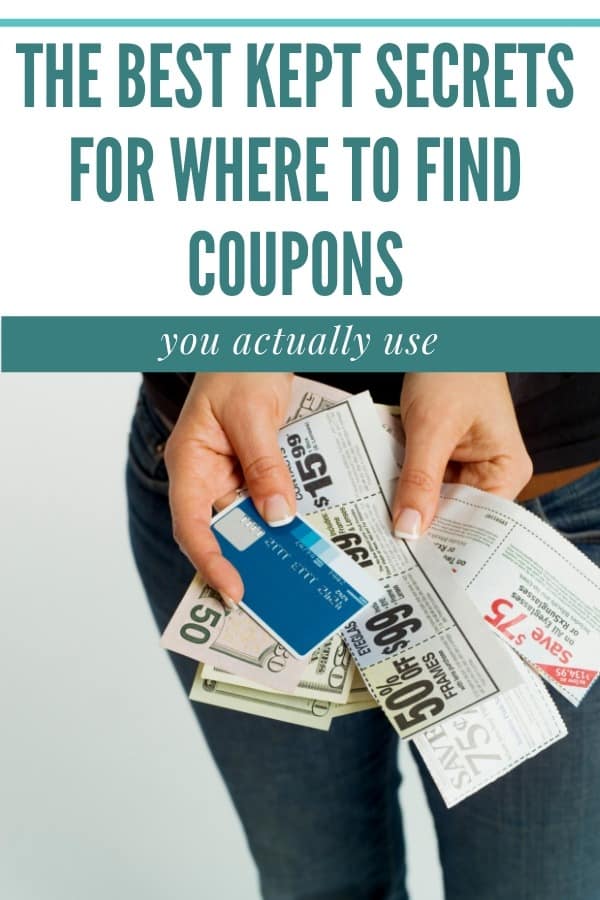 The Best Kept Secrets For Where To Find Grocery Coupons Fro Free That You Will Actually Use