The Best Kept Secrets For Where To Find Grocery Coupons For Free That You Actually Use
If you want to save big money on your food budget, you will want to learn how to coupon.  The methods of shopping combined with the coupons will save you so much money!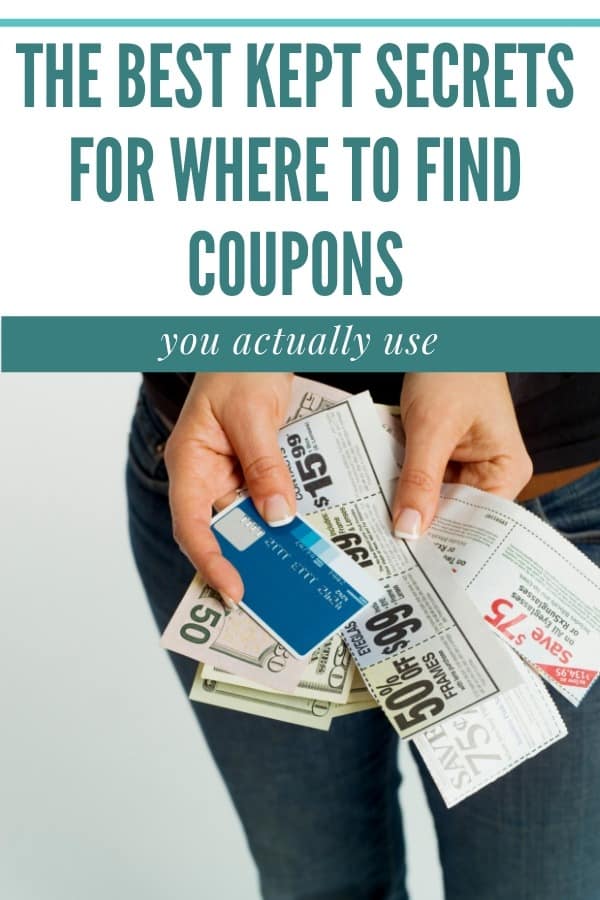 As people begin to coupon, the most common questions I get are how do you get grocery coupons and where to find good coupons?  These are very easy to answer and can open up tons of possibilities.
Where to find the best coupons for food
Food coupons are all around us.  Most people don't even notice them anymore.  They are online, they are in grocery stores, they are on the street.
What you want to look out for as you see these coupons is are these good coupons that you will actually use.  Some items are specialty items and you don't really use those items leave those coupons for someone that will use them.
There are a few things you can try that can sometimes give you free item coupons for food.
Mailers from companies – when you sign up for companies mailing lists they often send you coupons to try their products.  So google the products you love and get on the mailing list
In free samples – most of the time you get a coupon for your first purchase of a free sample.  This is one of the biggest reason to sign up for free samples!
In stores – these can be on tear pads, hanging on products, or even is store coupon books
Newspaper – collect the coupon inserts from your Sunday papers  They pay for themselves when you use 2 coupons!  If you need a discount newspaper subscription be sure to check out the Newspaper subscription deals!
The best place to find good coupons for food is online.  Companies are often putting out coupons with their promotional items.  These items will often also be on sale which is one of the many couponing tricks that save big money!
Where to find good coupons and how to know if they are good
I find that there are a few places you want to go for grocery coupons that have most of the coupons you want for using when learning how to coupon.  I always search those first when looking for a coupon.
Then I combine the coupon with a sale to get the best price.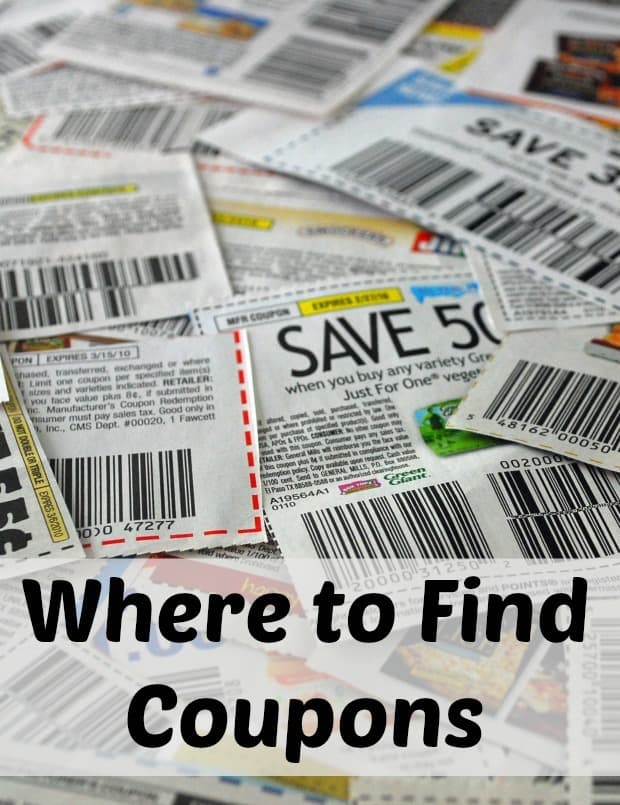 The best sites for printable coupons
Coupons.com – lots of printable coupons for all types of products
Smartsource.com – Great site for rare coupons that you can print from your computer.
Shortcuts.com – another site where you load coupons onto your store card.  These coupons come off automatically when you buy the product.
Winco.com – This is a new feature for Winco.  They are offering online coupons that you save to your account and they are taken off when you put your phone number in.
Using free coupon apps
Another option you have to get grocery coupons is to use the free apps that give you coupons.  There are so many of these out there now, but I have found quite a few of them to be very lucrative.
Ibotta – Make your shopping plan and add coupons in the app. Shop in the store, then upload your receipt to ibotta.  You will then get the cash back from the items you purchased that also had a coupon reserved for it.
Fetch rewards – Another app you save coupons in and then add your receipt.  I got a $3 gift card to Amazon the first week I used it.
coupons.com – this one is a digital version of the coupons.com site.  The great part of this one is you can connect to Winco's online coupons and save Winco coupons within the app as well.
Check out more tips on saving money on food!
If you are interested in coupons, check out these posts!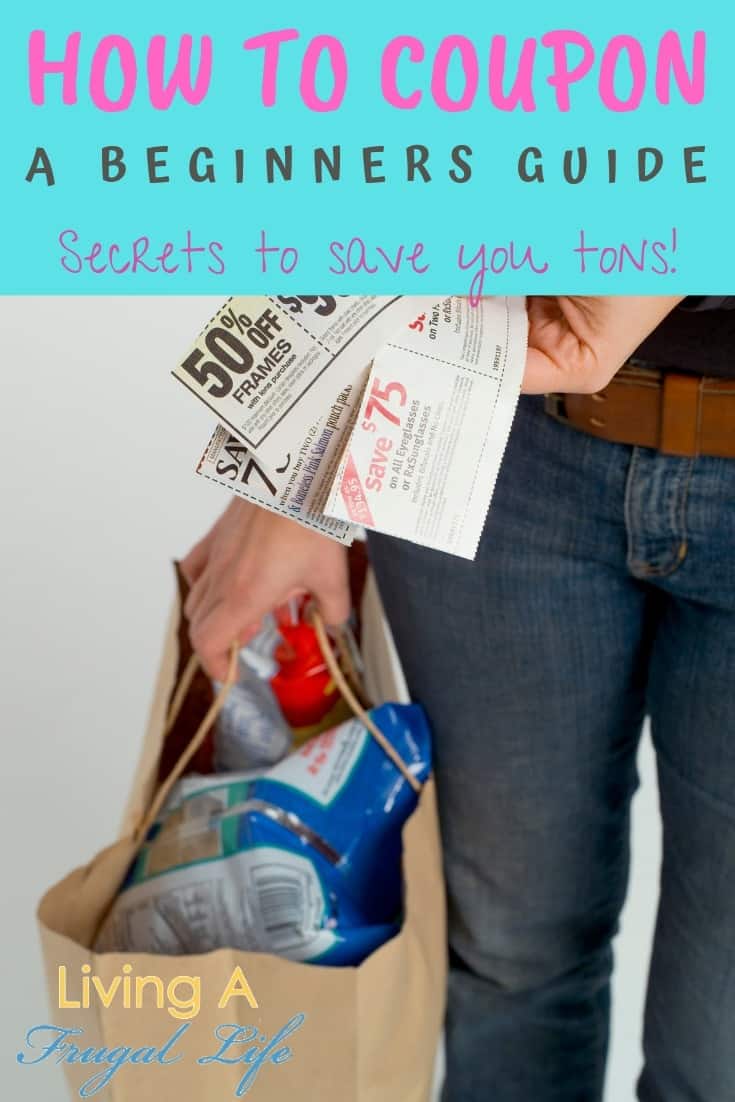 How to coupon: A beginners guide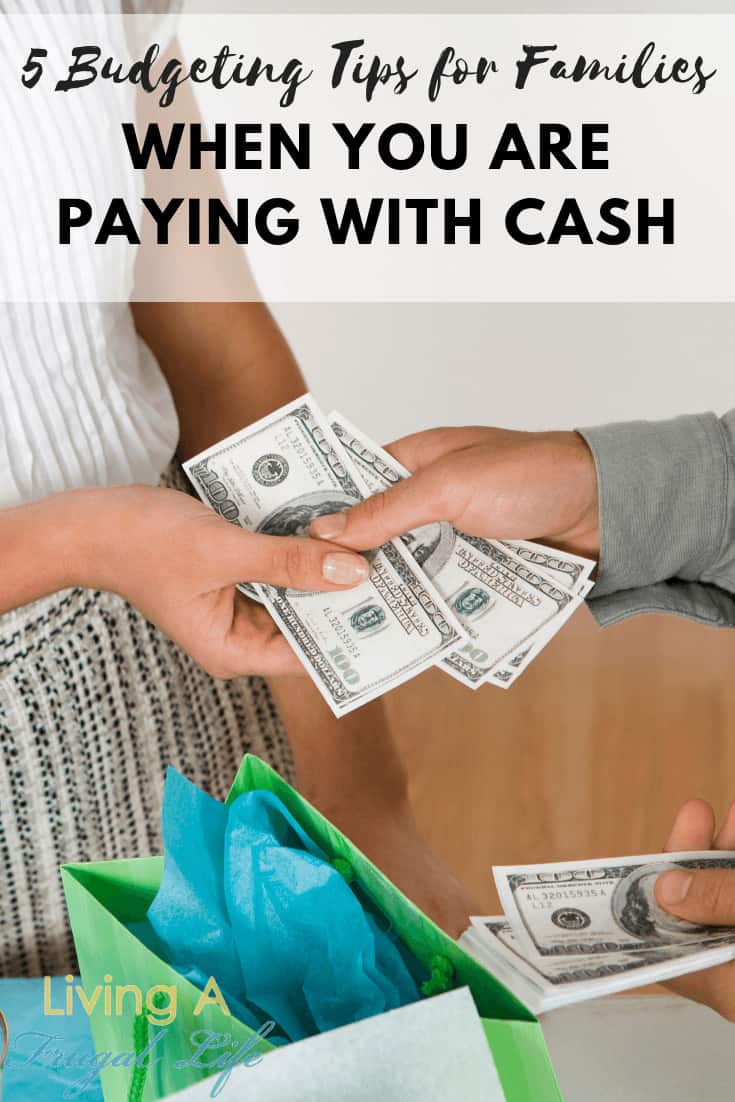 Beginning tips for families when using cash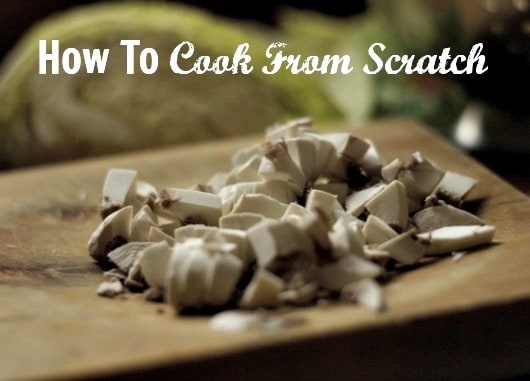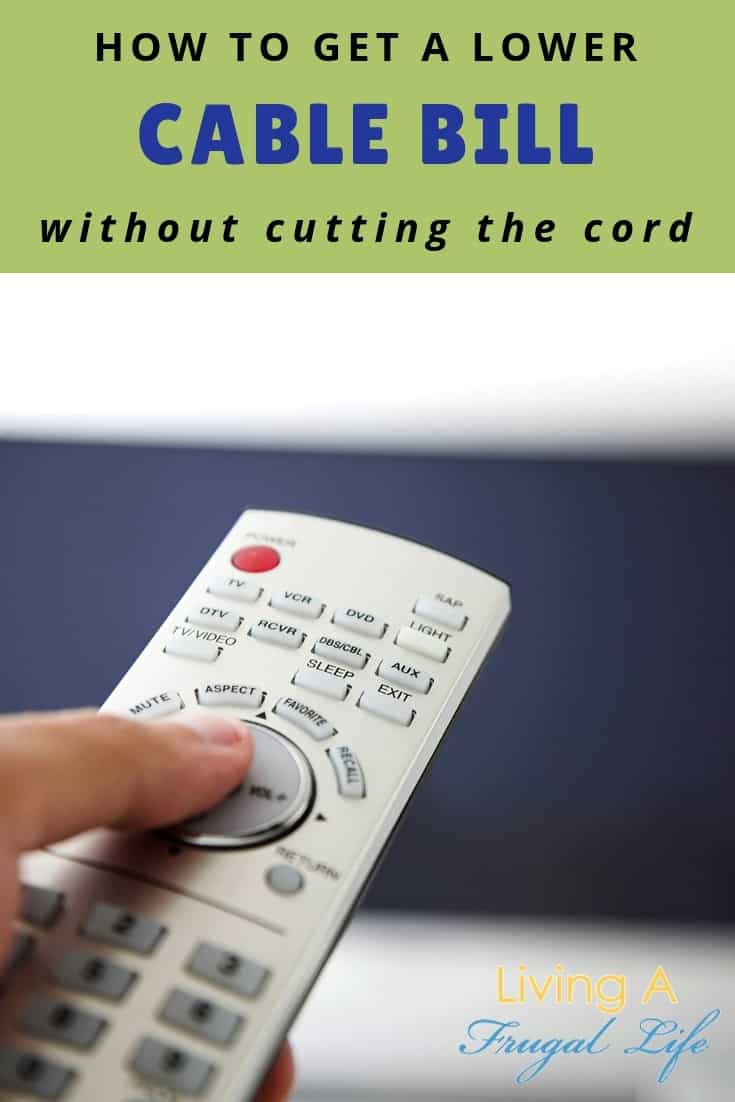 How to lower your cable bill without cutting the cord