Wheather you want to be a coupon mom or an extreme couponer, You have to start in the same place and learn the basics of how to coupon to move up to doing the best thing for your family.
When you are new to couponing there are many things that are confusing and kind of like a new language. There are many terms to learn and organization to do.  While it can be confusing at first, just keep moving forward and you will be amazed at what you can do.  Here are some basic tips to getting you started and feeling confident in your skills!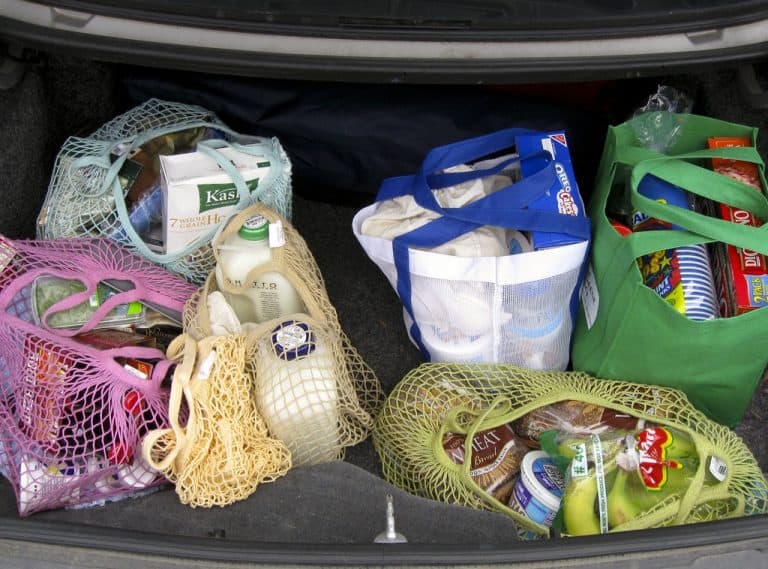 What is Couponing?
Couponing is the technique of pairing up coupons with sales so you can get the best price on products you need.  Whether you are using online coupons or paper coupons to pair up depends on how you shop.
There is a large range of couponers.  Some do it sporadically and others do extreme couponing.  To a be a couponer yourself, you need to understand the basics of how to pair up store coupons and manufacturer coupons, If your store double coupons and how to hold on your coupons to use them at the best time. The best way to find some of these things out is by being familiar with, and printing off copies of the stores coupon policies.
I get over 70% of my grocery coupons from the newspaper.  Lots of people say you don't need the newspaper, but I find it helpful to have multiple subscriptions so I have enough coupons to get the products we need.  If you don't have a newspaper subscription yet, be sure you check out the newspaper discounts we have at Living a Frugal Life!
To make the learning process easy, I have broken down each step into a different post so you can coupon effectively. If after reading these you have any questions please ask and I will answer them.  Be sure you sign up for our daily emails so you don't miss anything to help you coupon effectively.
How To Coupon
1.

The Language in Coupon Match Ups and Deals

3. Organizing Your Coupons for Groceries

4. Catalina Coupons: What Are They And How To Use Them

5. What Does it Mean to Stack Coupons and How To Do It

6. Tips to Organize Yourself Before You Go To The Store

7. Shopping With Coupons and Kids

8. Making The Checkout Lane a Happy Experience

9. What Stores Do With Coupons
10. How To Use Coupons to Give Without Busting Your Budget
For additional savings be sure you know if there are rebates for products you buy. Also be sure to check out the printable coupons available.

For more savings tips without coupons, check out How To Save Money on Groceries Without Coupons.