Save Money on Car Insurance By Shopping The Insurance Companies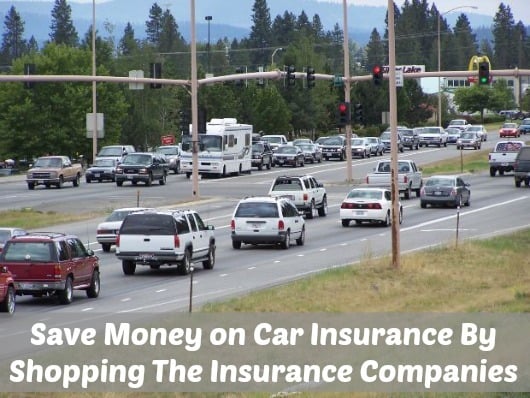 It take a little time to save money on car insurance but it is worth every second you will be working on it. There are a few very simple things you can do to start your process of saving money but the rest will take time but can save you hundreds of dollars a year.
Some insurance company's are very pricey and you can get a much better rate if you shop around to find out what is there.
To start off you want to get a list of everyones insurance company you can get. Many times you will be able to get the best rates with local companies that offer special pricing for those that live in a certain area.
Once you have a list of possible companies, you want to start the research process. Get online and loo up each of the companies. Some companies will have online quotes you can get with a little information. Use these to get some quotes. Be sure the quotes are for the same amount of coverage.
Those companies that don't have online tools you will need to go into the business and meet with an insurance salesman to get a quote. These quotes are personal to you and your driving situation so what has the lowest price for 1 person may not be the lowest price company for another.
After you have all the quotes start comparing. Throw out the quotes that are high and start looking at the quotes that are lowest with the best coverage.
Once you find the best price for the most coverage you will want to contact that company about getting the insurance set up. Once this is done you will want to do the whole process again in 6 months to a year. By doing this you are constantly keeping up with the deals and saving the most money on car insurance that you can.
Check out more ways to save money on cars such as this post that teaches you how to save on gas.