Simple Living Challenge: Simple Bedroom
How To Organize A Bedroom
Here is my bedroom…..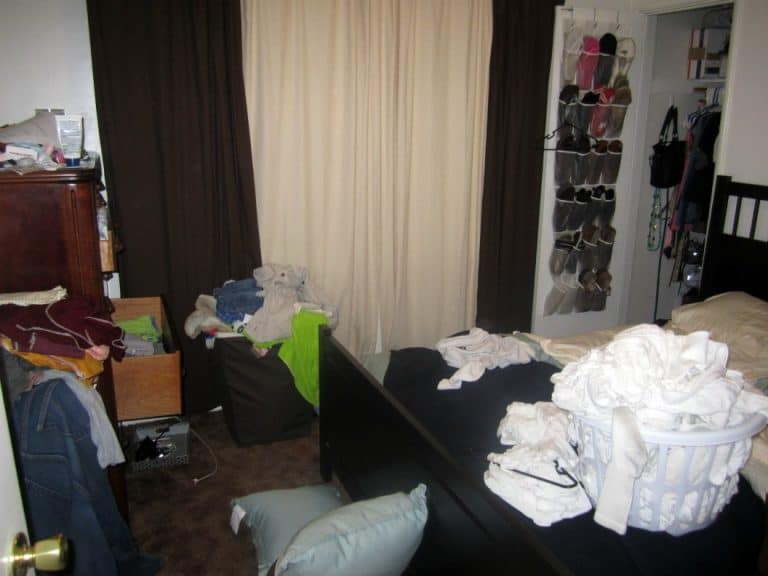 Scary isn't it. Not a nice haven that you always want for your room. So I spent the day yesterday making it over into the Simple Bedroom haven that I wanted it to be. Now I just need to get some art for the walls and it will be complete!!!
And…..I made a video to prove it! Enjoy!!
If this is your first time reading the Simple Living Challenge, Please check out the rest of the posts!
(adsbygoogle = window.adsbygoogle || []).push({});
How To Organize A Bedroom