How to Improve Your Health Fast With These No Cost Fitness Options
I am going to tell you a secret…. you ready???  I hate exercise! There I said it! I hate exercise.  I get that exercise is how to improve your health and all, but there is nothing about it that is fun to me.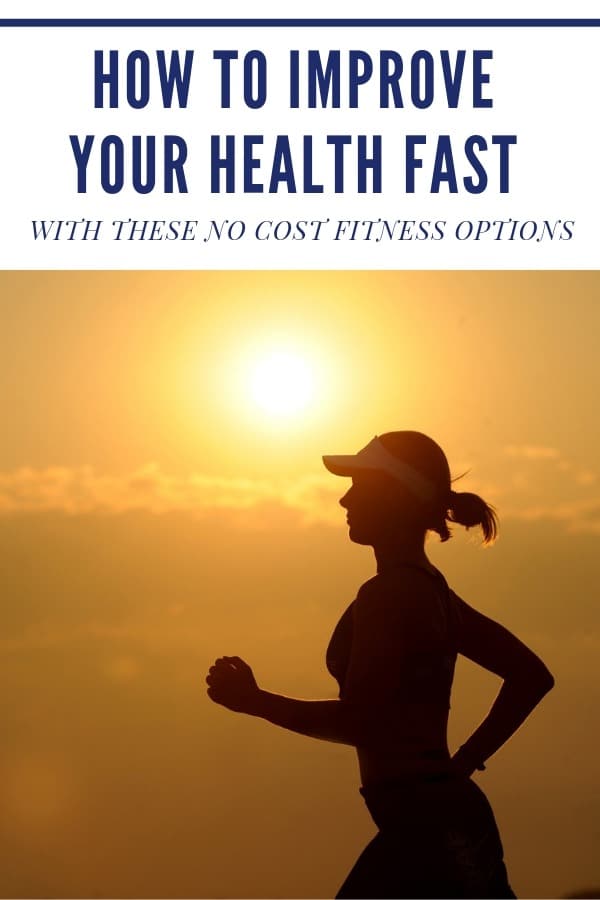 Despite how I feel about it, It is something that is important to do.  When you don't take care of your body, everything is affected.
How to improve your health fast
When you take the steps to improve your health, the benefits to your body and your heart are countless. So no matter how much you hate exercise (or maybe you don't), you need to do it.
The sooner you start the faster it works. So what are simple ways to quickly learn how to improve your health and fitness without spending money?
There are a ton of options for exercise and fitness that don't cost money.  You could try some group exercise ideas or ones by yourself.
How to improve your physical health for free
When you start exercising you will find that there are some steps you should take to be sure you don't get hurt.
First off you want to start slow.  Don't expect to run a 5k in a week.  It won't happen unless you have been spending time working out before.
Second. Try lots of different options and exercises.  Sometimes you will try a work out class and you will hate it.  Don't give up! Try something new. try running outside or doing some weight training.  Find what you love and keep doing it.
Third. Sometimes you need to switch it up.  Don't be completely focused on 1 style of workout.  Your body gets used to the same fitness routine and you need to switch it up to keep your health improving.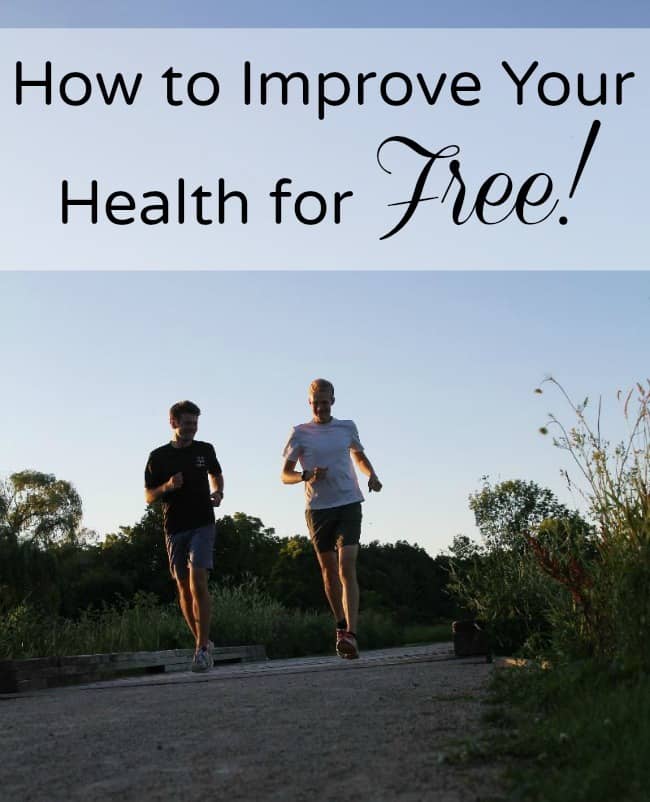 Simple ways to improve your health and fitness for free
With all the options for fitness, I thought I would make you a list of some of the easiest free fitness routines you can try.
Running
Sit-ups
Push-ups
Stadium stairs
Squats
Yoga
Hiking
Go for a walk
10 laps through your house
Get a push mower for your lawn – Best workout ever!
Cycling
Play a sport
Housework
Kettlebell workout video
Other workout videos
Dance party with your kids
Work out videos on youtube
Check your community for free or cheap workout centers
Play with your kids at the park
Jumping Jacks
Playing Tag
Cartwheels
Do some Fitness Blender.  They have every kind of workout you could ever want!
meditate
go out with a friend
deep breathing
Yoga
All of these simple ways to improve your health for free can make a difference fast for your body.  There are so many things you can do that don't cost you a fortune!
When you find a fitness routine that entertains you, you will be more motivated to improve your health quickly!
If you want more posts to help you become better, check out these posts!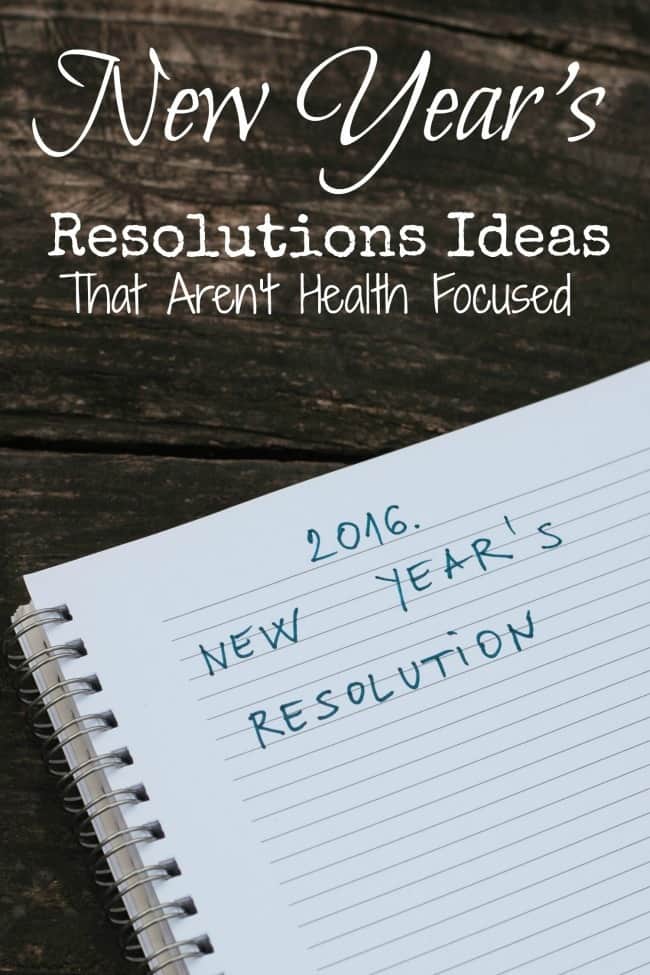 New Year's Resolutions Ideas That Aren't Health Focused