Vegetarian Mexican Lasagna with Tortillas and Refried Beans
This vegetarian Mexican lasagna with tortillas is one of my favorite meals to make.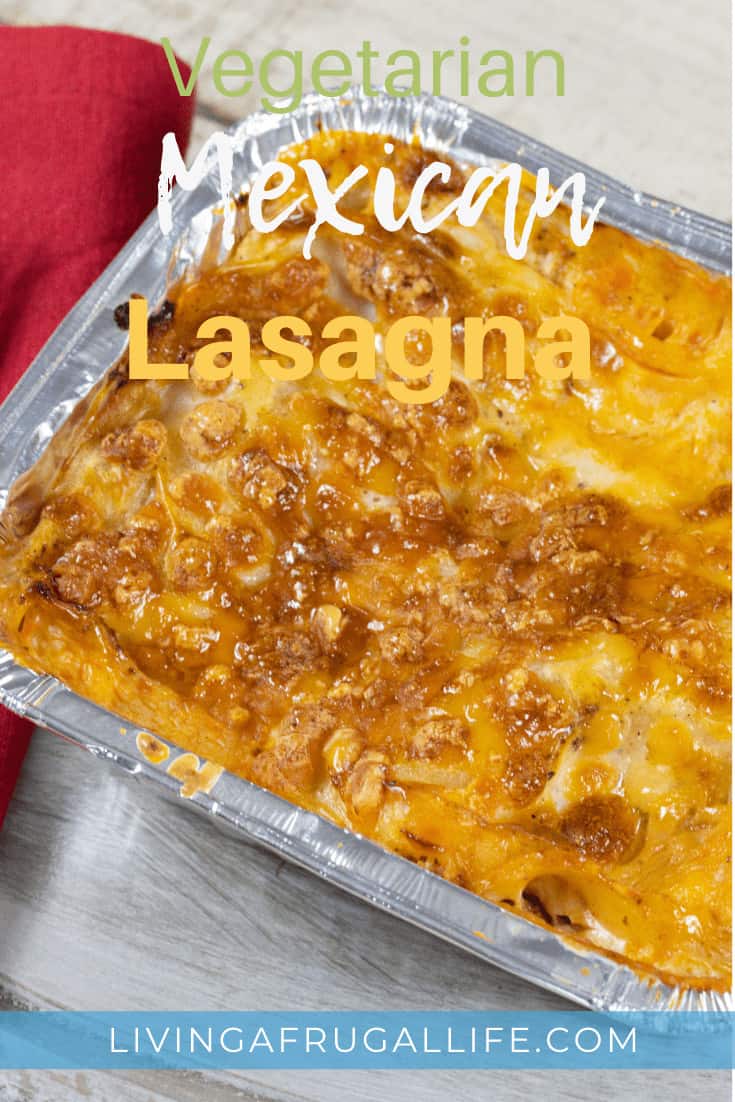 If you are looking to use less meat in your cooking, try to replace ground beef in your recipes with beans.  It improves your health and if you use dry beans, will save you a TON of money.
This recipe is one that I found and have modified to use with beans.  I usually will make a pound of refried beans from a pound of dry pinto beans that I soak and cook.  We all love this recipe because it isn't just the generic rice and bean meal and it is great with Spanish rice as a side.
Vegetarian Mexican Lasagna With Tortillas
1 lb refried beans
6 T taco seasoning mix
1 can petite diced tomatoes with juice
15-20 corn tortillas
1 jar salsa
1 cup shredded cheese ( you can choose the type)
1. Preheat Oven to 350 Degrees F
2. In a large skillet or pot combine refried beans, taco seasoning, and tomatoes.
3. Line a 9 x 13 inch pan with tortillas. I cut mine in half to line the sides of the pan.
4. Spoon and spread 1/3 of refried bean mixture on top of tortillas until completely covered.
5. spread 1/3 of salsa over the beans then add 1/2 of the cheese on top of that.
6. add another layer of tortillas, another layer of refried beans, and then salsa.
7. top with the last of the tortillas and salsa then top with the rest of the cheese.
8. Bake at 350 degrees for 20-30 minutes or until cheese is melted and bubbly
Serve with salsa, sour cream, and lettuce
Meatless Mexican Lasagna Printable Recipe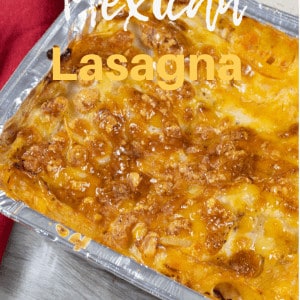 Meatless Mexican Lasagna
Instructions
Preheat Oven to 350 Degrees F

In a large skillet or pot combine refried beans, taco seasoning, and tomatoes.

Line a 9 x 13 inch pan with tortillas. I cut mine in half to line the sides of the pan.

Spoon and spread 1/3 of refried bean mixture on top of tortillas until completely covered.

spread 1/3 of salsa over the beans then add 1/2 of the cheese on top of that.

add another layer of tortillas, another layer of refried beans, and then salsa.

top with the last of the tortillas and salsa then top with the rest of the cheese.

Bake at 350 degrees for 20-30 minutes or until cheese is melted and bubbly

Serve with salsa, sour cream, and lettuce
Nutrition
Be sure to check out more recipes for cooking on a budget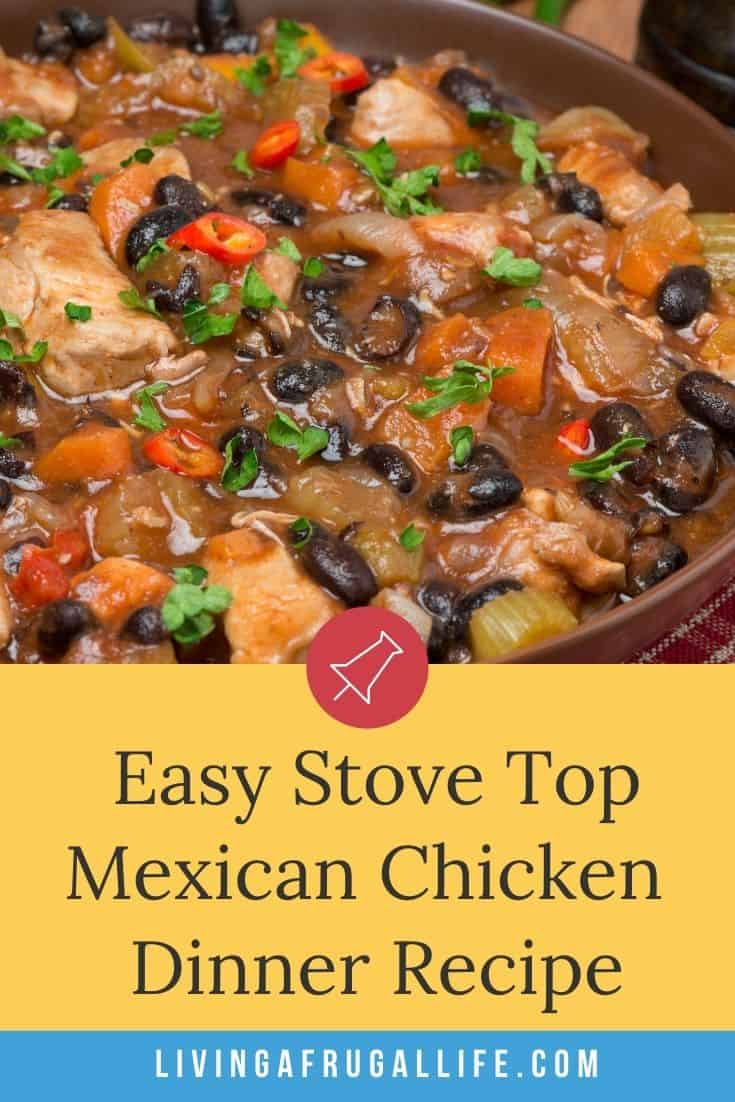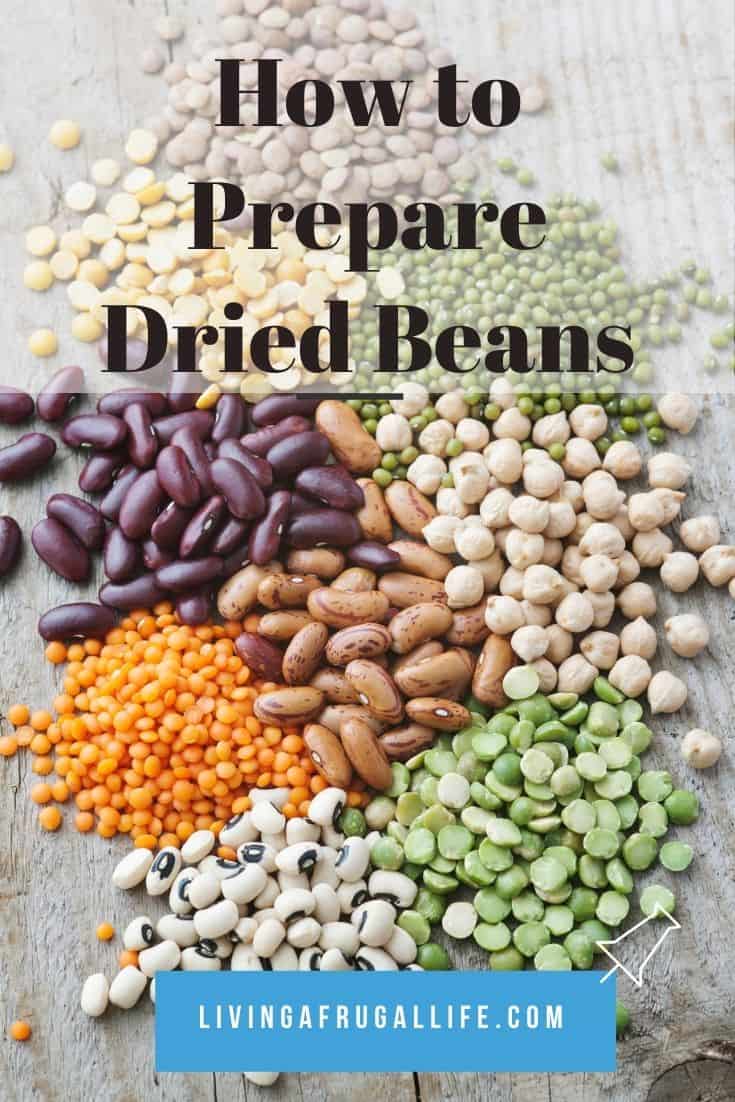 (adsbygoogle = window.adsbygoogle || []).push({});
How to Prepare Dried Beans (Overnight and Quick Soak Included)