30+ Fun Things to do in Fresno CA That You Can Do On A Staycation
Fresno is a great place to live but also hard to find things to do in Fresno CA because of all the agriculture.  I have found as I have started to look outside my neighborhood that there is actually a lot to do and a lot of places and activities!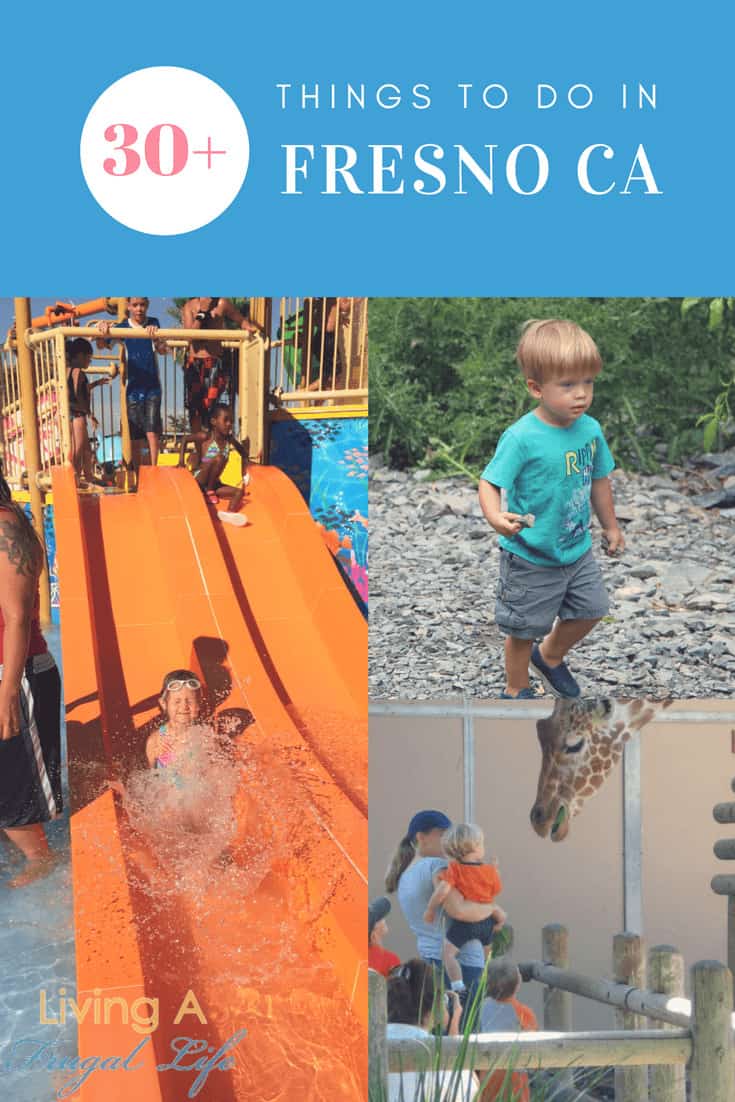 It is sometimes hard to find things to do that everyone loves, but there is no shortage of activities and culture. There are lots of ideas where you can have a super fun staycation and have fun in Fresno CA on a budget.
30+ Things to do in Fresno CA
This year we are not traveling much due to the fact that we are working hard on paying down our debt.  So I put together a huge list of things to do in Fresno Ca so we could try out all of these this summer on our staycation!  I am excited to share some of the cultures of Fresno with my kids and to have some new date ideas!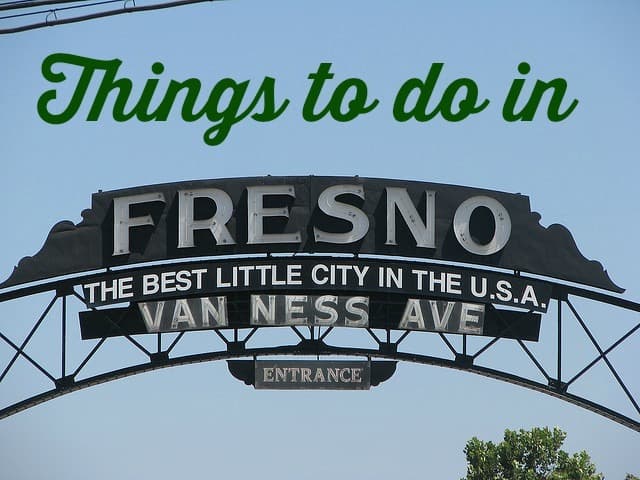 Arts and Culture in Fresno
There are many ways to experience the tower district.  If you love art or architecture there are many options that fit the bill.
This is an outdoor summer Shakespeare play that is free.  It is located at Woodward Park and admission is free to the play.  There is a $5 fee to get into the park. This
The Met is full of art from local and non-local artists.  The art exhibits change from time to take as well so you will get to see different artists if you go more than once.  It is a great place to go to get a taste of different types of art.
This is a beautiful Japanese inspired garden that has many different Japanese plants. This is a must-have on your list of things to do in Fresno.
It also has lakes and peacocks walking on the grounds.  It is located inside Woodward Park.  There is a $5 entry fee into the park.  The gardens are best known for their collection of bonsai trees!
Perfect place for a date!  You get dinner and a show in 1! The plays available there change regularly so be sure you check out the site before you go to see what is playing.
This is located in Kearney park which is just west of the 99 in Kerman.  It is a super cute old mansion that has so much historical value.
There are tons of different plays and musical performances in this theatre.  They are all wonderful and include a traveling Broadway series every year.  We have seen tons of different Shows and Ballets here and I go to at least 1 every year with my kids.
This is a wonderful thing to attend.  They play different music every time they perform.  They perform at the Saroyan Theatre.  Check out their website for more info.
Things To Do In Fresno Ca For the kids
Children's Museum of the Sierras – 
In Oakhurst CA, which is just a short drive up the hills from Fresno. There is a lot of fun ways for kids to learn while exploring different topics!
This is located near the airport and has great hands-on science and discovery type activities.  It also has a dino dig which the kids LOVE!
Located just north of Madera, it is about a 45-minute drive from Fresno. there are lots of fossils and park for the kids to enjoy their time there.  They have a spot you can dig for fossils and more!
Friant Fish Hatchery
Located next to Millerton Lake, The Millerton fish hatchery is a free activity you can do with your family.  There are fish there in all stages of growth and you can feed the fish for free.
Family Things to do in Fresno CA
There are some great family activities in Fresno that you don't get anywhere else in the state!  Some of these would make great family nights especially if you are on a budget.
This was recently updated with an amazing African safari area that includes Cheetahs, Elephants, Rhinos, Giraffes and more.  They are working on remodeling the entire park eventually with areas for each continent.  They also have a hands-on area where you can touch a stingray and nurse sharks!
This is is one of the best things to do in Fresno CA for families any time of the year.
Movies in the Park at Eaton Mall
This happens every summer. It is usually every Friday night.  They switch movies all the time so check out the website for more info on what is playing.
This is one of the most fun things to do in Fresno to get some energy out.  This is a trampoline and acro park.  they have tons of pits and ninja warrior style play.  They also have trampolines where you can flip and do all kinds of fun things.  They are currently building a new location in Clovis to move to which will have even more to do!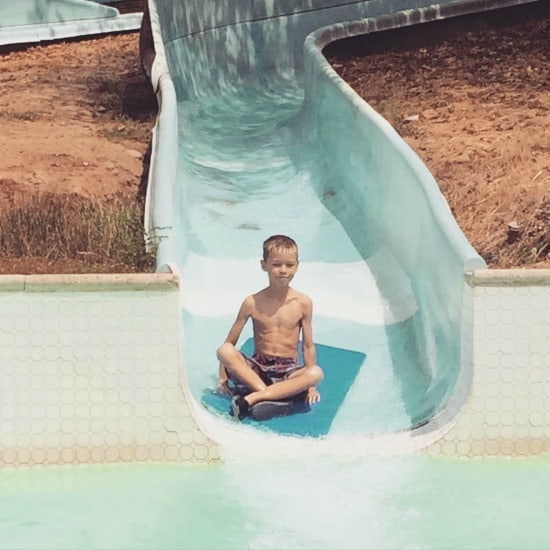 This is one of the great things to do in Fresno in the summer! Wild Water Adventures is a water park located in Clovis.  It is a smaller park but has lots of slides.  It has a really great kids area and a wave pool.  You can easily have summer fun all day here!
Island water park is located just West of the 99 near Shaw.  It is another great summer water park where you can Spend the day cooling off in the superheated summers.  This park has more slides and fun activities for the older kids.  It has lots of tall slides where you use tubes.  You climb stairs to get up to these slides so be aware that you will be walking quite a bit.
Bowling
There are many different bowling places in Fresno.  Some of them offer special deals in the summer here and there to give you another place to get out of the heat.
Hanford ice cream on the train
If you get on the Amtrack in Fresno, you can take it down to Handford for around $15-$20 a person.  It is about an hour ride.  You then walk a few blocks to the Hanford creamery.  The serving sizes are huge.  you can feed 3-4 people with 1 scoop!
Outdoor Fun in the Fresno Ca Area
Yosemite is the great outdoor fun place int he area.  there are some great camping venues there.  Don't forget to bring these frugal must haves if you are camping.
There are many falls and trails and even cycling spots in the park to take advantage of seeing while you are there.
This costs $5.00 to get into but has tons of lakes, parks, and courses inside it.  There are a frisbee golf course and a BMX pacing course inside that park.  Not to mention the beautiful gardens talked about above.
This is where the Fresno Grizzlies Baseball team and the Fresno Club Soccer league play.  There are also other special events here so it is a great place to get connected to.
Whitewater rafting down the Kings River is always a great way to bond.  This is one of the classic outdoor fun opportunities in Fresno CA.  Be aware that this activity may or may not be available depending on how much rain we have gotten that year.
Clovis farmers market – Friday nights
They have a seasonal Friday night market and a Saturday morning year-round market.  Both include crafts, produce and more!
U-pick Cherry Picking at Mountain Brook Ranch
Cherry picking is one of our favorite things to do in Fresno CA.  This is only open a few weekends in the spring. Usually in April or may.
They have a phone number you call and they will tell you what their schedule is for picking.  We have gone here with kids of all ages.  They don't mind you eating a few cherries as you pick so the kids love to go crazy while the adults pick.  The cherries are super yummy and make great pies!
What other staycation ideas do you have for things to do in Fresno?
You may also be interested in: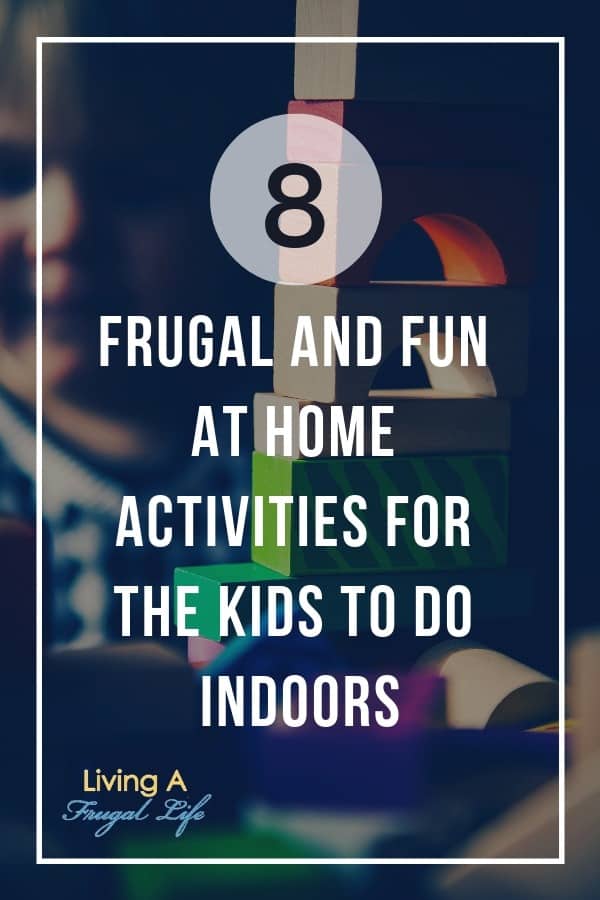 8 Frugal In Home Activities for Kids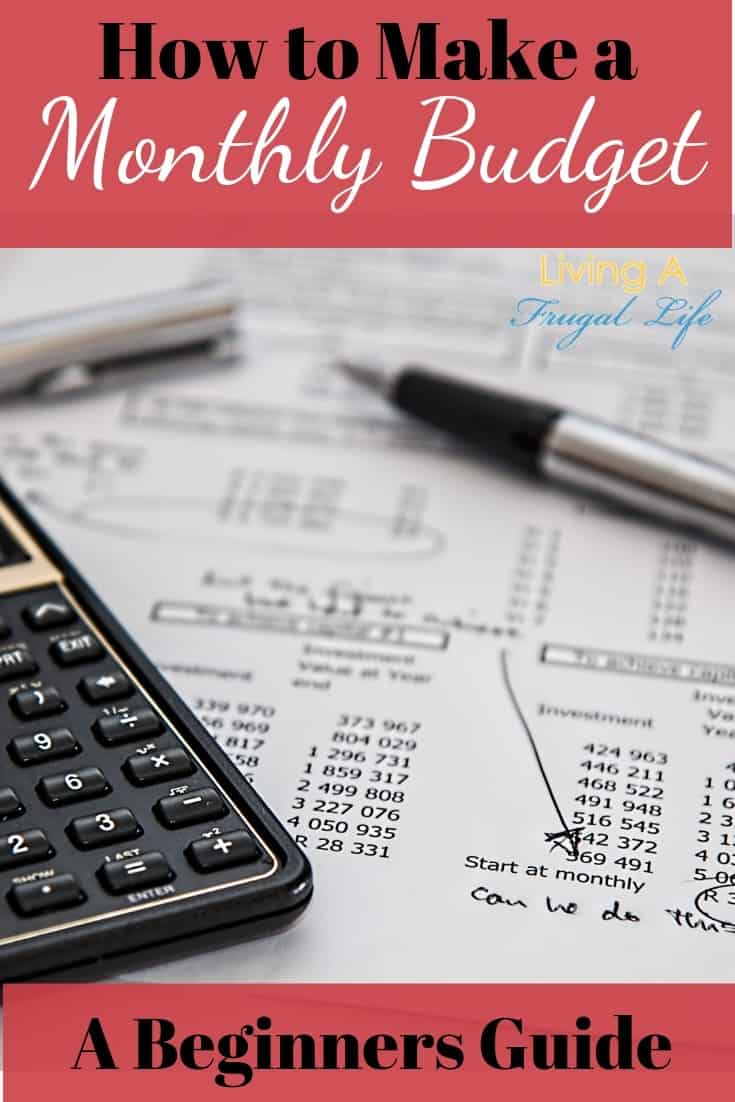 A Beginners Guide for How to Make a Monthly Budget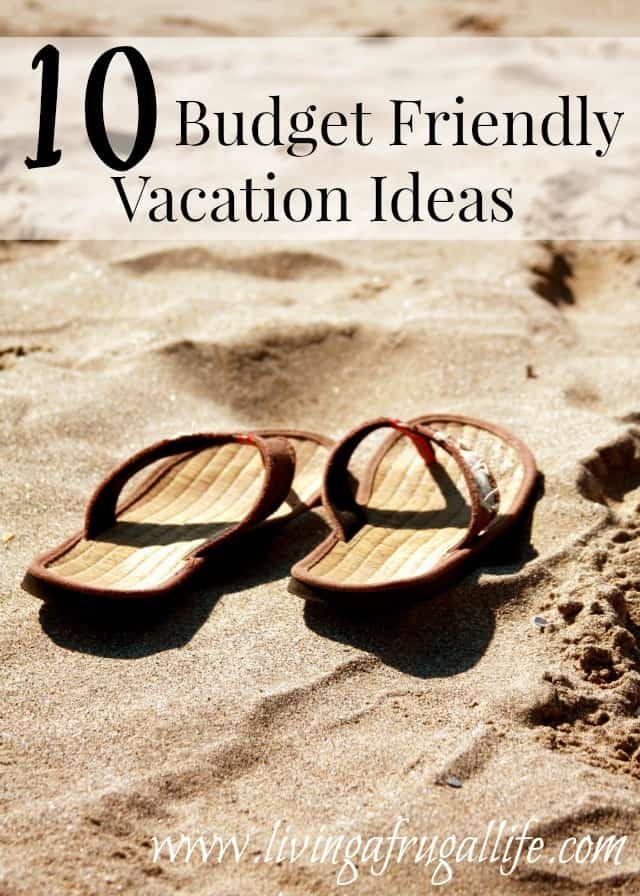 10 Budget-Friendly Vacation Ideas
If you are not from Fresno or traveling to another area of the country, be sure to check out these other city list ideas of things to do!
Staycation Vacation ideas in other cities
A – D
Phoenix, Arizona — Saving For Someday
Orange County, California — More With Less Today
Denver, Colorado — Bargain Blessings
Washington, District of Columbia — Kidventurous
F – I
Disney World, Florida — The Happy Housewife
Orlando, Florida — Coupon Mamacita
St Augustine, Florida — Simply St. Augustine
Tallahasse, Florida — SwagGrabber
Atlanta, Georgia — Pretty Frugal Diva
Dahlonega, Georgia — Kathys Cluttered Mind
Savannah, Georgia — This Mommy Saves Money
Aurora/Chicago, Illinois — A Savings WOW!
Indianapolis, Indiana — Chaos Is Bliss
K – P
Lexington, Kentucky — Homeschool Village
Louisville, Kentucky — The Kennedy Adventures
Northern Kentucky, Kentucky — Simply Sherryl
Battle Creek, Michigan — Pichea Place
Grand Rapids, Michigan — Give Me Neither
Metro Detroit, Michigan — Saving Dollars and Sense
Kansas City Area, Missouri/Kansas — Redefined Mom
Central, New Jersey — Our Good Life
Cleveland, Ohio — Kosher on a Budget
Columbus, Ohio — Cleverly Simple
Mansfield & Richland County, Ohio — The Traveling Praters
Miami County, Ohio — Something 2 Offer
Harrisburg/Central, PA — Family Balance Sheet
Erie, Pennsylvania — Growing Kids Ministry
Philadelphia, Pennsylvania — Moms Need To Know
R – W
Arlington, Texas — Grocery Shop For FREE
Fort Worth, Texas — Coupons and Freebies Mom
Houston, Texas — Melissa's Bargains
Katy, Texas — Moms Confession
San Antonio, Texas — How to Homeschool My Child
Tyler, Texas — iLoveMy5Kids
Charlottesville, Virgina — How to Have it All
Norfolk, Virgina — The Talking Suitcase
Richmond, Virgina — Vacation Maybe
Seattle, Washington — Thrifty NW Mom
Tacoma/South Puget Sound, Washington — Queen Bee Coupons
Oshkosh, Wisconsin — A Little Bit of This and That