Fresno is a great place to live but also hard to find things to do in Fresno CA because of all the agriculture.  I have found as I have started to look outside my neighborhood that there is actually a lot to do and a lot of places and activities!   It is sometimes hard to find things to do that everyone loves, but there is no shortage of activities and culture.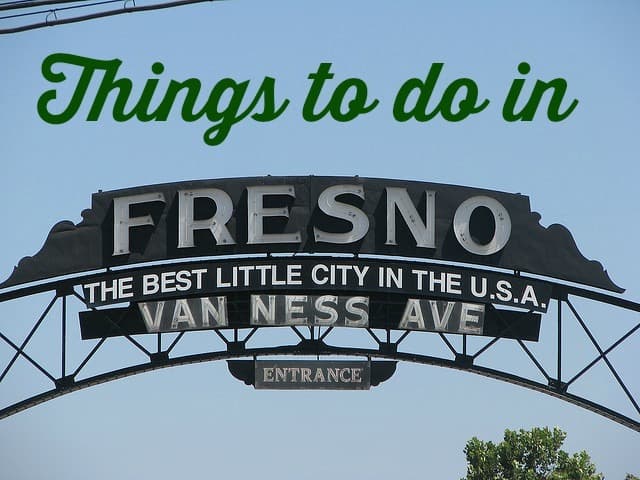 This year we are not traveling much due to the fact that we are working hard on paying down our debt.  So I put together a huge list of things to do in Fresno Ca so we could try out all of these this summer on our staycation!  I am excited to share some of the culture of Fresno with my kids and to have some new date ideas!
Arts and Culture in Fresno
June 22 from 10am – 3pm.  Also, includes a fun run at 7am
There are many ways to experience the tower district.  If you love art or architecture there are many options.  So check out the
This is an outdoor summer Shakespeare play that is free.  It is located at woodward park and admission is free to the play.  There is a $5 fee to get into the park.
Perfect place for a date!  You get dinner and a show in 1!
Things To Do In Fresno Ca For the kids
Children's Museum of the Sierras – 
In Oakhurst CA just a short drive up the hills from fresno. There is a lot of fun ways for kids to learn while exploring different topics!
Located just north of Madera, it is about a 45 minute drive from Fresno. there are lots of fossils and park for the kids to enjoy their time there.  They have a spot you can dig for fossils and more!
Family Things to do in Fresno CA
Fresno Zoo
Library
Movies in the Park at Eaton Mall
This happens every summer. It is usually every Friday night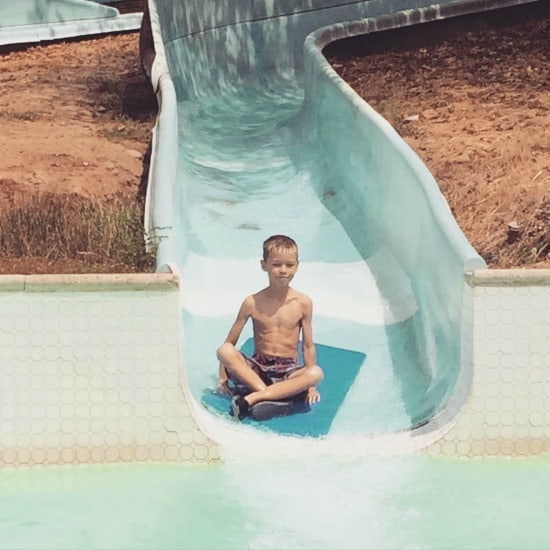 Bowling
Hanford ice cream on train
Outdoor Fun in the Fresno Ca Area
white water rafting down the kings river is always a great way to bond.  The kids love it and
Clovis farmers market – Friday nights
They have a seasonal friday night Market and a Saturday morning year round market.  Both include crafts, produce and more!
U-pick Cherry Picking at Mountain Brook Ranch
What other ideas do you have for things to do in fresno?
If you are not from Fresno or traveling to another area of the country, be sure to check out these other city list ideas of things to do!
Vacation ideas in other cities
A – D
Phoenix, Arizona — Saving For Someday
Fresno, California — Living A Frugal Life
Orange County, California — More With Less Today
San Diego, California — Southern Cali Saver
Denver, Colorado — Bargain Blessings
Washington, District of Columbia — Kidventurous

F – I
Disney World, Florida — The Happy Housewife
Jacksonville, Florida — Saving The Family Money
Orlando, Florida — Coupon Mamacita
St Augustine, Florida — Simply St. Augustine
Tallahasse, Florida — SwagGrabber
Tampa Bay, Florida — LaToyaEdwards.net
Atlanta, Georgia — Pretty Frugal Diva
Dahlonega, Georgia — Kathys Cluttered Mind
Savannah, Georgia — This Mommy Saves Money
Aurora/Chicago, Illinois — A Savings WOW!
Chicago, Illinois — Entertaining Chicago
Indianapolis, Indiana — Chaos Is Bliss
K – P
Lexington, Kentucky — Homeschool Village
Louisville, Kentucky — The Kennedy Adventures
Northern Kentucky, Kentucky — Simply Sherryl
Carroll County, Maryland — Looking at life CreativLEI
Boston, Massachusetts — Maven of Savin
Battle Creek, Michigan — Pichea Place
Grand Rapids, Michigan — Give Me Neither
Metro Detroit, Michigan — Saving Dollars and Sense
Kansas City Area, Missouri/Kansas — Redefined Mom
Omaha, Nebraska — Family Fun in Omaha
Central, New Jersey — Our Good Life
Cincinnati, Ohio — Adventure Mom
Cleveland, Ohio — Kosher on a Budget
Columbus, Ohio — Cleverly Simple
Dayton, Ohio — Savings Lifestyle
Mansfield & Richland County, Ohio — The Traveling Praters
Miami County, Ohio — Something 2 Offer
Northeast, Ohio — Sisters Shopping on a Shoestring
Portland, Oregon — Frugal Living NW
Harrisburg/Central, PA — Family Balance Sheet
Erie, Pennsylvania — Growing Kids Ministry
Philadelphia, Pennsylvania — Moms Need To Know
Pittsburgh, Pennsylvania — The Coupon High
R – W
Arlington, Texas — Grocery Shop For FREE
Fort Worth, Texas — Coupons and Freebies Mom
Houston, Texas — Melissa's Bargains
Katy, Texas — Moms Confession
San Antonio, Texas — How to Homeschool My Child
Tyler, Texas — iLoveMy5Kids
Charlottesville, Virgina — How to Have it All
Norfolk, Virgina — The Talking Suitcase
Richmond, Virgina — Vacation Maybe
Seattle, Washington — Thrifty NW Mom
Tacoma/South Puget Sound, Washington — Queen Bee Coupons
Oshkosh, Wisconsin — A Little Bit of This and That