Fall is here and that means, cool weather, changing leaves, pumpkins, and apples as far as the eye can
see and of course, a new fall wardrobe! I bet many of you have a very limited budget for your fall
wardrobe and think new outfits are out of reach.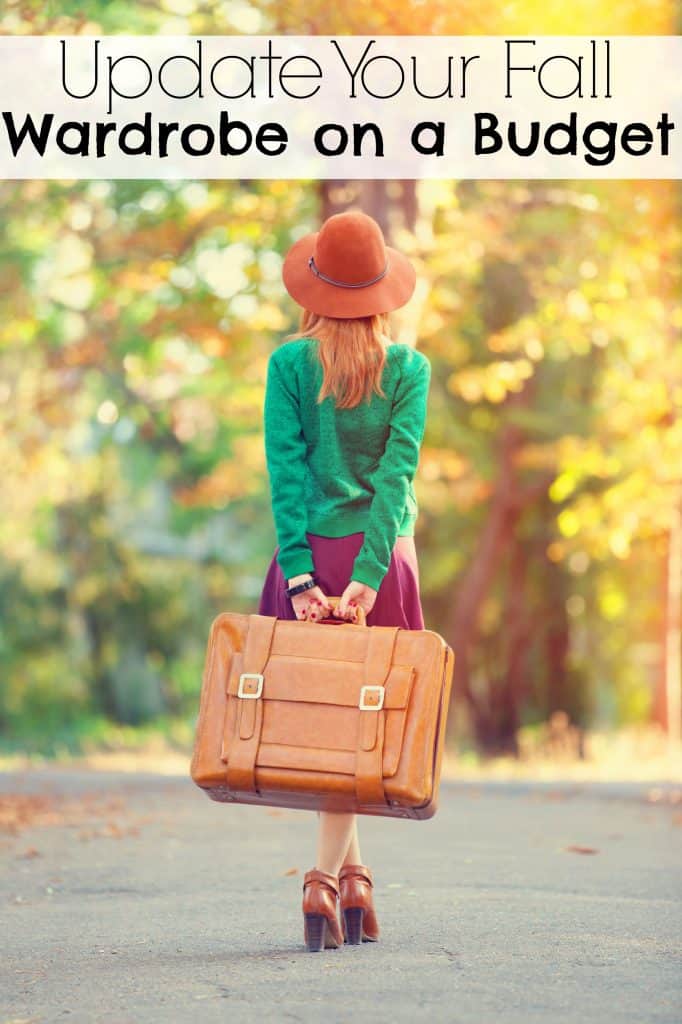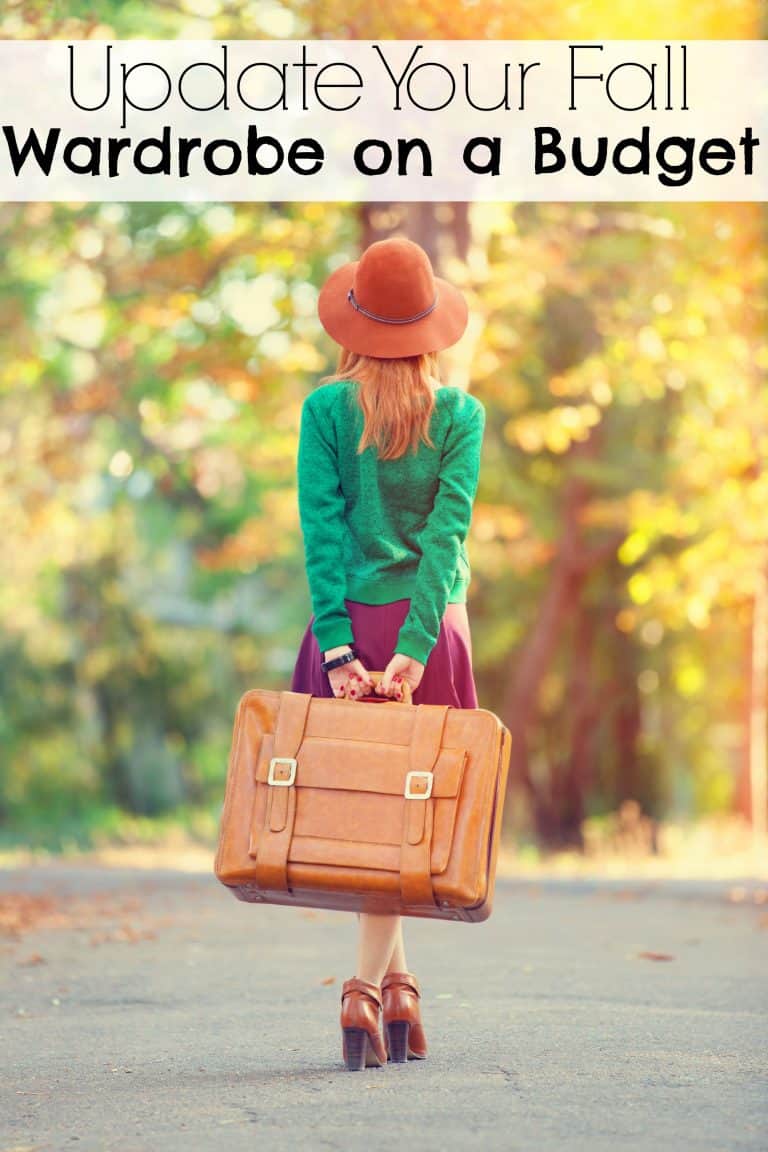 With a few key tips and some great accessorizing you too can have a great new fall look! Keep in mind
many items from your winter wardrobe can be re purposed like your scarfs, jeans, handbags and boots.
Take a look at your summer wardrobe, what belts and jewelry can you re use? Then build from there
with these simple tips!
Pick Your Basics – Start with some basics like a white button shirt, some great fitting jeans and a great
pair of neutral boots. You should also have your little black dress and since it's a fall what about a great
dress in fall colors. Make sure your pieces in your wardrobe can go together. From there you can add on
and layer!
Mix and Match – Take your pieces and make new outfits. You can have 12 pieces of clothes and make
15 or more great outfits! This gives you're the illusion of more clothes without the price tag that comes
with it!
Thrift Stores – As you are hunting for those key pieces don't forget to shop at the thrift stores. Many
thrift stores will have local stores overstock so you can get new clothes deeply discounted. You can find
great deals on the perfect pair of jeans for less than $10 instead of over $100!
Accessorize – This is the cheapest way to make a new outfit! Great a chunky necklace and a new purse
with a different pair of shoes, this gives your outfit a whole new look. You can get some great cheap
scarfs, necklaces, belts, purses, shoes and other jewelry.
The Cardigan – The Cardigan is a must with the fall weather, it's getting colder so a cardigan will help
keep you warm. This is also a great way to make a new outfit. Take those jeans and white shirt
mentioned above add in a cardigan and some accessories and you have a great outfit. Next week switch
up a different cardigan and different accessories but he same jeans and white shirt (after they are
washed of course!) and bam, you have a whole new outfit!
Buy End of Season – The best way to get discounts is to buy at the end of the season for next season.
Had your eye on that great cardigan but it was out of your budget? Get it cheap when they roll out the
winter line and put fall items on clearance!
What are some of you fall must haves?