15 Easter Activities and Crafts For Kids for $15 or Less
Easter crafts and activities for kids are not something people often think about.  Easter is not like Christmas with parties and sometimes it can be hard to keep people occupied and focused on what is important.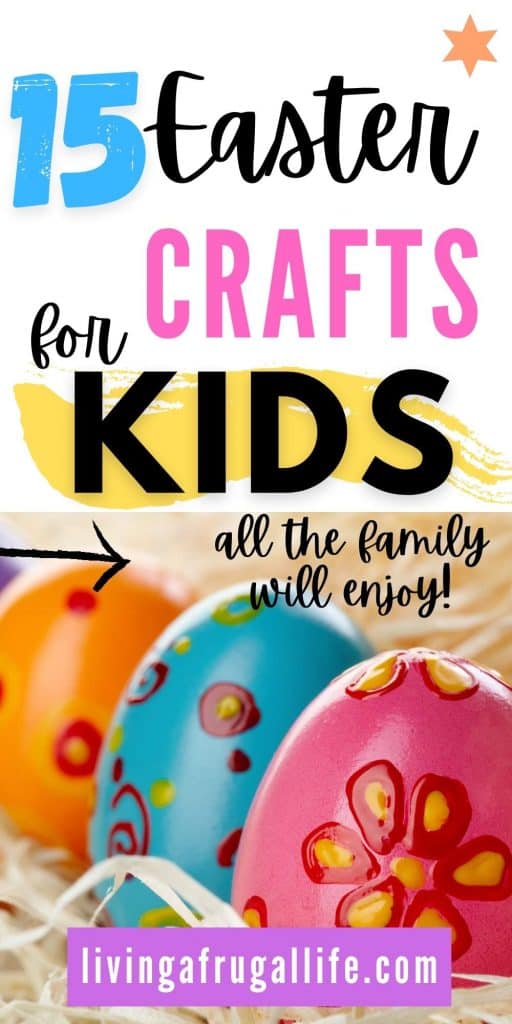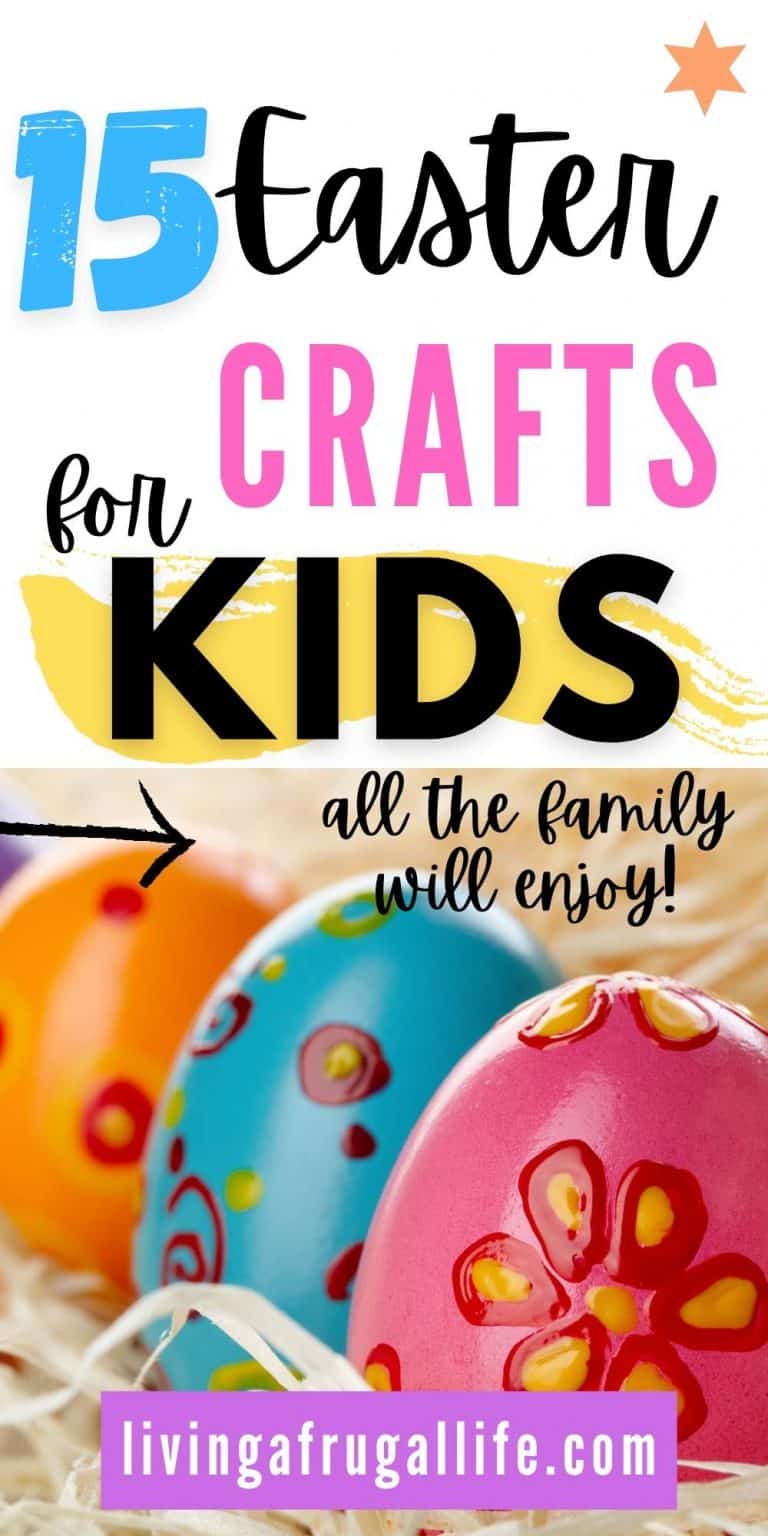 In our family, we try to make Easter special and a day to remember the resurrection but also to spend time with family. It can be difficult to find things that do this amongst all the consumerism of bunnies and eggs. Here are easter crafts for kids we like to do together as a family or as kids in the family to give quality time.
What should I make for Easter at home?
It can be hard to know what to make for easter at home. There is lots of food and drinks and time with family. But all the food and easter egg hunts take such a short time that it is nice to have some other things that can fill your day.
Easy and fun arts and crafts
This is where we bring in the easy and fun easter arts and crafts to encourage our kids to be occupied. It is also fun to sit down together and make things at home.
We like to have a variety of arts and crafts and fun games that we play. I think one of the best parts about holidays is laughing with your family and the memories it makes. These are easy ways to make this happen.
What are some fun Easter games?
Easter games are another way to have fun with your family and friends for the holidays. They don't have to be complex. We like to have board games out and card games. Any game will do, but it is also fun to have some fun games to play that are Easter-themed.
Outdoor games can also be fun if you live in an area where the weather is nicer around Easter. Some ideas for outdoor games include:
Egg Hop Relay Race
Match the Eggs.
Capture the Egg.
Easter Egg Treasure Hunt.
Easter Egg Decorating Station.
Easter Egg Lawn Bowling.
Easter Egg Rolling Race.
Any of these would be great ways to occupy family and have some great outdoor time together.
What are some fun arts and crafts to do at home?
One of the things we try to have on hand is easy Easter activities for kids so the kids have things to do while we are waiting for dinner and such. These Easter crafts for kids are great ones to have around the house.  And at under $15.00 These are a very frugal option as well.
Fun DIY Easter crafts for kids to make
We like to have a few of these on hand, but these are some of the most fun and easy Easter crafts for kids to do.
Fun DIY Easter crafts
Easter Craft Paint Unfinished Natural Wood Arts & Crafts Easter Hanging Decoration for Kids
4 Pack Easter Crafts Paint Unfinished Natural Wood Arts & Crafts for Kids
12 PACK Easter Arts & Crafts Wood Magnet Creativity Painting Kit
Fun Express Easter Bracelets W Mini Charm – Jewelry – 12 Pieces
Easter activities for kids
Easter Scratch Art Cards, Easter Ornaments
48PC Rainbow Scratch Art Bunny Eggs
1000+ Easter Arts & Crafts with Stickers Rolls, Stampers, Foam Stickers, and Temporary Tattoos
12 Pcs Easter Foam Headband for Easter Apparel Craft Kits with Rabbit Bunny, Chick, Frog, Lamb
Easter egg crafts
4 Pack DIY Easter Decorations Easter Crafts for Kids
Easter Squishy Egg Painting Kit
19 Pieces Unfinished Wood Easter Pendant and 3D Simulation Egg
12 Pcs DIY Easter Eggs Hunt Squishy Toys
Easter Egg Decorating DIY Craft Kit for Kids – Makes 32 Felt Eggs with Ribbon and Rhinestones
Easter Egg Decorating Crafts Kits – Including Crazy Bird Craft Kit (Make 12) and Easter Animal Craft Kit (Make 12)
These Easter crafts for kids are the perfect thing to have on hand during the holiday season so the kids always have something to do.
Check out these other great posts on Living a Frugal Life.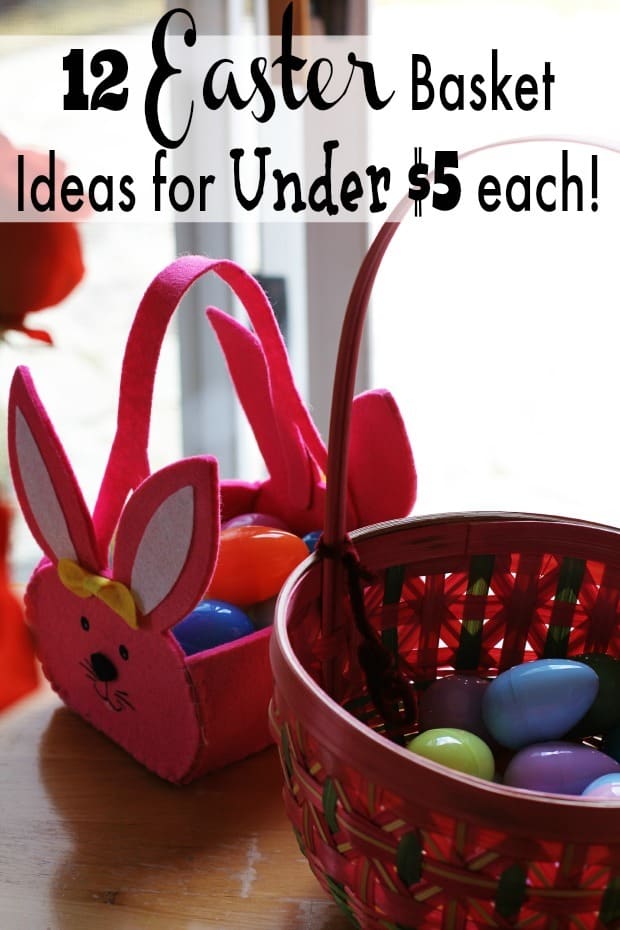 12 Easter Basket Ideas for Under $5 each!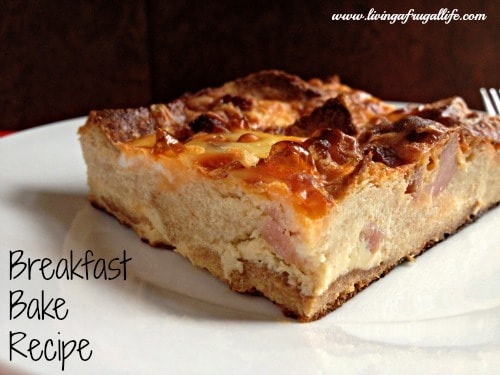 Ham and Egg Overnight Breakfast Bake Recipe – Perfect Easter Morning Breakfast!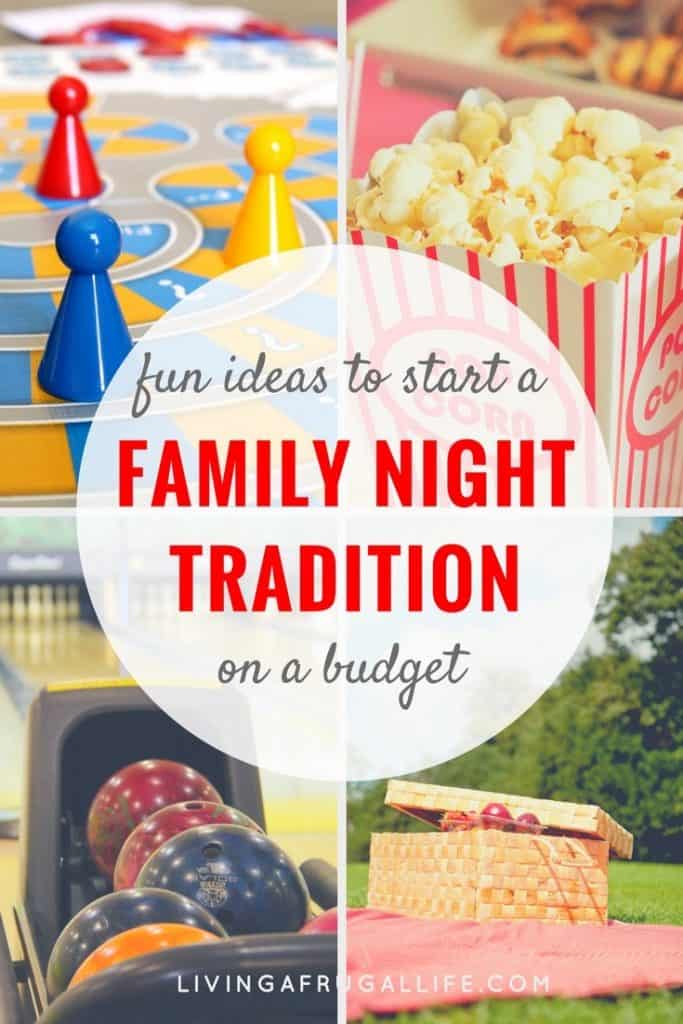 Fun and Easy Ideas to Start Having a Family Night on a Budget
If you like this post, consider following me on social media so we can stay connected. I'm on Facebook, Pinterest, Instagram, and YouTube!