While I LOVE cute DIY Halloween decorations I feel like I am at a time in my life where I don't have time nor money to do these sort of things.  I am totally ok with it too.  I have come to the point where I realize that I am not a crafter.  That is not my talent or blessing in life to do them or love them.  But that doesn't mean that I don't love them and don't want to appreciate others great gift of creativity and craftiness.
So since I LOVE to appreciate others as they share their talent and love for crafts and beautiful looking decorations, here are some cute crafts you can do to make your home more festive!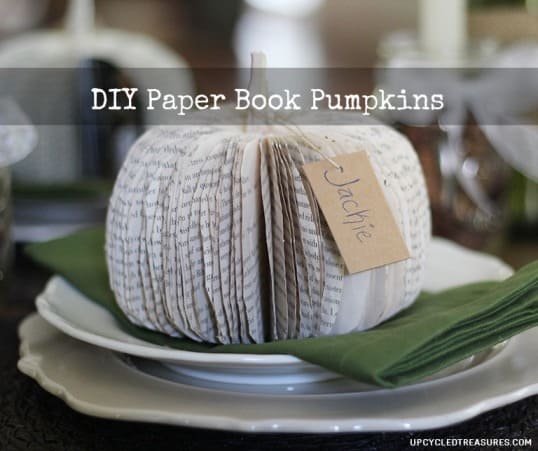 If you have old paperback books you don't need or want, check out these DIY Paper Book Pumpkins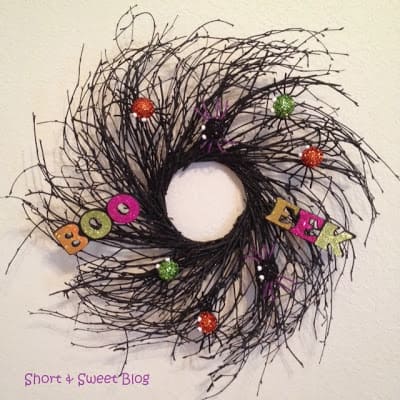 I love the colors in this DIY Halloween Wreath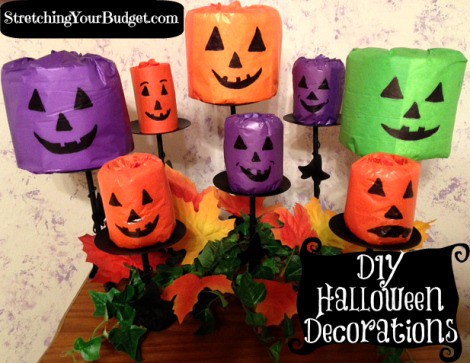 These Halloween TP Pumpkins are a great way to use your stash for a good purpose while you store it!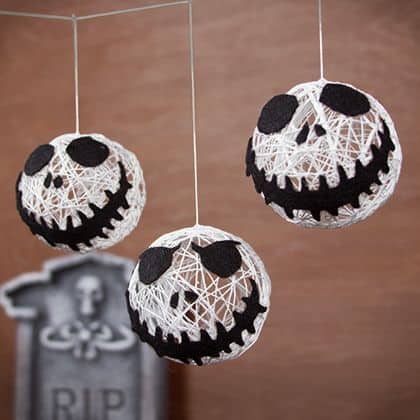 This Nightmare Before Christmas inspired string garland Is super cute!
If you have a mantel this is a super cute way to decorate it for Halloween!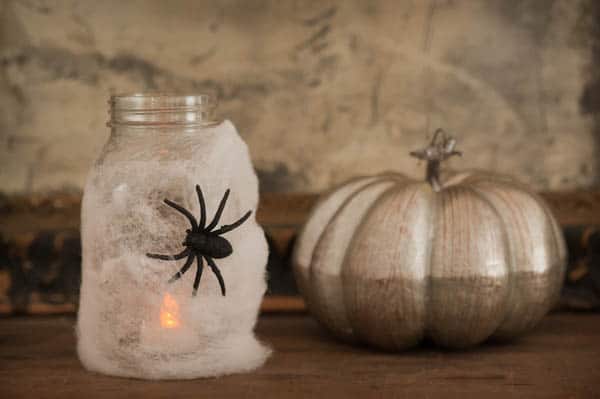 This is my favorite Mason Jar Halloween Decoration I have ever seen!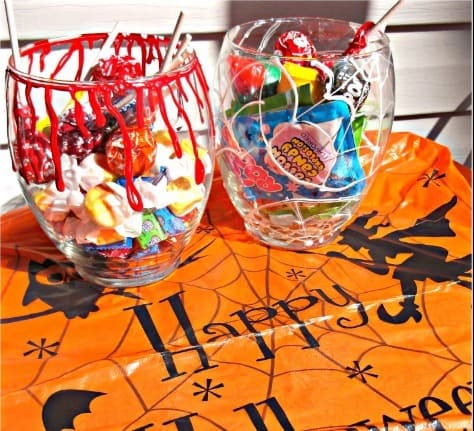 These DIY candy Jars are perfect for a party!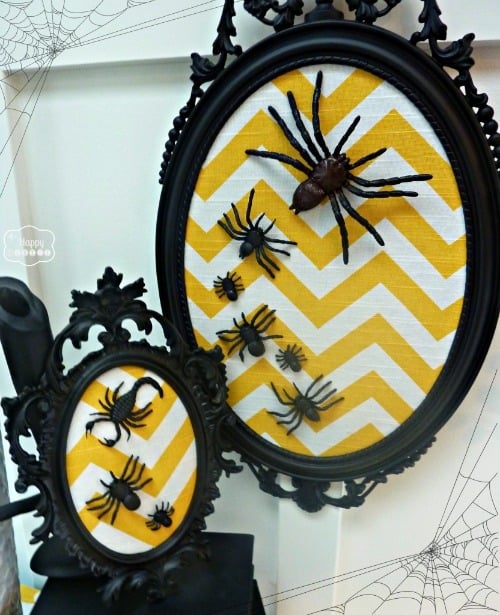 These Chevron Spider Frames are so cute and spooky at the same time!  I love it!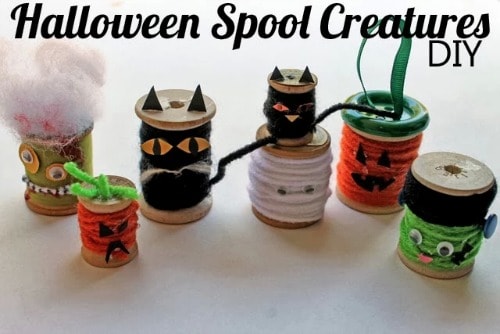 These Spool Halloween decorations would make a great kids activity!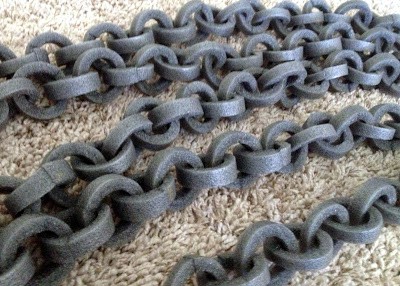 This is the most simple and cute looking DIY chain I have seen.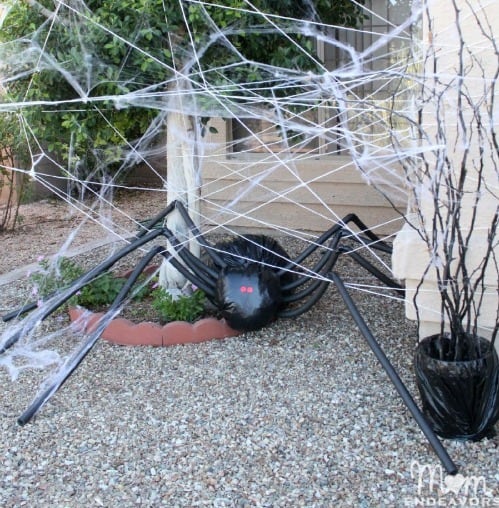 I HATE spiders and this DIY Giant Spider gives me a little bit of the shivers, but I think it was cute to pass up!